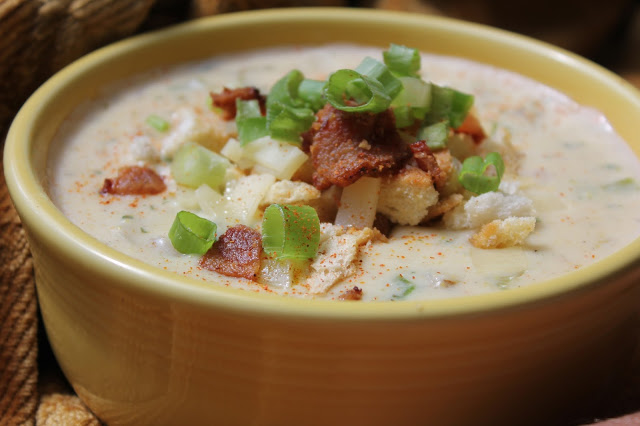 For those of you who have followed my blog for awhile know my family and I have a reunion each year in Park City where we do a lot of fun and crazy traditions. With 16 grandchildren, most being under the age of 8, we have to be creative and find ways to keep these kids busy. The Marriot we stay in has an awesome kid center with lots of activities and one of our favorites is the yearly Iron Chef Competition. This is hands down the highlight for the older cousins. Every time we come home we promise ourselves we will do this again throughout the year because the idea of it is so simple, and yet so fun. We all just meet at the kid center of the hotel and they give each of us the 'secret ingredient'. We then go back to our rooms and whip up some amazing creations with that ingredient. We have one hour to finish the recipe and meet back for the big judging. This idea would be so fun for a family night activity, with neighbors or with several couples for date night. Whether you love to cook or not, it is a blast!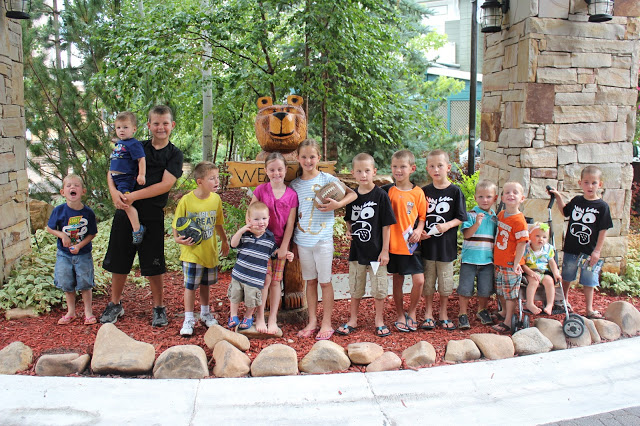 This year we had such a great time again! This year's secret ingredient was a box of Jiffy Cornbread Muffin Mix. Last year the ingredient was apples, which was much more simple than this (the Apple Caramel Won Tons from last year were amazing!). However, we got to work and my sister Diana was going for the kid vote and went for the traditional corn dog. She just added an egg, a little flour, paprika, cayenne pepper and some milk to the mix and voila, the perfect corndog batter. She cut the hot dogs into thirds and made little corn dog bites. They were delicious and a hit with the kids (and the husbands) for sure!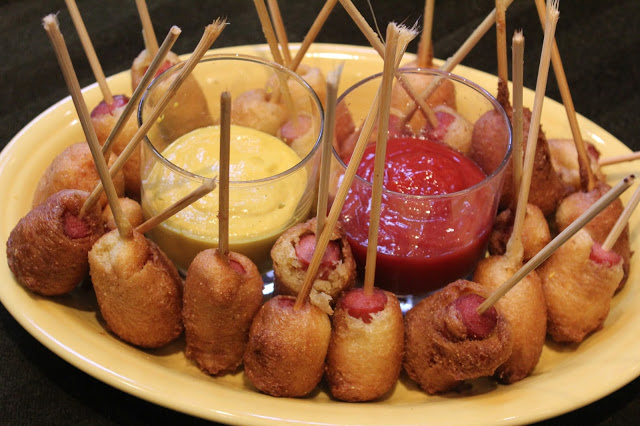 I on the other hand went with a little more sophisticated pallet and came up with a creamy potato chowder. As I was making this chowder I quickly wrote down the ingredients in case it was worth sharing with you. I have to admit, humbly speaking of course, that this soup was awesome!! It was per
fectly creamy, a little spicy, had great texture, and the additions of bacon and swiss cheese really put this soup over the top. We were laughing hysterically that after a whole week of eating out of our fridge we were able to scrounge up enough ingredients to make a huge pot of soup. If you had seen our empty fridge shelves you would have been shocked.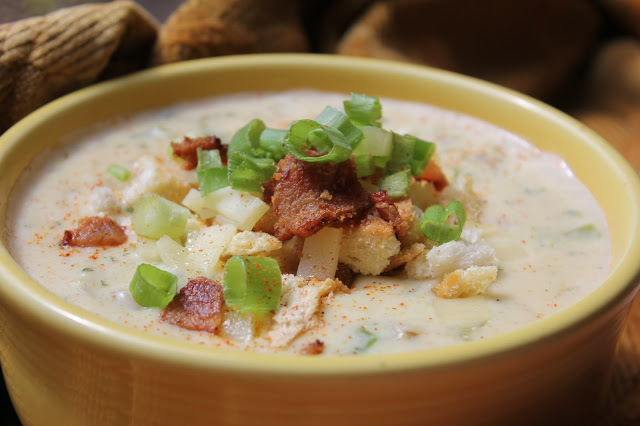 I know it is not quite fall, but if you want to begin prepping for fall-soup-season, this soup is a great one to have at the top of your list. Give an Iron Chef Competition a try. You will love how simple and fun this activity can be for the entire family!!
[buymeapie-recipe id='458′]
Somehow my daughters and niece seem to beat me every year (
refried bean cupcakes
..come on?!). They won
first place again this year with their
Cornbread Apple Pancakes
with Butter Syrup. They
simply followed the recipe on the back of the box, added some chopped
apples and made some
butter syrup
for the topping. The jury is still
out, but I still think they won just because of the butter syrup. Who
can resist butter syrup?!? Not me! So, for another year I will have to
relinquish the title of first place and be happy with second 😉 I also
wanted to give a huge shout-out to the awesome gals in the kid center at
the Marriott. They dealt with all 17 kids all week and were so patient
and cute. We can't wait to see you guys again next year!