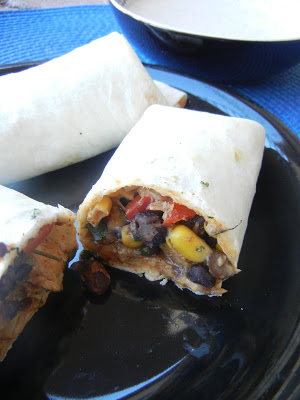 I know bean month is supposed to be over, but I couldn't help myself from sharing with you some of my favorite bean recipes I have posted about the past couple of years. Food blogs become an abyss of lost recipes, so I wanted to remind you of some old, but goodies, from the past 🙂 Enjoy!!
*For those wanting to get a head start on our goal for April, it will be rice. Watch for delicious rice recipes coming soon..that is..if I can stop cooking with beans 😉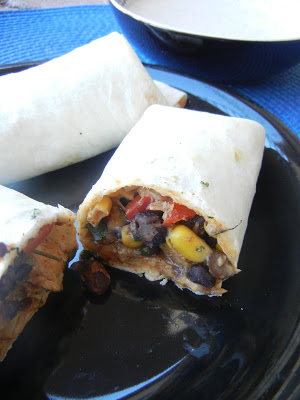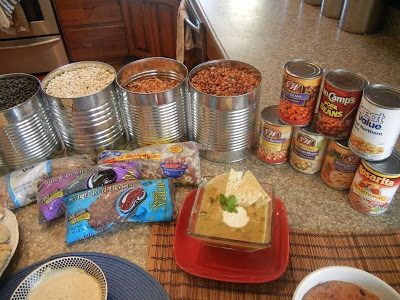 If you are running low on your supply of canned or dried beans, this week is the time to stock up!! It is case lot time throughout the western united states and the BEST time to build up your food storage supply of beans. Canned beans (along with many other items)of nearly every variety is on sale in many of the western states: Utah, Idaho, Nevada, Wyoming, Montana, Washington, Oregon, etc.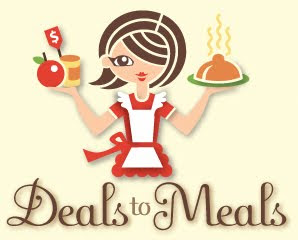 To view ALL of the deals for this week (and every other week), become a member of Deals to Meals and we will tell you which items this week are worth adding to your food storage. More than any other week throughout the year, case lot time is the time you can save the most money on your groceries by using our service. You will make back your $1.13 a week membership fee in the first few cans you purchase that are on sale for great/red deals. Not to mention the time you will save from scouring through all of the ads (who has time for that!!). We do all of the work for you, for a minimal fee–plus..you get the added bonus of our delicious recipes, meal planner and grocery list all for just over the price of a candy bar–not too shabby! Have fun shopping this week, it will be SOOOO fun!!!!