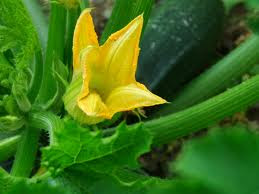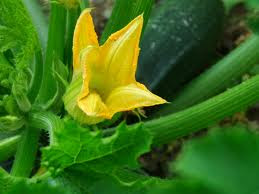 My garden is nothing to write home about, but it is good at growing three things–weeds (to my displeasure), tomatoes, and zucchini. Thankfully I can find my way around the weeds and come back with bowls of delicious fresh tomatoes, lettuce, zucchini and peppers. Below are some of my favorite garden recipes for those of you who have a garden, a fresh market close by, or just want a few fresh and healthy recipes!
ZUCCHINI FAVORITES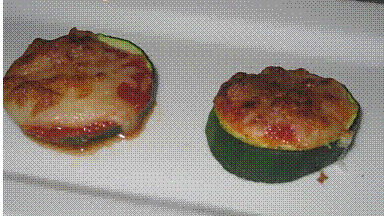 Zucchini Pizzas (my children's new favorite after school treat–SO easy and fun!!):
Slice the zucchini's about 1/4 inch thick and place on a cookie sheet. Put a spoonful of spaghetti sauce on each circle. Sprinkle mozzarella cheese on top of each zucchini. Spread a little Johnny's Garlic Spread (from Costco) or some garlic powder on top of each pizza. You can also put a sprig of fresh basil on top of each (another favorite item to plant in my garden!). Broil the pizzas at 500 for 3-5 minutes, watching carefully not to burn. This recipe is a healthy and low carb option to the standard pizza. You will be surprised how yummy they are!!
Chocolate Zucchini Bread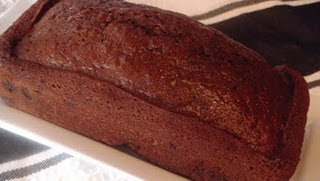 What would the summer be without a moist, chocolately, zucchini bread? For those who can't stomach zucchini, I promise you will LOVE this bread and you won't even know it is made with a vegetable! (Add enough sugar and chocolate to anything and it will taste good!)
Broiled Garden Vegetables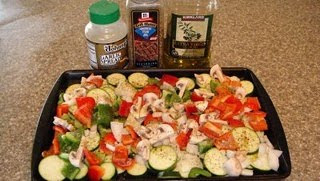 Garden vegetables are good in a myriad of ways, but this is probably my favorite method. Put together all of your favorite garden vegetables, add a little seasoning and olive oil and you have a side dish perfect for any meal!
TOMATO FAVORITES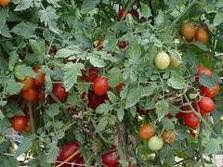 We had a family party the other night and I created this black bean salsa that ended up being the hit of the party. The balsamic vinegar is an unusual twist, but gives the salsa a perfect tangy flavor. Next time I make it I will even add some more spice. The hot chili peppers growing in my garden will be the perfect addition next time for more spice. Beware, this dip is addicting!
Our recipe of
homemade salsa
is also out-of-this-world!!!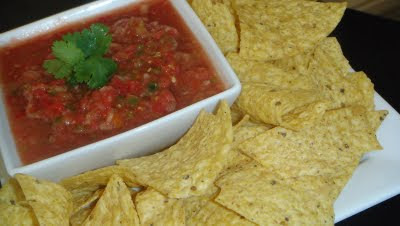 Homemade Marinara/Spaghetti Sauce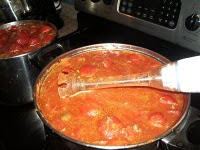 I don't know what I would do without a freezer full of my homemade marinara sauce. It is like liquid gold to me! I love to pull out a Ziploc bag of my frozen sauce and whip up a lasagna, manicotti, lasagna soup, chicken parmesan, spaghetti and meatballs, etc. When your sauce is already made, it makes these meals easy to make and tastes so much better with homemade spaghetti sauce. Save your garden tomatoes until you have enough and then make up a large batch of this sauce–you will LOVE it!!
Herbed Tomato Foccacia Bread

This foccacia recipe is so delicious with fresh tomatoes. Dip this bread in some balsamic vinegar and olive oil and it will whisk you away to an exotic place in Italy. It is delightful and easy to make!