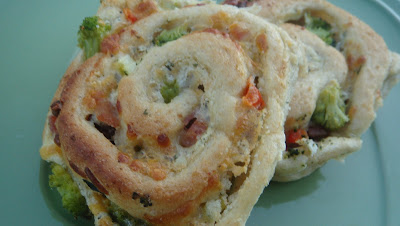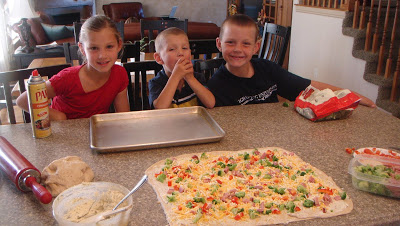 Every Tuesday I make it a habit, as I am putting together the meal planner for
Deals to Meals
, to do a little food blog browsing. I never know what I am looking for, I am just waiting for a recipe to call out to me and tempt me with those amazing food blog photos–"Pick me, Pick me..I will be your family's next favorite recipe!"Nearly every week I feel like I find a new recipe that does just that. My standards are high and not all recipes make it. But those that make my 'tried and true, family approved' cut, you know they are going to be good. Many times I have to do a little tweaking to make them just right. But once I have the recipe to where I can't get it any better, I add it to our weekly meal planner.So..leave the blog hopping to me and then sit back, relax, and pick and choose which delicious meals you want to make this week!
Here are two recipes that may grace your table this week if you use Deals to Meals for your menu planning. Both of these recipes were DELICIOUS and well worth the effort of making them tonight to see if they were good enough to add to the meal planner. They both passed with flying colors!!!
First off, here is an adapted (and improved) version of these Ham & Broccoli Pinwheels, Ranch Roll Ups, Cheesy Ranch Rolls, etc. They could really have a million names, but whatever you want to call them, they are deliciouoso!! Not only did they taste great, but they are healthy (okay…overall) and super fun to make! My kids could not peel themselves away from watching me make our 'cinnamon roll dinner', as my 3 year old liked to call them. He ate them right up, vegetables and all, because he thought they were cinnamon rolls–hey, whatever works!!
[buymeapie-recipe id='770′]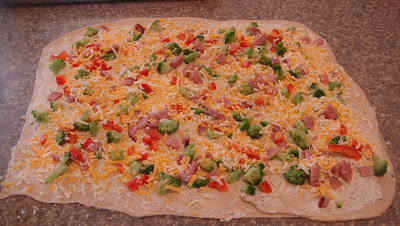 Dough with the layer of filling, ham, cheese and vegetables of your choice.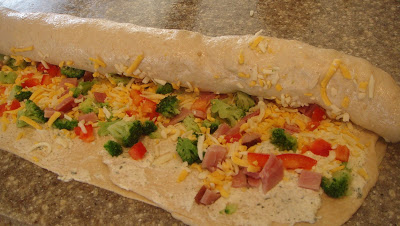 Roll up dough like you would a cinnamon roll.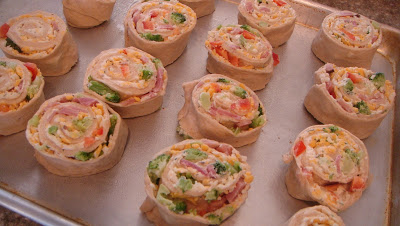 Now for
dessert
! I changed up a recipe I saw for these bars and think I have come up with the perfect concoction. They are very rich, so a little piece goes along way. But, if you love
peanut butter and chocolate
like I do, and… you like the sweet and salty flavor, this treat is for you! Four layers of chocolate peanut butter heaven!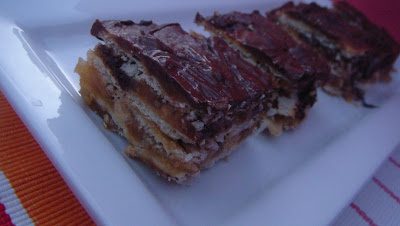 (Bars once they had been cooled completely, the layers are more evident and more stiff–lighting was just not as good in this photo)
[buymeapie-recipe id='791′]