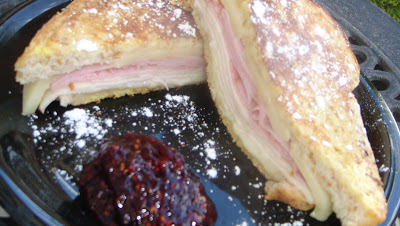 Wow, I am sorry I haven't posted in nine days–ah! I must have a new baby 🙂 He is so cute and cuddly it is hard for me to do anything but snuggle him and try to stop the clock. Why do babies have to grow up so fast? Oh..they are sweet!
Since I am not doing much but holding our newborn baby, dinners have become something quick and easy. Not to mention, with the hot summer sun, there are only two things that sound good to me for dinner…salads or sandwiches! I love having a delicious salad in the summer, here are a few of my favorites: Golden Gate Chicken Salad, Wingers Sticky Chicken Salad, Asian Chicken & Spinach Salad, BLT Chicken Salad ..just to name a few!
Next to a crispy and light salad, my next favorite meal of choice is a sandwich. They are easy to make and are great for those crazy nights when it is too hot to cook and time is limited.
Have any of you been to the Blue Bayou restaurant in Disneyland (the one in the Pirates of the Carri bean ride) and had their famous Monte Cristo Sandwich?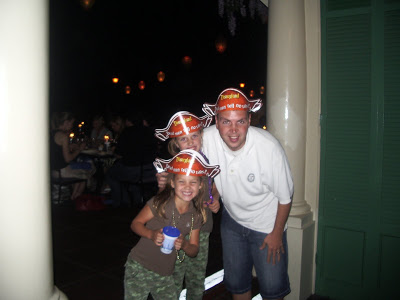 I remember my mom ordering one when I was a little child and sharing a bite with me. I still remember how delicious it was over 20 years later!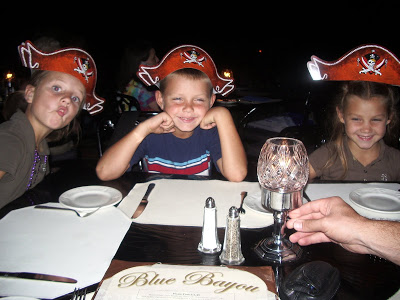 My husband and I now make it a tradition to once a year buy one of these sandwiches from the Blue Bayou. Because I am so cheap (or frugal..it just sounds better :), and we eat in our hotel, or bring in lunch to Disneyland every day, we splurge at the end of the week with these delectable sandwiches. They are deep fat fried, expensive, filled with fat, but OH SO GOOD!!! So..for those times I am craving a Monte Cristo but can't make it to Disneyland, these are the next best thing..and they are a 'skinnier' version to help me feel better about eating it!
Here is my slimmed down recipe. Yes, you can deep fat fry these babies if you want to, to be 'authentic'. I don't know about you though, but with all of these BBQ's we've had this summer my waistline can't afford that luxury!!