Deals to Meals offers five different services to meet all of your families needs.
DEALS: We help you know where to shop and what to buy to help save you $100's a month on your family's grocery bill.
MEALS: Let us simplify dinner time and meal prep for you using the Prepear App and our Deals to Meals weekly meal plans. Our meal plans are based around the best grocery deals saving you time and money.
STOCK UP: We are here to help you with your Emergency Preparedness Goals, food storage and pantry stock up needs and help you know which items to buy at the grocery store to save you money all year.
CLASSES: Are you uncomfortable in the kitchen and want help with your cooking skills? We have classes for you! We teach virtual and in-person cooking classes to help make meal time fun again.
CHEF PROGRAM: Share your passion and love for cooking and start making money doing what you love. Our chef program allows you to be your own boss, choose your own schedule & get paid to play in the kitchen.
Deals to Meals tells you where to shop, what to buy and which items to stock up on to save you the most money. Save up to 70% on your grocery bill by knowing which grocery items are the best deals and stock up when items are at their lowest prices.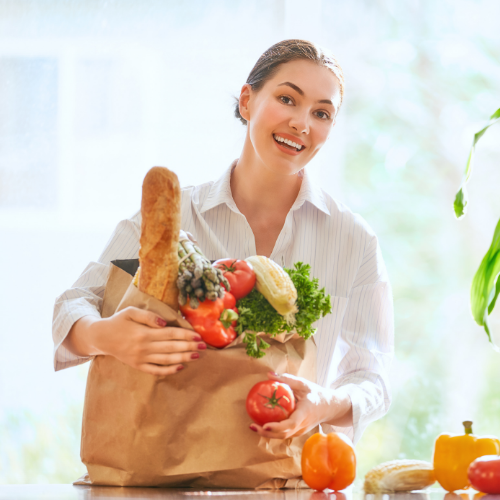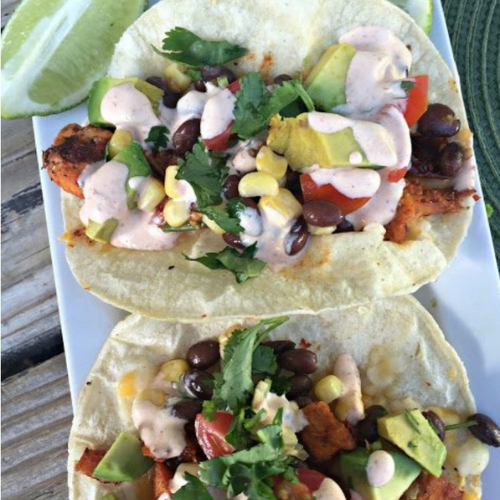 Deals to Meals has partnered with PrePear to bring you our amazing weekly MENU PLANNER. Our meal plan has never been better. Use the App to create your shopping list, have your list sent directly to the store for grocery pick up, have our tried & true recipes at your finger tips and start cooking meals based around sale prices. Our meal plan will save you time and money!
Look for the GOLD STAR on the Deals page of our website. These starred deals are the best deals and will save you 30-70%. Stock up on these 'rock bottom' prices to save $100's a year.  Use our stock up and food storage recipes to learn how to use and rotate through your stock pile and eat healthy, homemade meals at home.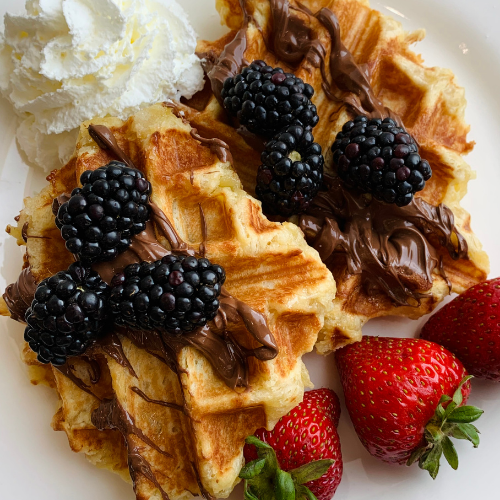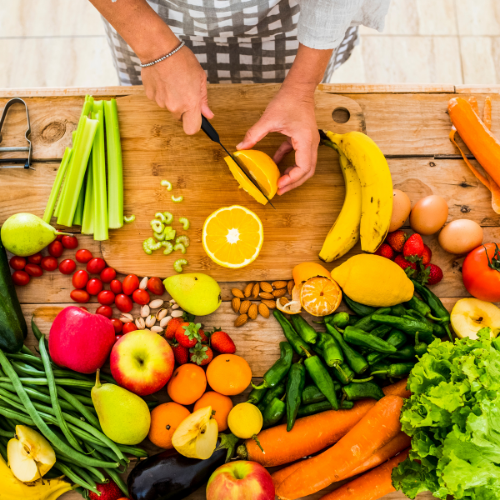 Do you love to cook? Do you love teaching and being a mentor for people of all ages? Lets turn your passion and love for cooking into a thriving business! Be your own boss. Set your own schedule. Work as little or as much as you'd like. Get paid GREAT money doing what you love!
Are you looking to improve your cooking skills and try creative and fun recipes? We have classes for people of all ages! Find a class that works for you, your children, your teens or your grandmother 😉 It's never too late to increase your chef skills. Become the boss of your kitchen and WOW your family with delicious, homemade and healthy meals!