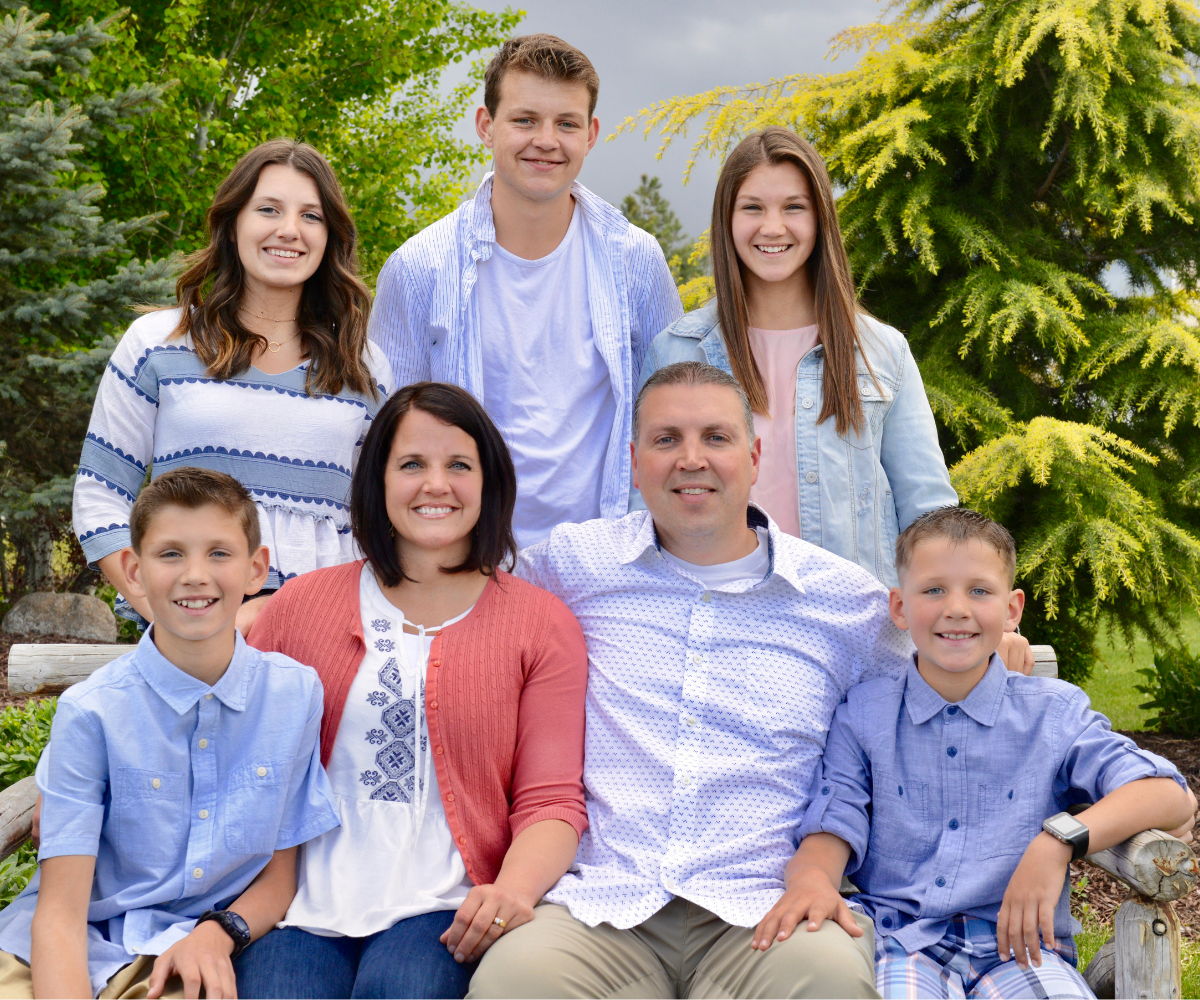 Welcome friends to my happy place!  This is where I share delicious recipe creations, bits of my home life, my passion for grocery deals & meal planning and everything in between.
I am the owner and founder of Deals to Meals. I started Deals to Meals back in 2007 after teaching classes on meal planning and grocery shopping. I LOVE helping people save money, make homemade and delicious meals and help get your family back to the dinner table. Let us help take the stress and headache out of the dinner time chaos and turn this time into a beautiful and delicious part of your day.
Deals to Meals is a small, in-home business and we love it that way. My amazing sisters and husband are the only employees of Deals to Meals and we find great pride in small business and the entrepreneur spirit. Come join the fun as I teach you how to turn your Deals into delicious Meals.
My husband, Todd, and I are childhood sweethearts since the age of six.  He is seriously the best thing that's ever happened in my life. We have five wonderful children ages 11-21, an amazing son in law, one dog and one cat. We truly love our crazy and hectic life.
Being with my family, eating delicious food and spending quality time together brings me pure joy. That is why I started Deals to Meals so long ago. I wanted to help inspire others to ENJOY being in the kitchen and eating healthy food.
Deals to Meals has grown and changed over the past decade. With the design of this new website, we are thrilled for some exciting changes we have made and additional services we now offer. Take a look around and see how Deals to Meals can help you with grocery deal shopping (for FREE now), meal planning, cooking classes, emergency preparations, recipe making and our Chef Program. So many ways we are here to help make your life easier.
I am SO excited to be partnering with the Meal Planning App Prepear. My goal of this merge is to help make your meal planning experience even more streamlined and successful. You can now find all of my recipes and meal plans on their app to make meal planning fun again! Check it out, you're going to love it!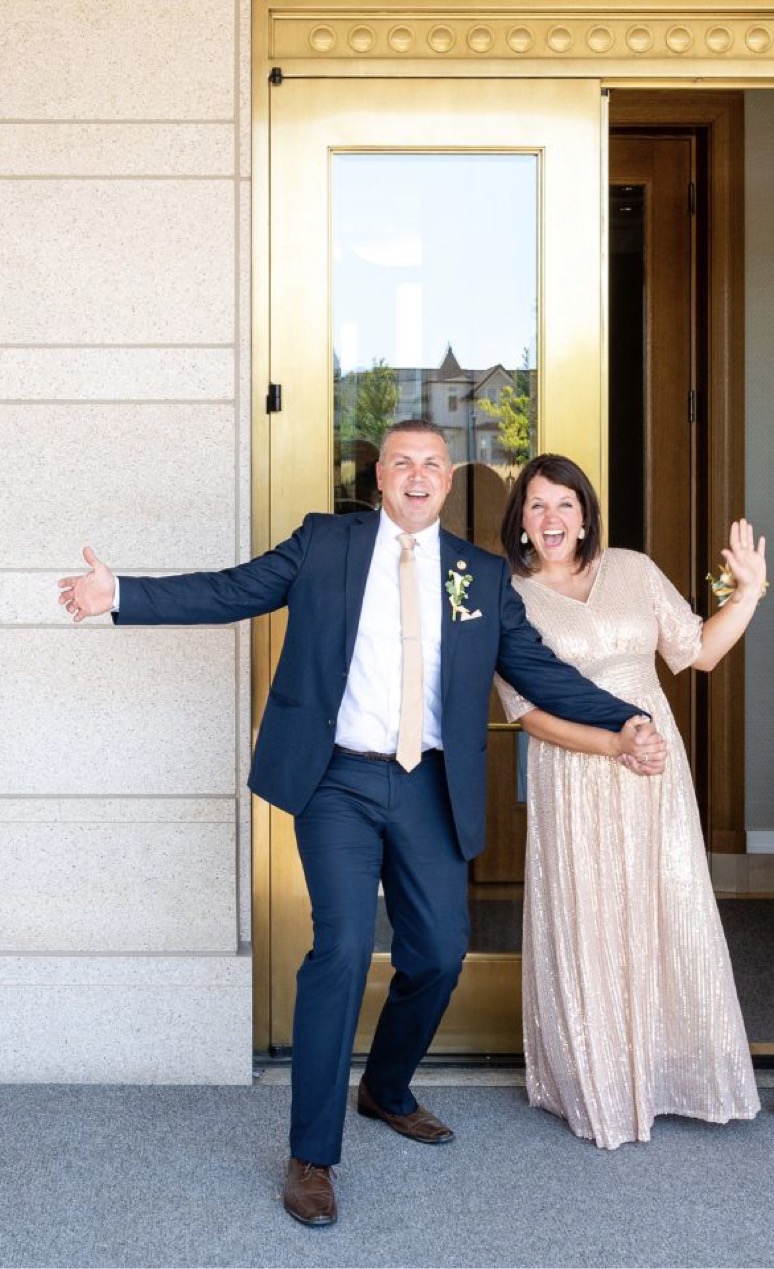 We'd love to hear from you!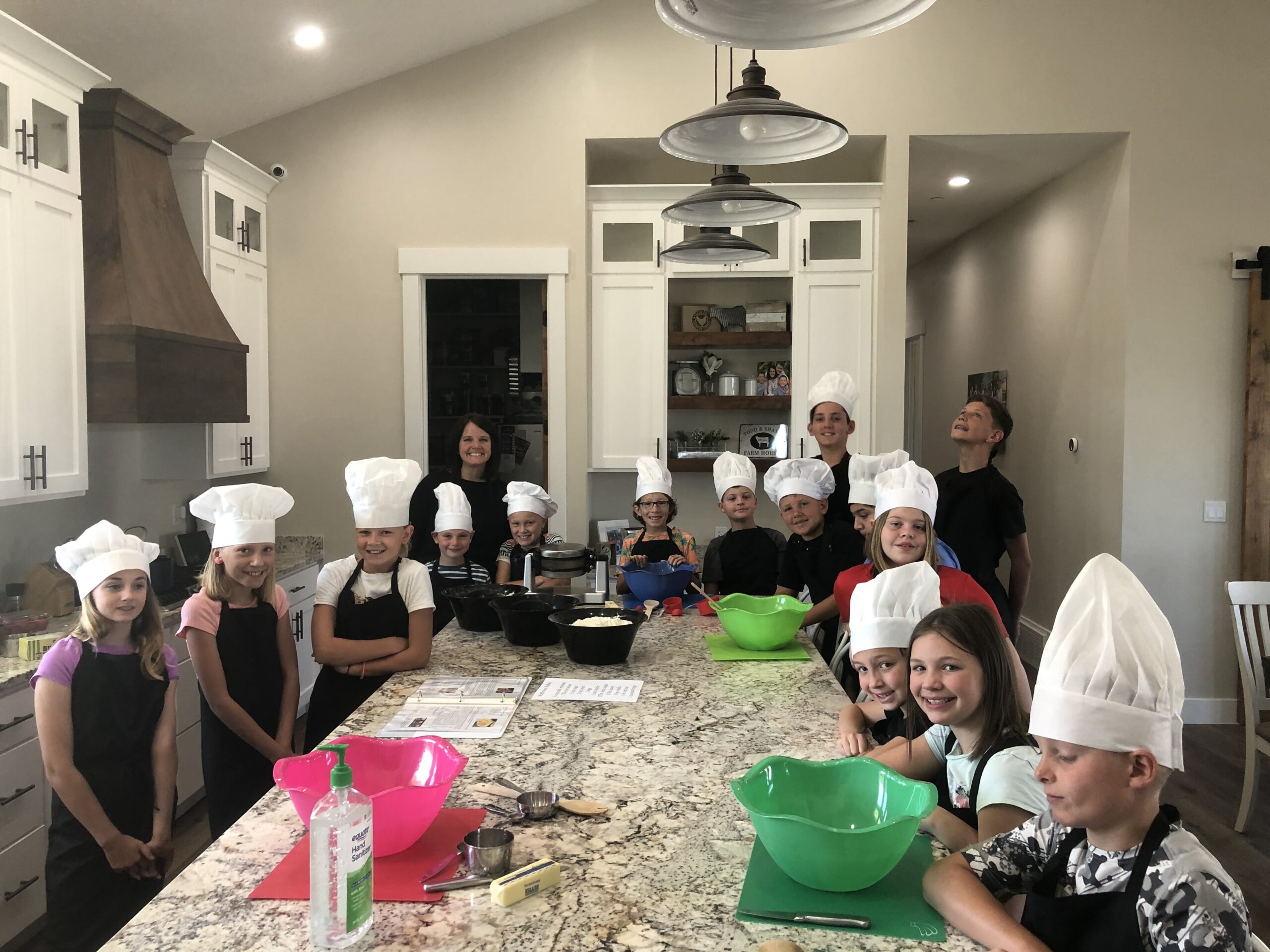 Grocery shopping and meal planning is not the only service we offer at Deals to Meals. I have taken my passion for cooking and have created a Cooking Class & Chef Program for people all over the nation.
We plan on growing these classes and services to all areas of the U.S. If you have a passion for cooking like I do, use our Chef Program to be your own boss and start a business teaching classes in your own home.  Cooking is a life-long skill and it's such a joy to help inspire chef's young and old. Feel free to email me if you know someone who would like to join our team of chef's. Or, if you or your child would like to take local cooking classes, check our Classes page for more info.