Best Grocery Deals
In All 50 States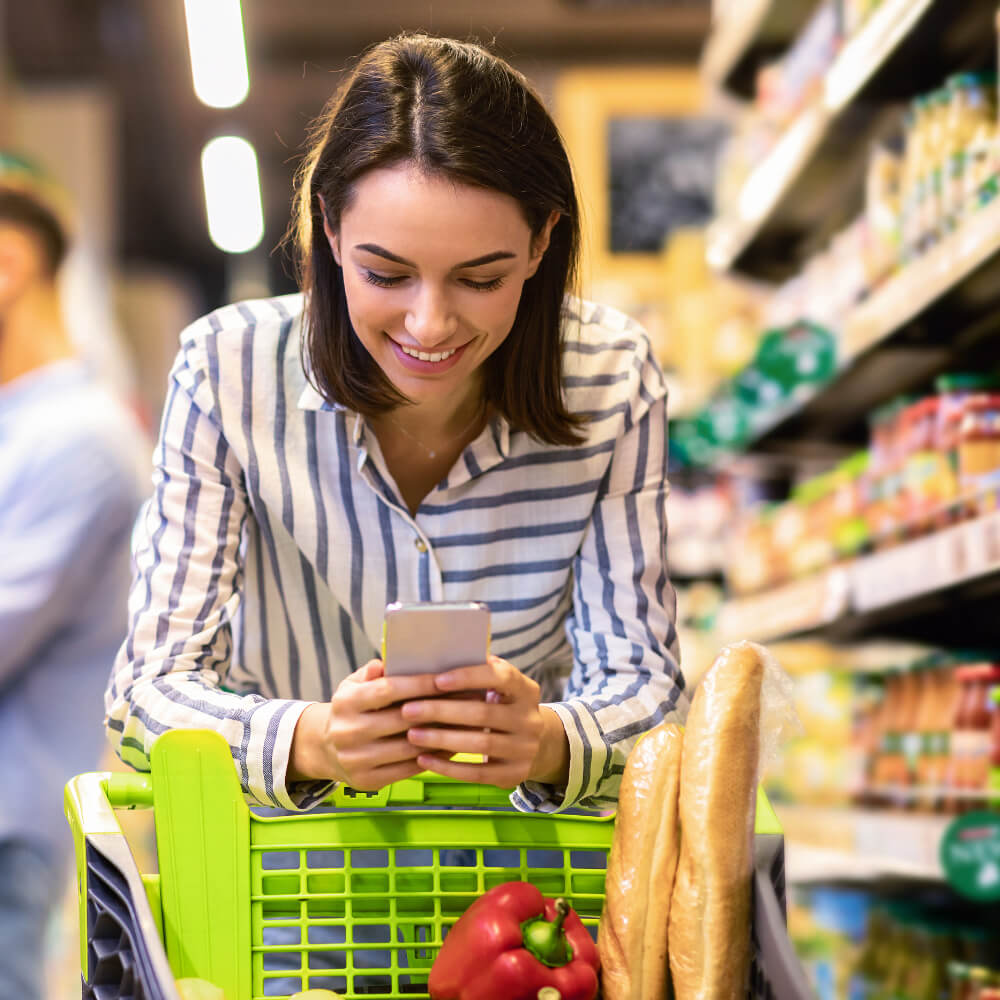 Set up a

FREE

account
and have access to:
List of best grocery deals in your area, updated each week
Ranked grocery deals so you know where to shop & what to stock up on to save money
Printable shopping list to help make grocery shopping simple & fun!
No coupons fees or membership costs. Sign up for a free account and start saving today!
Nabisco Ritz Crackers at Costco for $2.90 off
Blue Diamond Almonds at Costco for $4.50 off
Boneless Skinless Chicken Breasts at Albertsons for $1.88/lb
Pirates Booty Popcorn Puffs at Costco for $2 off
PediaSure Drinks at Costco for $2 off
General Mills Boxed Cereals at Dan's Fresh Market for $0.99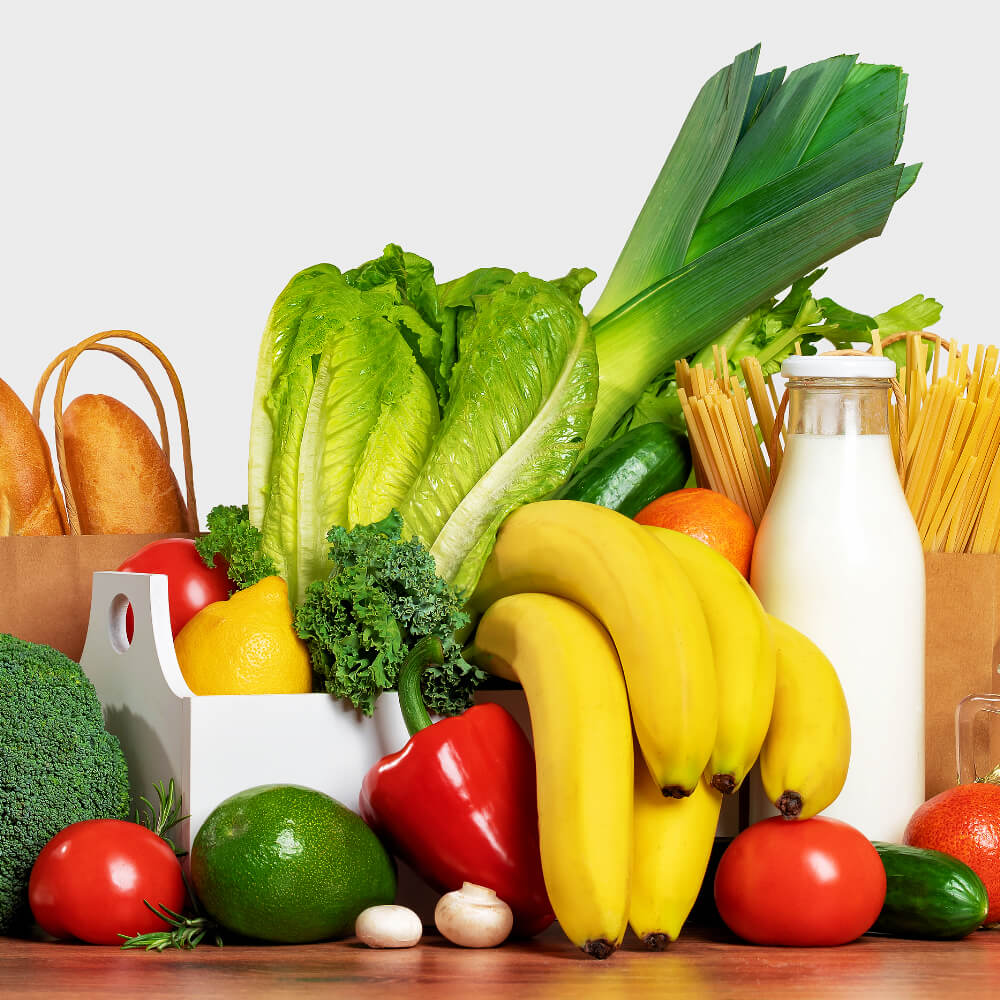 Turn your Deals into Meals
Save money by combining the best grocery deals in your area into a weekly meal plan. Food budgets are the second-largest income for most families. Save money by having your meals planned for you around those best grocery deals.