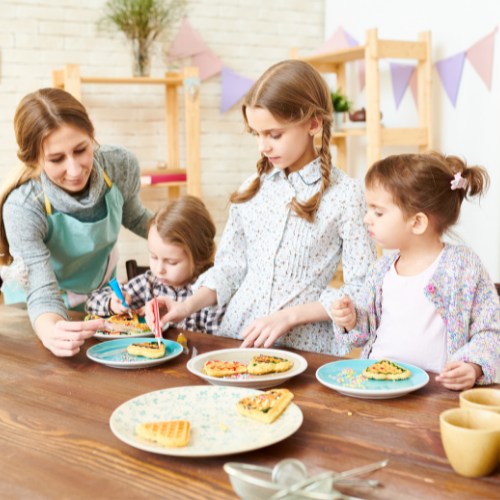 If you love to cook and want to mentor people of all ages, this job is for you! Teach in person or virtual cooking classes and get paid sharing your passion with others.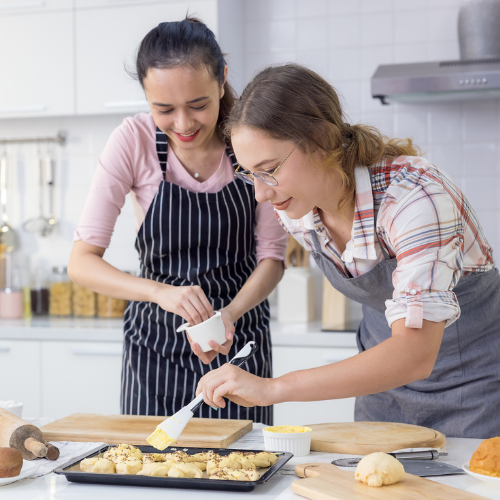 This is your business. You set the schedule, your hours, decide how much and how little you want to work. Work around your schedule and teach classes when it works for you.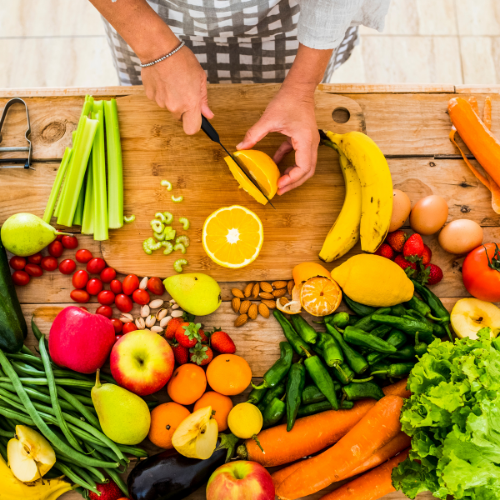 Our simple Chef Program is affordable for everyone! With a low monthly rate and very minimal fees, you will be up and running in only a few hours. Sharing what you love feels more like a hobby than a job.
Fill out our Chef Application and join our team