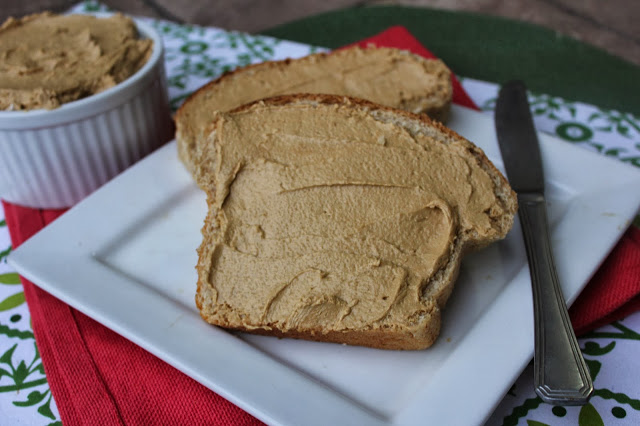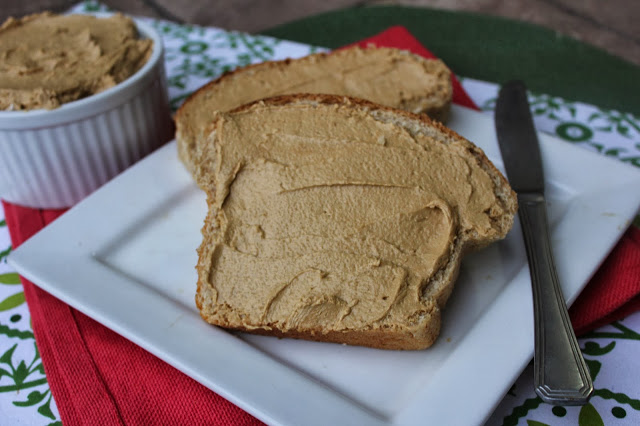 Just when I think there can't possibly be any other variety of specialty butters, I thought of a new one…and it is SO fun and yummy! I started thinking of that Briscoff spread that is so amazing and wanted to try and recreate something a little similar to spread over some homemade bread. I love gingerbread cookies so why not add a little of that flavor into a fluffy, whipped butter. The creation was amazing on bread, on Gingerbread Waffles (that recipe will be coming tomorrow) and even with apples. This butter will be presenting itself on our Thanksgiving table spread over our favorite Crescent Rolls. Oh, and of course Cinnamon Butter and Pumpkin Butter..and I can't forget Whipped Honey Butter. Oh man! I am gaining weight just thinking about Thanksgiving. I can't wait!!
4 sticks butter
1 1/2 cup brown sugar
Whip together until completely smooth and the butter is light and fluffy. Add:
1/4 cup molasses
2 tsp. vanilla
Dash salt
1/2 tsp. cinnamon
1 tsp. ginger powder
*If you want a slight crunch in your butter to resemble cookie crumbs, just add a few graham crackers that have been crushed–it makes for a fun texture!
Continue to beat until smooth and combined, about 2-3 minutes. Then add the marshmallow cream and whip until airy. Serve butter over warm bread, over waffles, on toast or use as a dip for apples or fruit.
1 (7 oz.) jar marshmallow cream