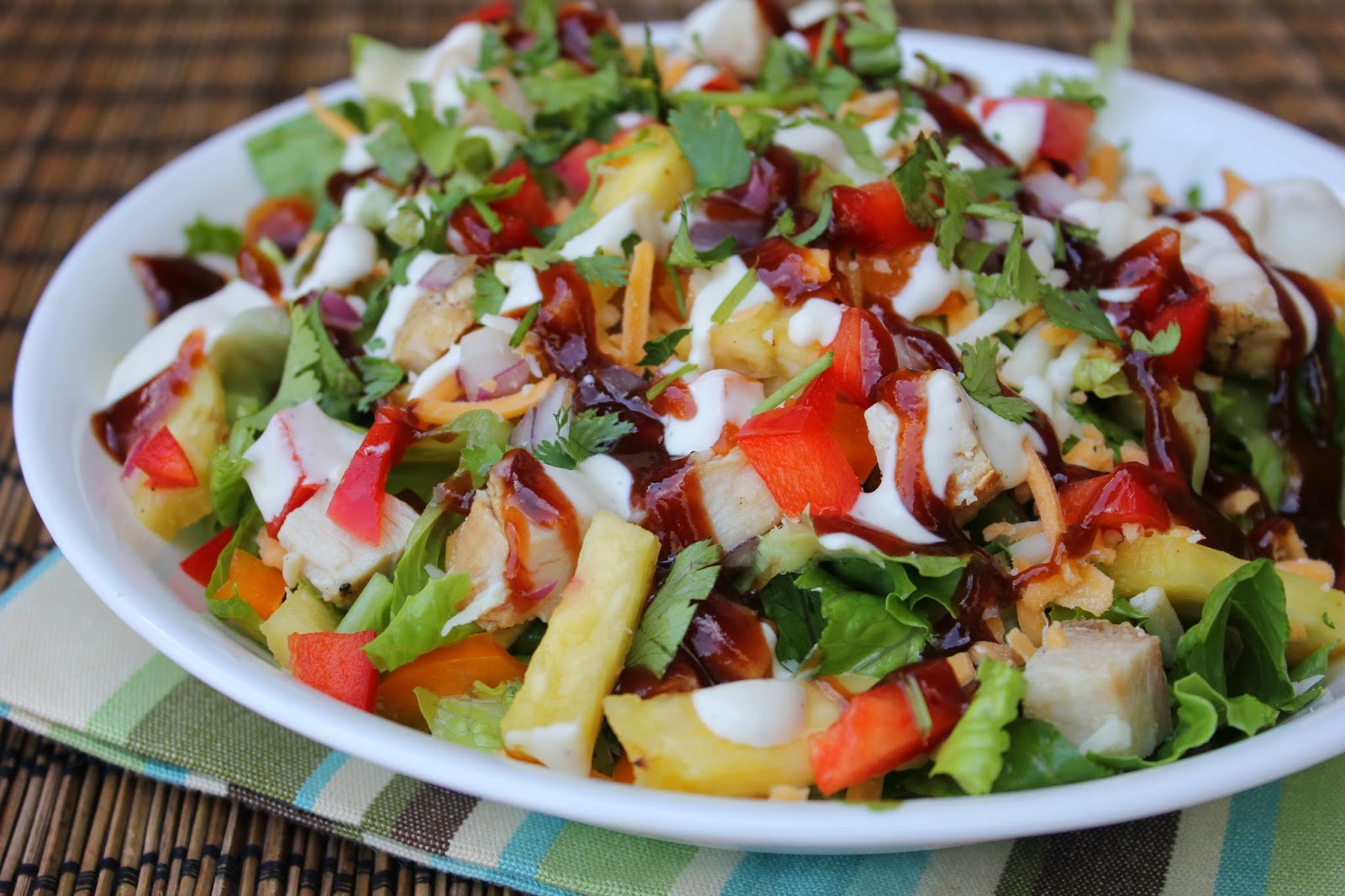 If you are like me, cooking in the summer can kind of be a drag. I find I lose some of my motivation for meal planning when it's hot and life gets busy with kids home. Here are five summer meal plan tips to make your life easier during this busy time of year.
For that reason, I have come up with a few summer solutions to the meal planning slump. Hope you find these tips helpful!
Tip #1: Cook Fresh and Fast Meals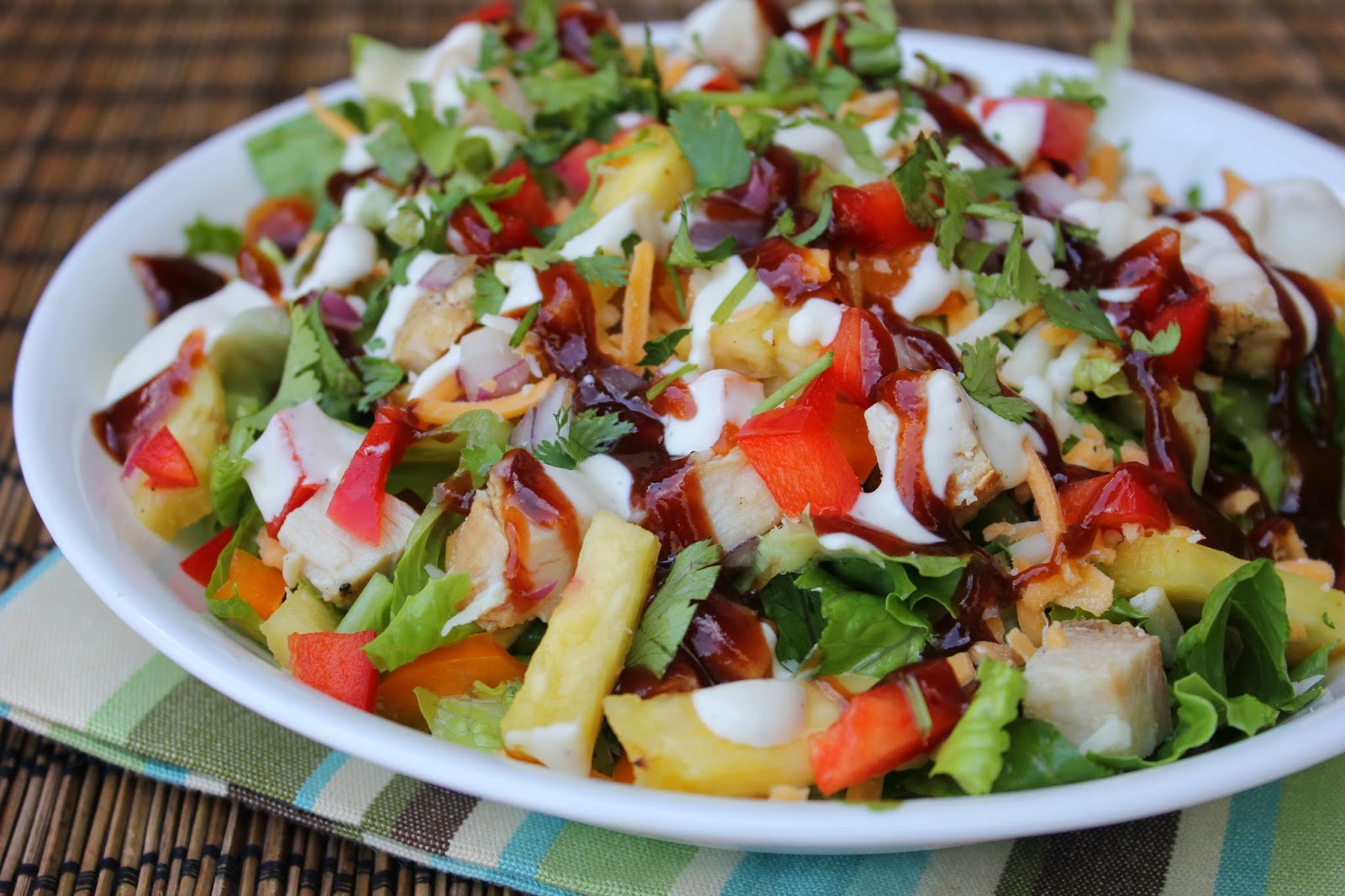 The wonderful aspect to summer (among many) is the fact so much fresh produce is on sale, or can be grown in your own garden. Summer vegetables and fruits are a great basis for your summer meal plans. When you login to Deals to Meals, make sure and focus on the produce on sale each week. During the summer, you can find your favorite produce items for 40-70% off. This is a great time to buy extra, store in your fridge, bottle them for later in the year, or cut and dice them and add them to your freezer for later. Some squashes, potatoes and other produce items will stay fresh in a cool, dark place (such as a basement cold storage) if that's available. Meals like salads, simple pastas with fresh vegetables, grilled vegetable kabobs, etc. make simple meal on a night you're not wanting to cook.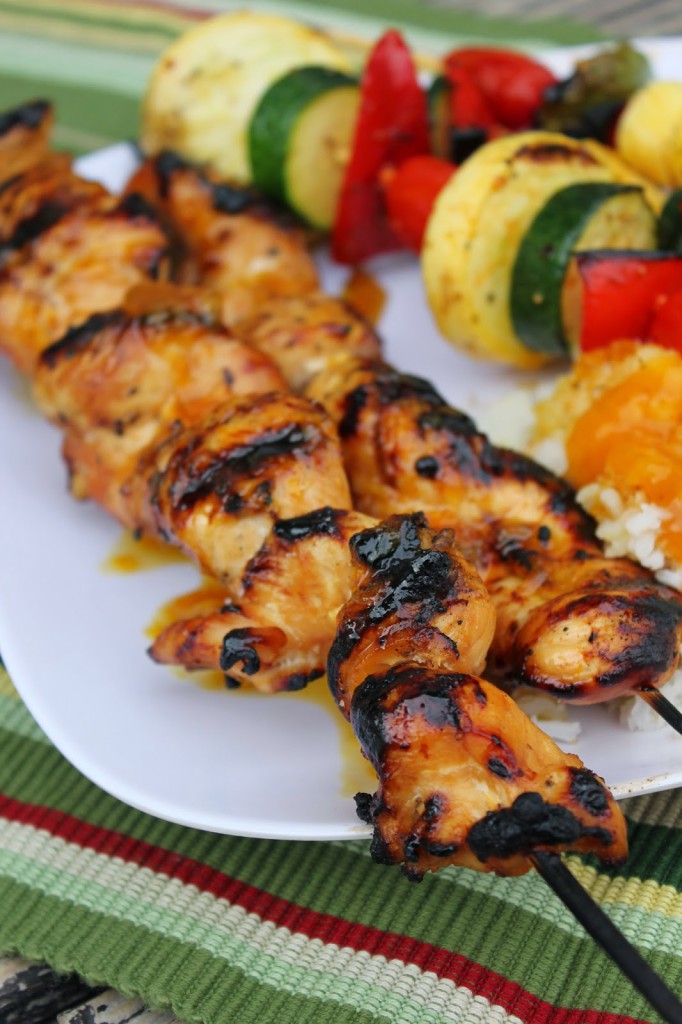 Tip #2: Cook and Store Meat in Your Freezer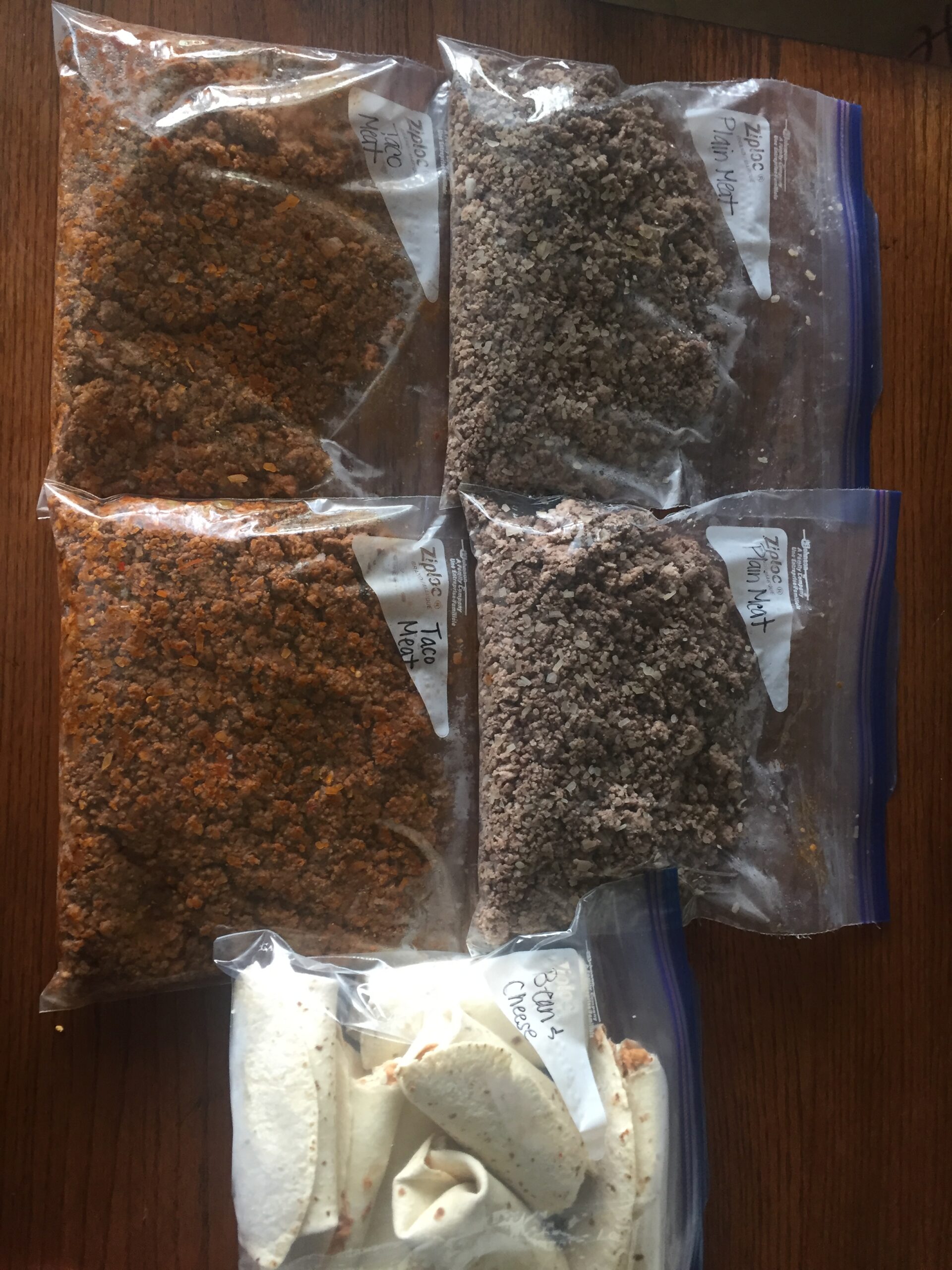 When meat is on sale at a grocery store for a 'stock up-red' deal, this is the time to buy extra and freeze for later. If you want to just buy the meat and freeze in the original packaging, that's great. If you want to save some time on your meal plan, cook up the meat as soon as you get home from the store and store the cooked meat for later.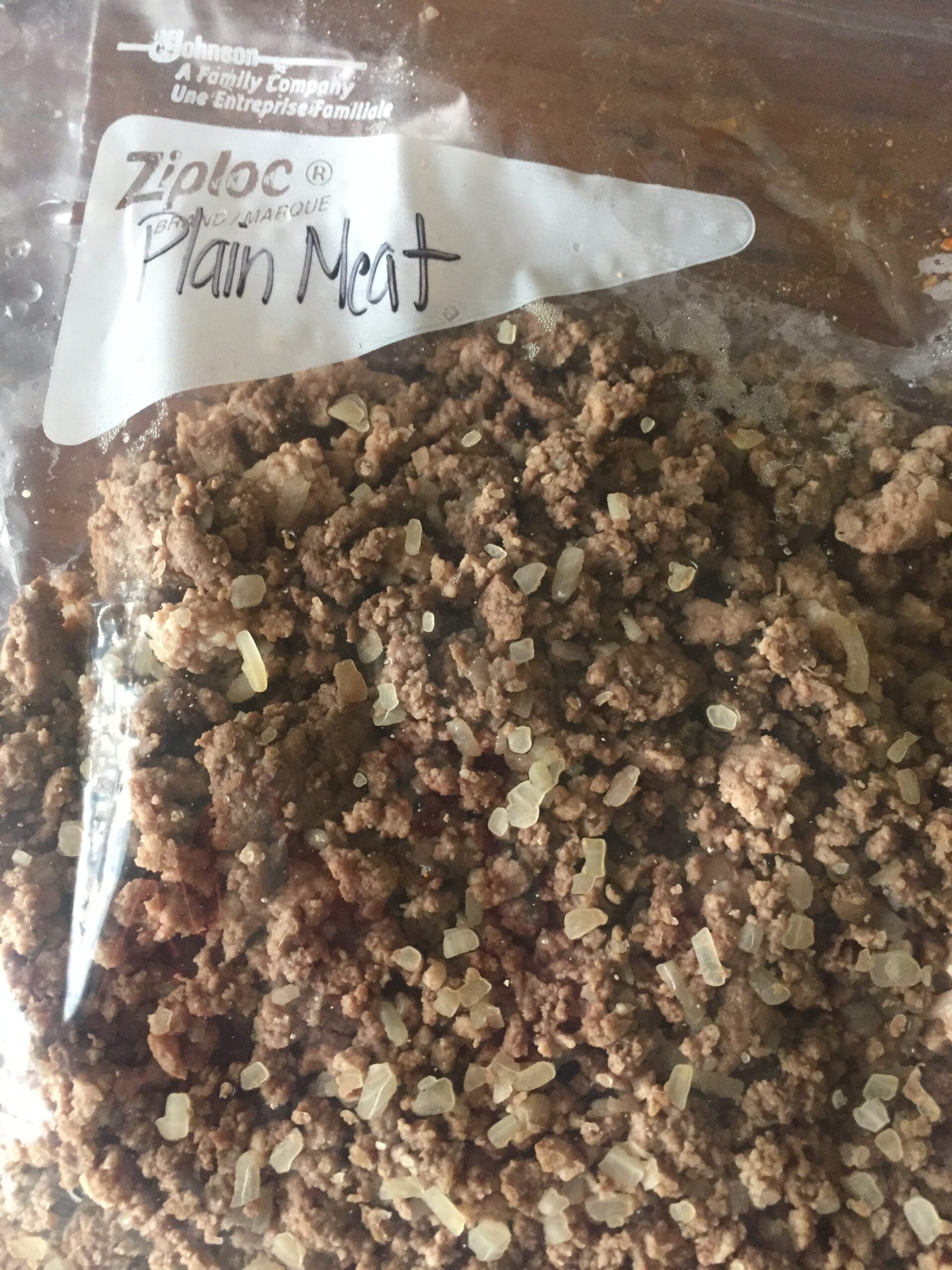 I LOVE this tip!! The other day I bought 15 lbs. of ground beef and turkey because it was on sale and cooked it all up in under 30 minutes. I like to do 50/50% beef and turkey, so I cooked it all up, put in a large bowl and then seasoned as desired. I like to do two batches. One with taco seasoning and the other plain. I use the taco meat for taco salad, nachos, burritos, tacos, quesadillas, taquitos, etc. I use the plain meat for sloppy joe's, spaghetti sauce, casseroles, etc.
Visit our DEALS PAGE to find the best meat prices in your area. Use these meats sale meats put together some freezer bags for later.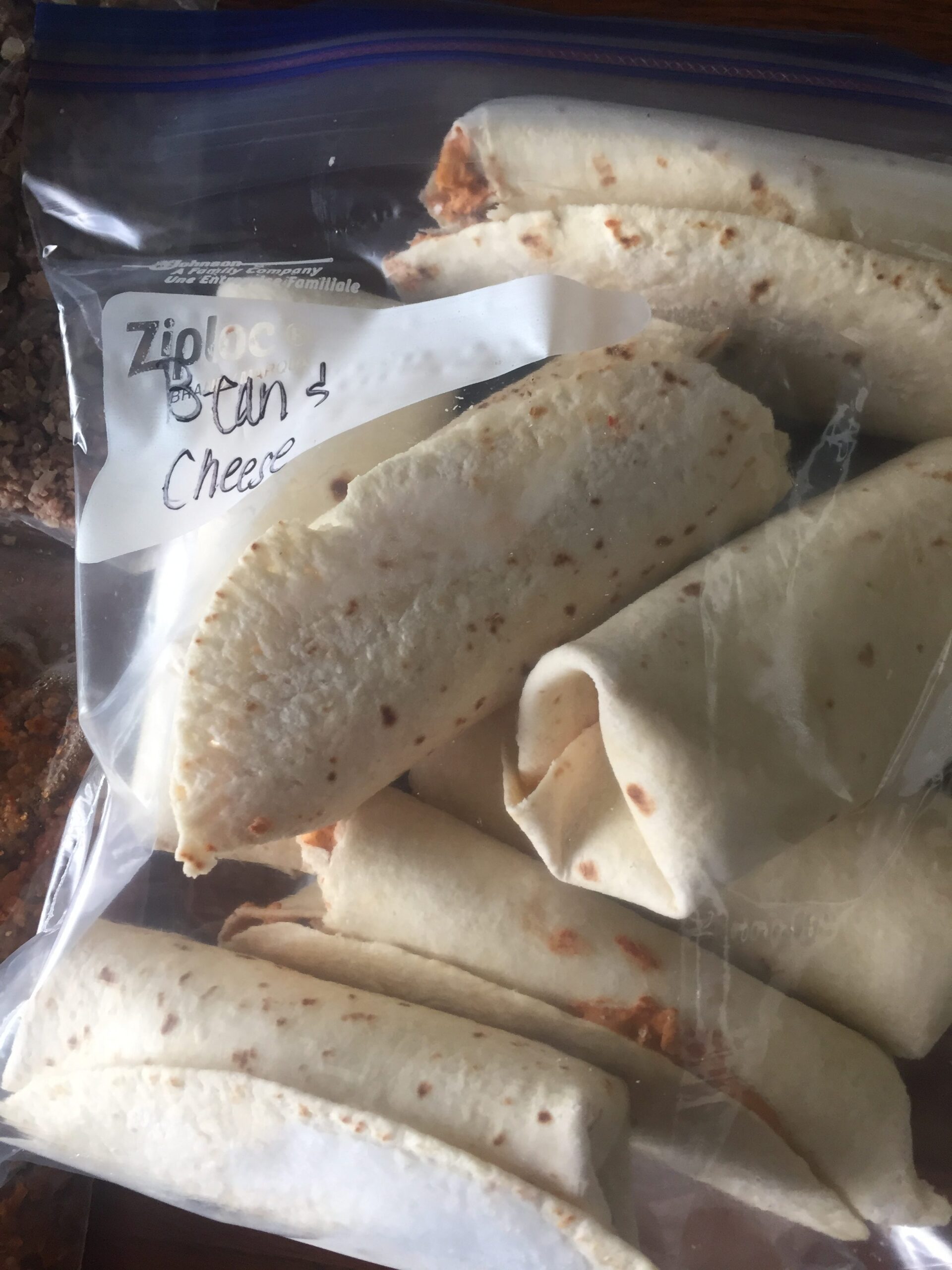 Tip #3: Grill Chicken and Freeze for Later
Chicken is probably the most commonly used meat for most families. When chicken is on sale for great deals, this is the time to stock up! I buy extra for my freezer and then I also buy extra for grilling. This is my NUMBER ONE favorite meal planning tip.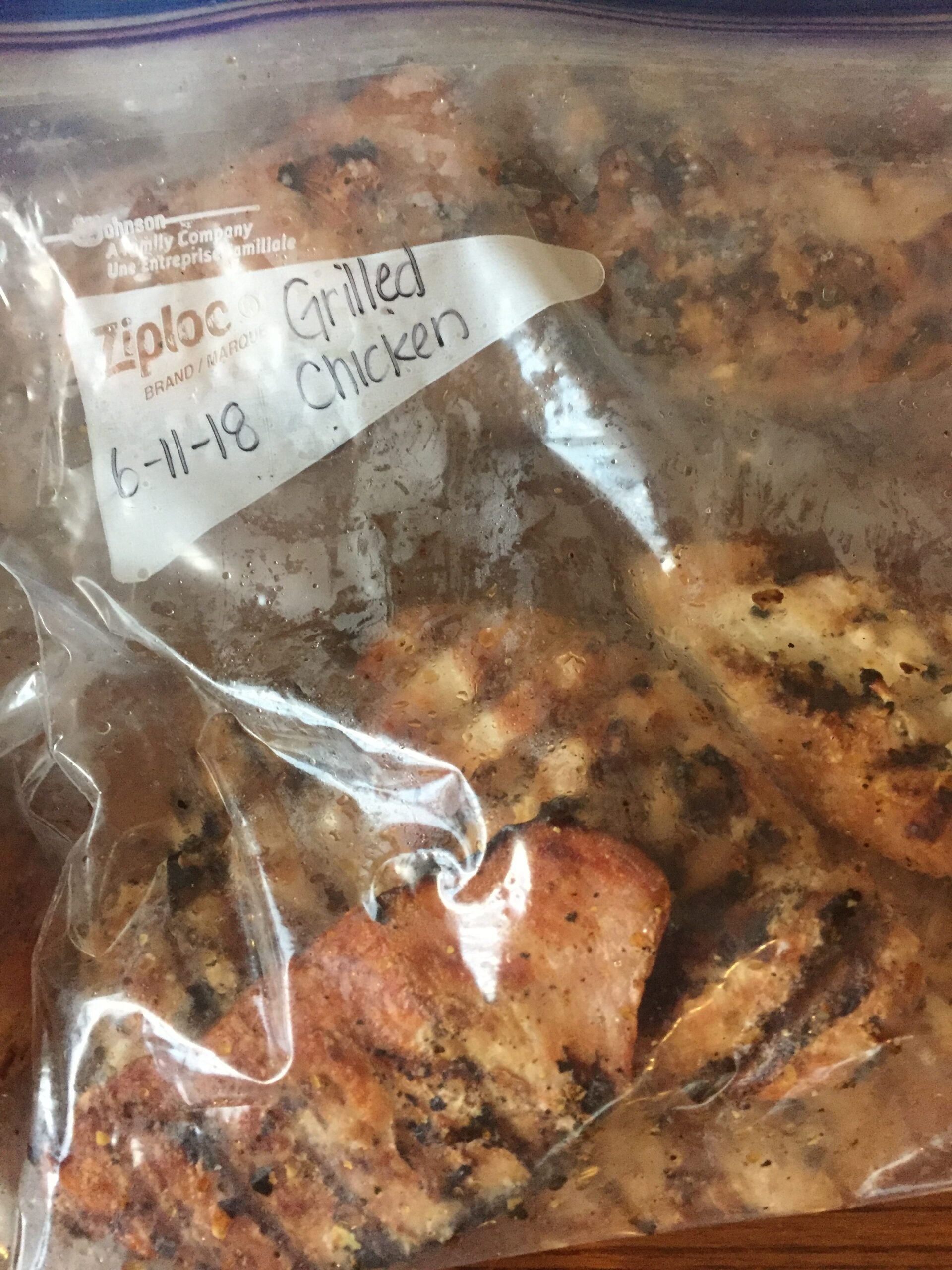 I use this grilled chicken ALL the time. Whether I'm throwing it in soups, salads, pastas, casseroles, fajitas or stir fry's, I LOVE having grilled chicken for later. The wonderful thing about doing this trick in the summer is the cooking it outside on a grill so your home can stay nice and cool.
Once the chicken has been grilled and seasoned, just let it cool to room temperature and then place chicken breasts in ziploc bags for later meals.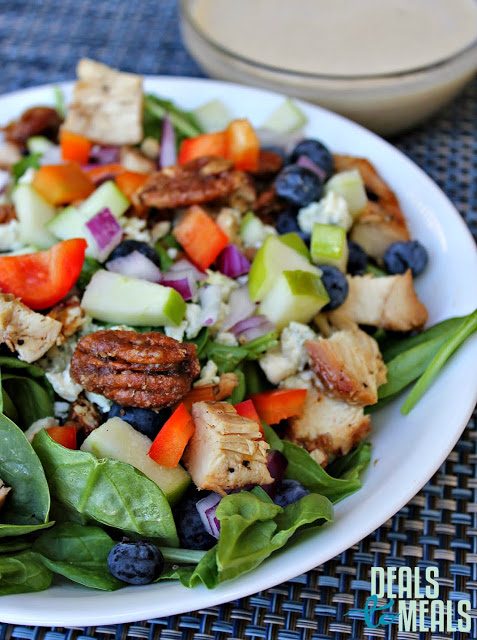 Tip #4: Marinade Away!
Summer is the perfect time to try some new and delicious marinade recipes. You can marinade fresh vegetables or your favorite meats. I LOVE playing around with different flavors and textures to make some delicious marinades. Every week in the summer I will try and add a marinade recipe to our meal plan. They are just fun and help switch up the flavors of summer. Don't get stuck making the same items each week. Switch up the flavors for a fun change!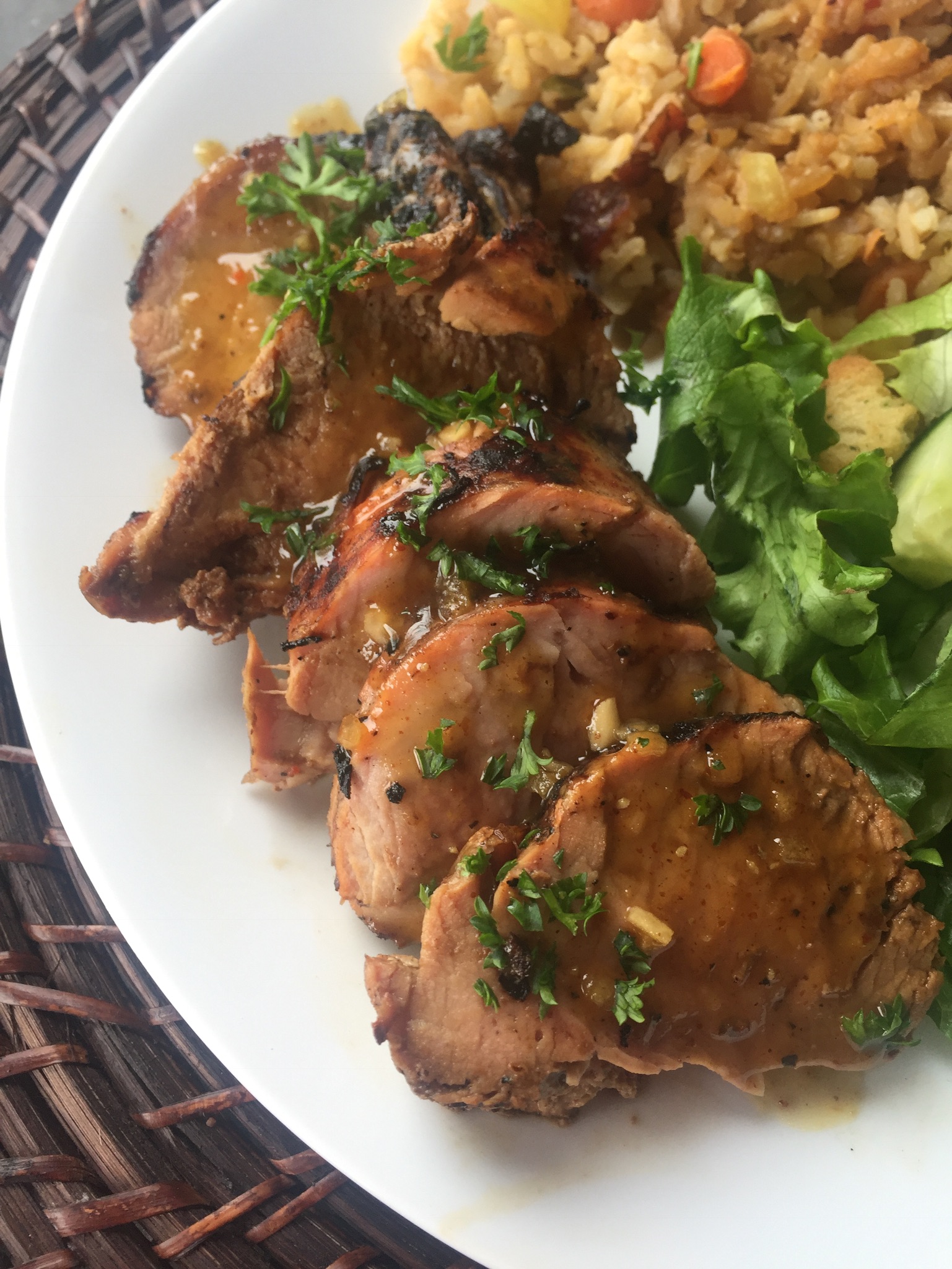 Tip #5: Follow a Meal Plan
When we get busy, especially in the summer, it's easy to throw your meal plan schedule out the window. However, this is just what you don't want to do. You will end up spending more money than you would have otherwise. Use our weekly meal plan on Deals to Meals, even if you only use it for a 2 week period. having 7 meals with all of the ingredients already in your fridge and freezer will help make meal planning easier. The last minute shopping trips for items you forgot, or the lack of planning can really frustrate your routine in the summer. Our meal plans in the summer try to be a little lighter, more fresh and incorporate the summer vegetables in season. This is great way to save time and money while eating delicious recipes!