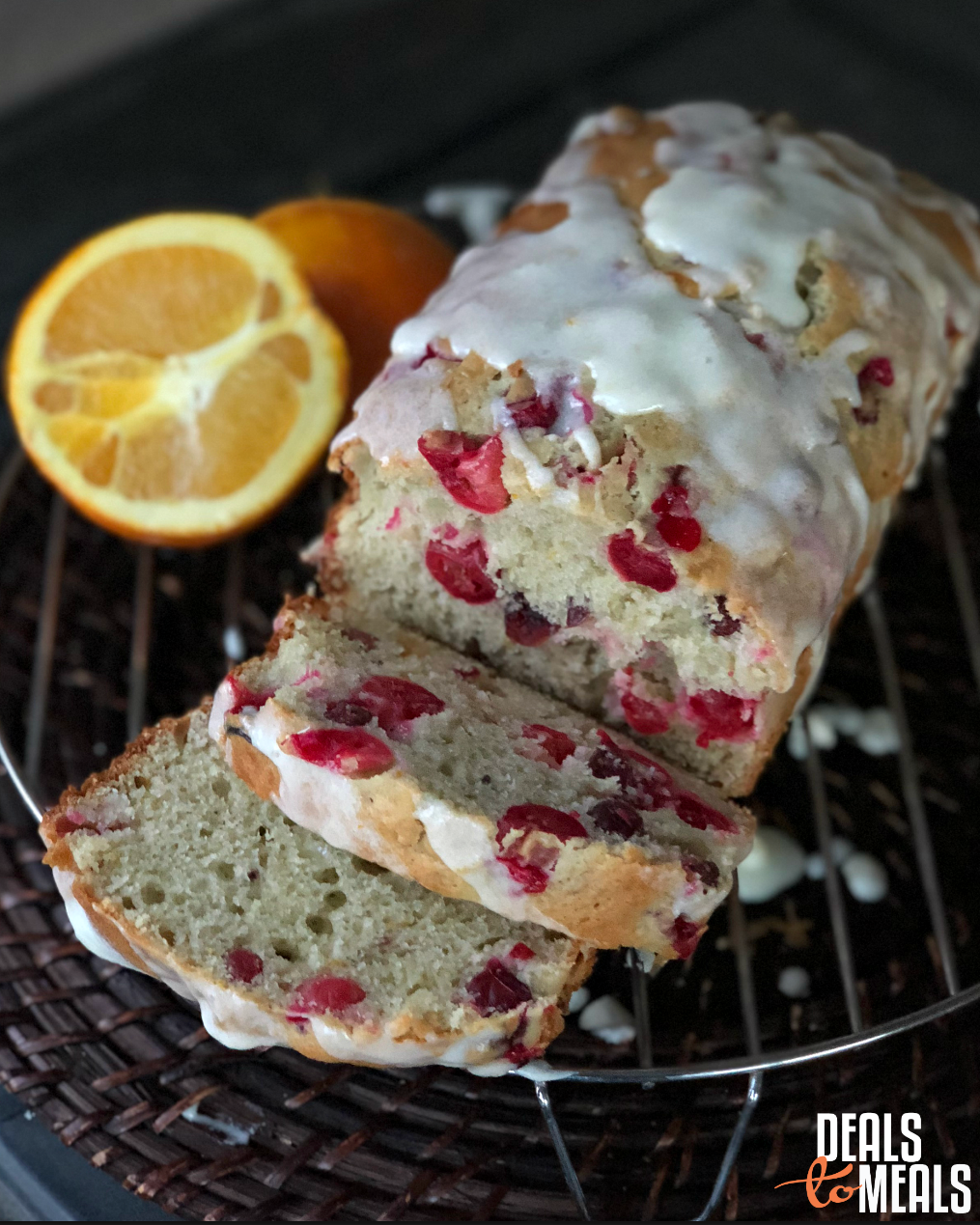 Christmas isn't Christmas without a warm batch of Cranberry Orange bread coming out of the oven, don't you agree? There really isn't anything better this time of year. This bread is my favorite! But, I have to admit, sweet breads can be so temper-mental. It's so frustrating when you make a big batch of bread batter and your bread sinks in the center, it's too dry, it doesn't come out of the pan, or it's plain blah tasting.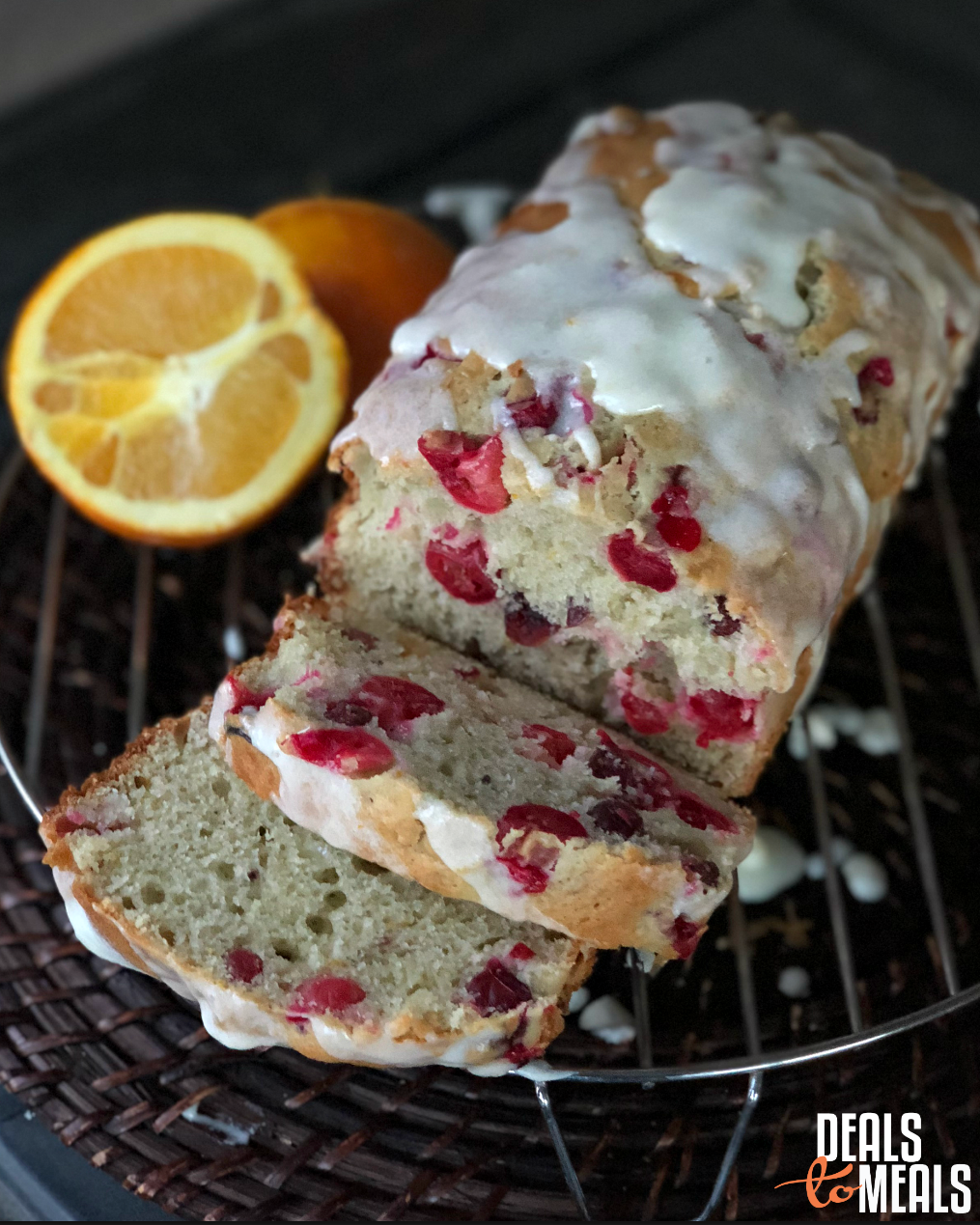 I decided to scour the internet and combine several of the best recipes until I came up with the perfect recipe. This bread uses three types of cranberries which helps keep the bread moist and filled with tons of cranberry flavor. I also love the citrusy glaze on top and the strong orange flavor in the bread.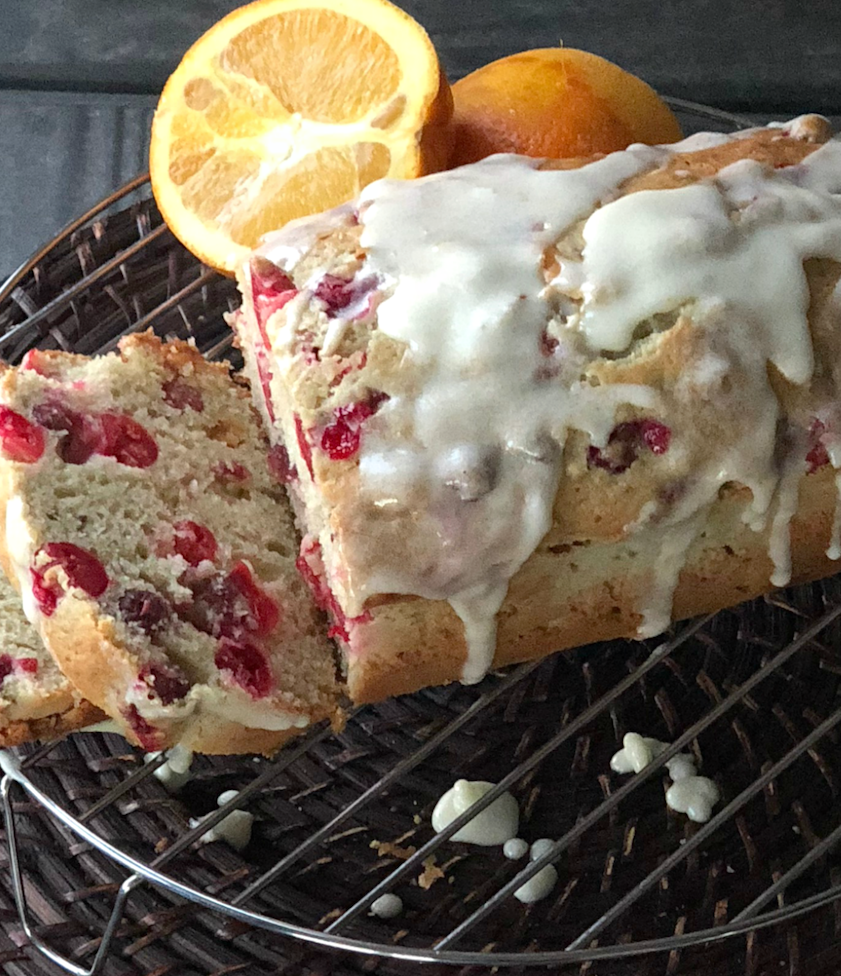 Really, from start to finish, this bread is a 10 out of 10. Hope you are having a wonderful week and check back for more delicious holiday favorites every day this week. Merry Christmas!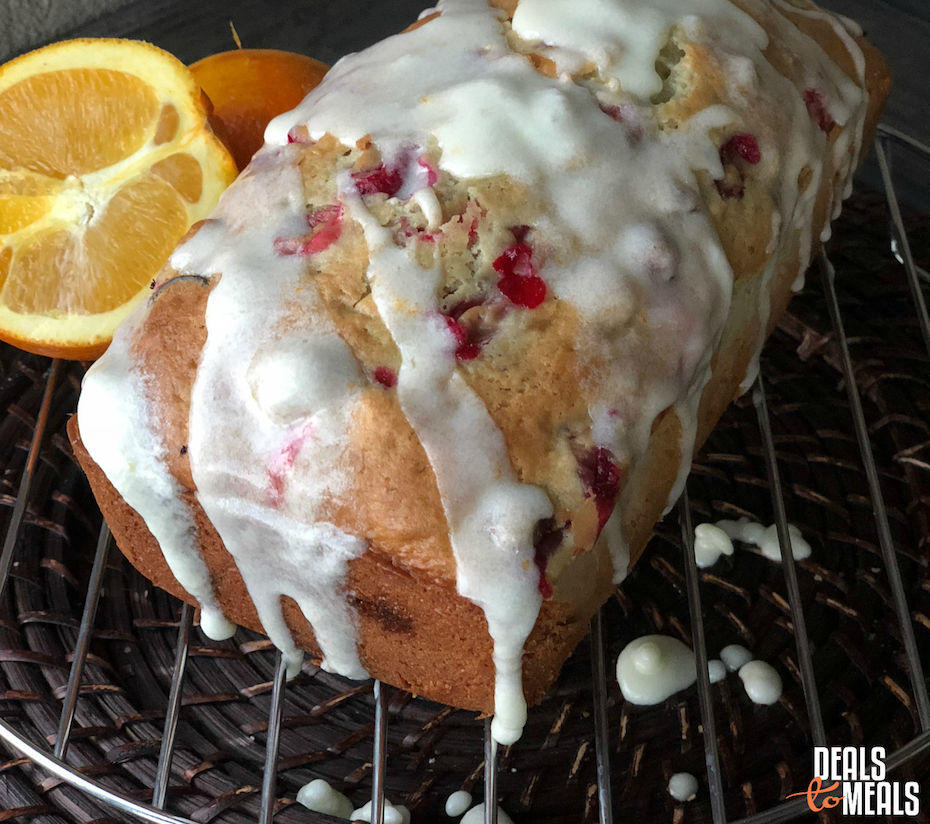 [buymeapie-recipe id='1032′]