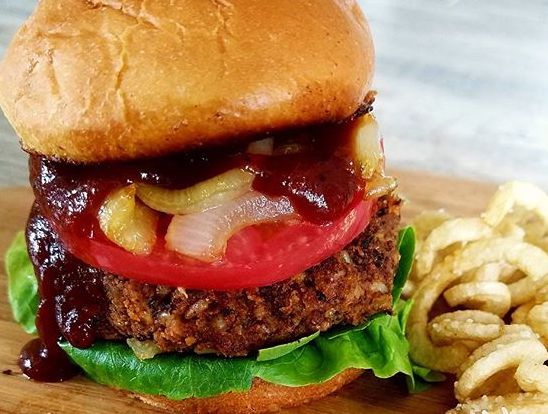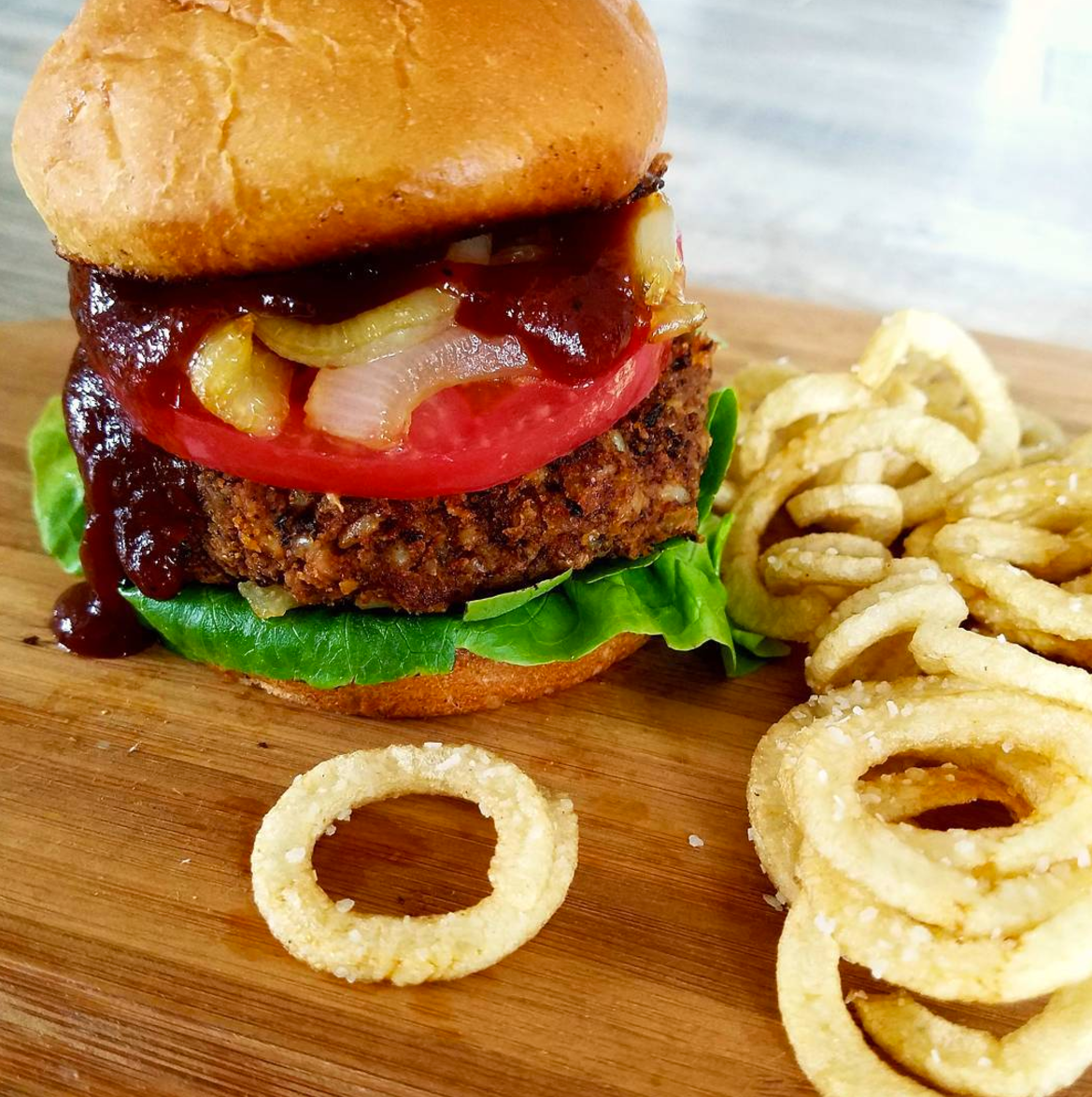 There is not another person on this planet I would trust with a vegan, black bean burger recipe than my friend Ellen. She is a whole food, vegan eating, healthy, beautiful, talented friend who is going to be sharing whole food recipes every week here on our blog that you're going to LOVE! I can't wait to learn from her and start incorporating more of her healthy recipes into my menus, as well as our menus shared on Deals to Meals. Who doesn't want to start being a little healthier, right? I know I do!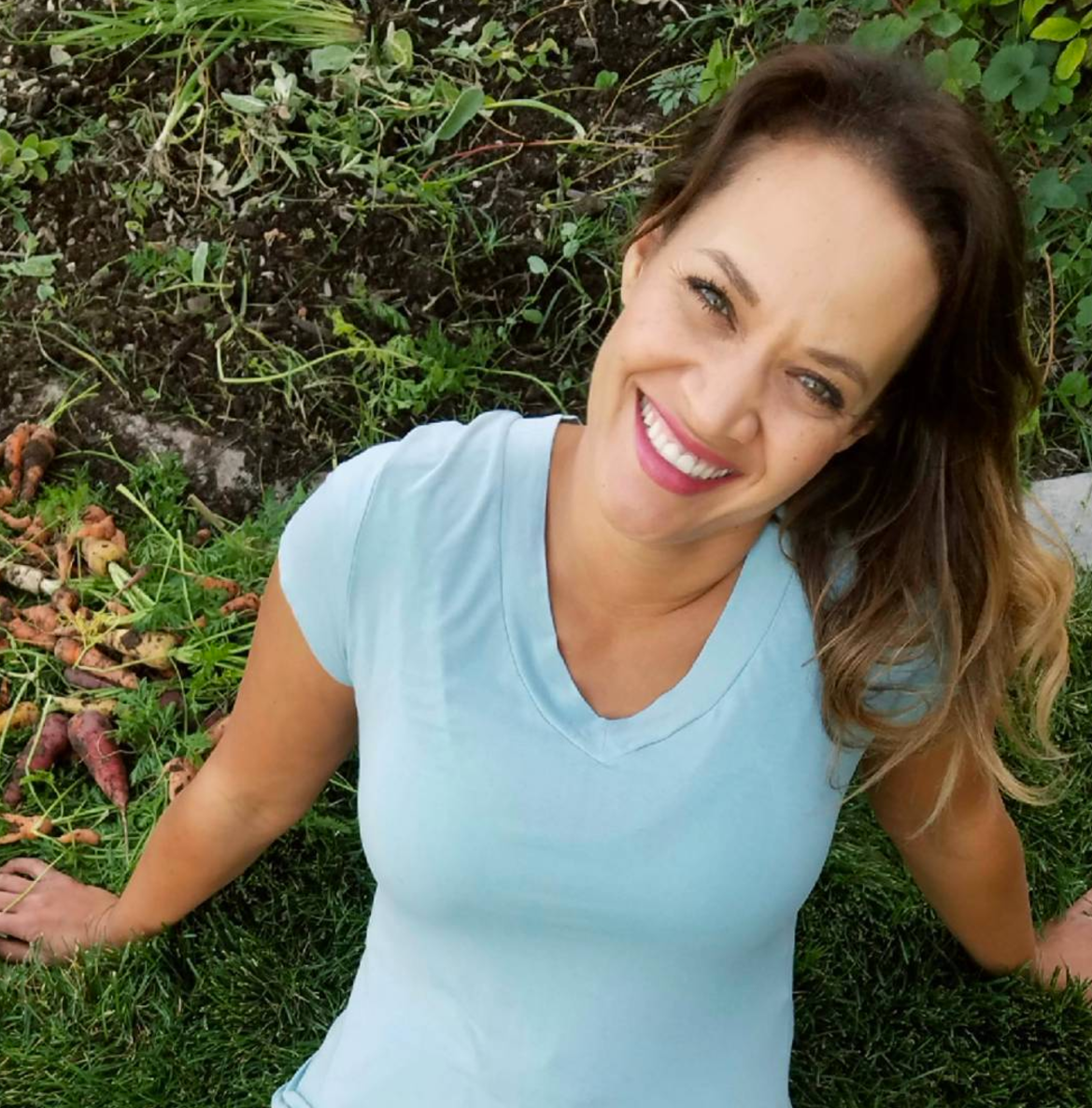 Make sure and follow Ellen on Facebook as MyNovaVita as well as on Instagram as My Nova Vita. There are a lot of healthy-eating, whole food recipe blogs out there, but there isn't one I would trust more than Ellen's. Everything that comes from her kitchen is award winning, and I know the time and energy she puts into creating EVERY recipe perfectly. Make sure and head over to her sites and send her some love. She is also a certified nutritionalist and has 3 openings for clients who would like her professional help with their dietary needs. Ellen has suffered with autoimmune diseases nearly her entire life and has found through eating the right foods she is healthier and happier than ever. She is a great example to me and I know you are going to learn a ton from her too.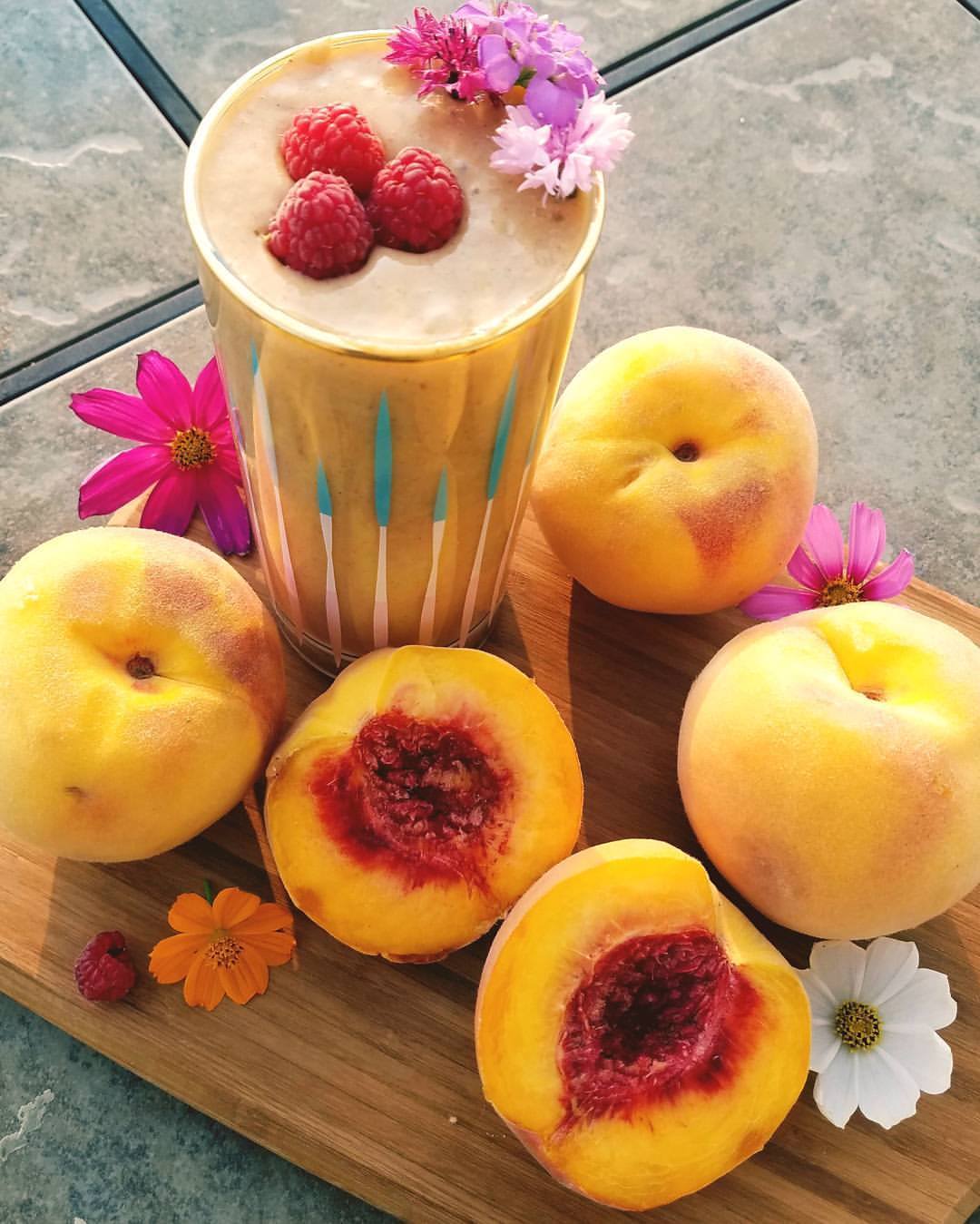 Now, for her vegan-black bean burger..here is this amazing recipe that won't leave you missing meat or flavor. I can hardly wait to try this recipe this weekend. Also, this Peach Cobbler Protein Shake recipe will be on our new meal planner tomorrow, so enjoy and check it out at Deals to Meals.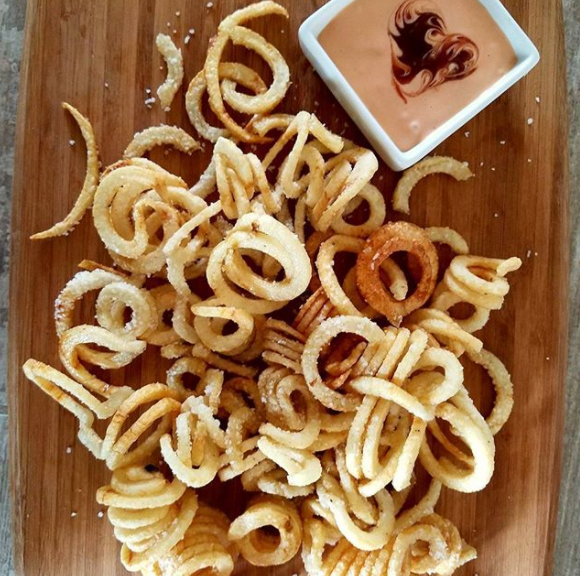 Also, make sure and follow her accounts to find out her secret recipe for these amazing (and healthy) homemade curly fries. This is a meal you won't have to feel guilty feeding your family! Okay…have I convinced you yet? What are you waiting for? Become a follower of Ellen's and you will be one, happy gal!
[buymeapie-recipe id='990′]