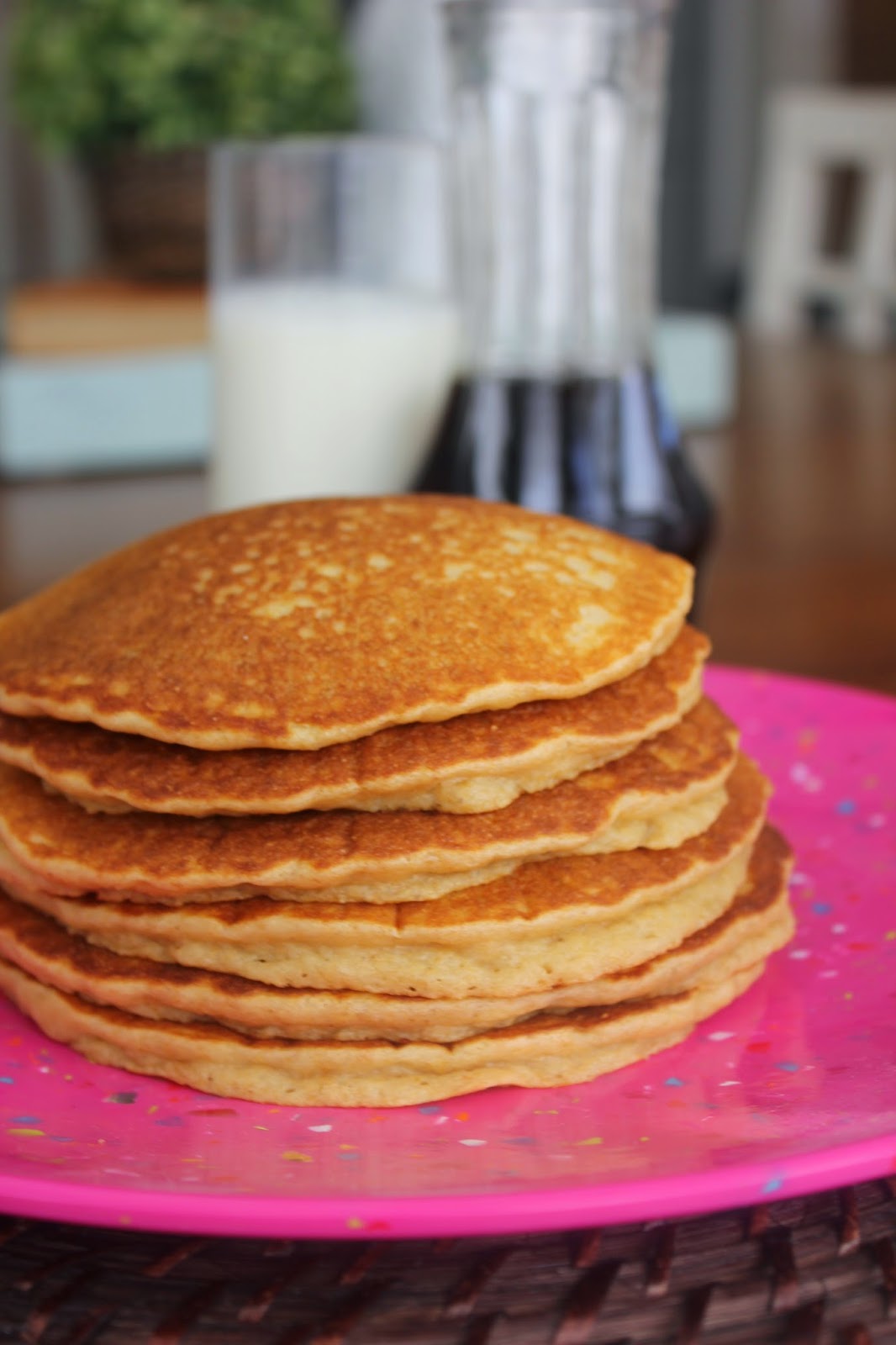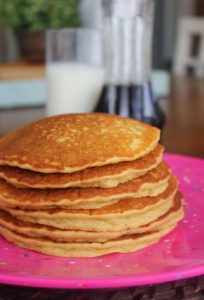 Just when I think I have made every type of pancake there could be, I found another one we all LOVE! The best part about this recipe too, is it's actually quite healthy and gluten free. My sister is having problems lately with gluten and so we have been playing around with all sorts of recipes that don't have any sort of gluten or flour. That is a challenge for me! However, these pancakes you surprisingly don't even miss the flour! The cooked brown rice gives these pancakes a nice, light texture. If you add a little oat flour they puff up even more and make for a pancake that no one will suspect is gluten free. Whether you are gluten intolerant or not, these are a healthy and delicious way to start your morning!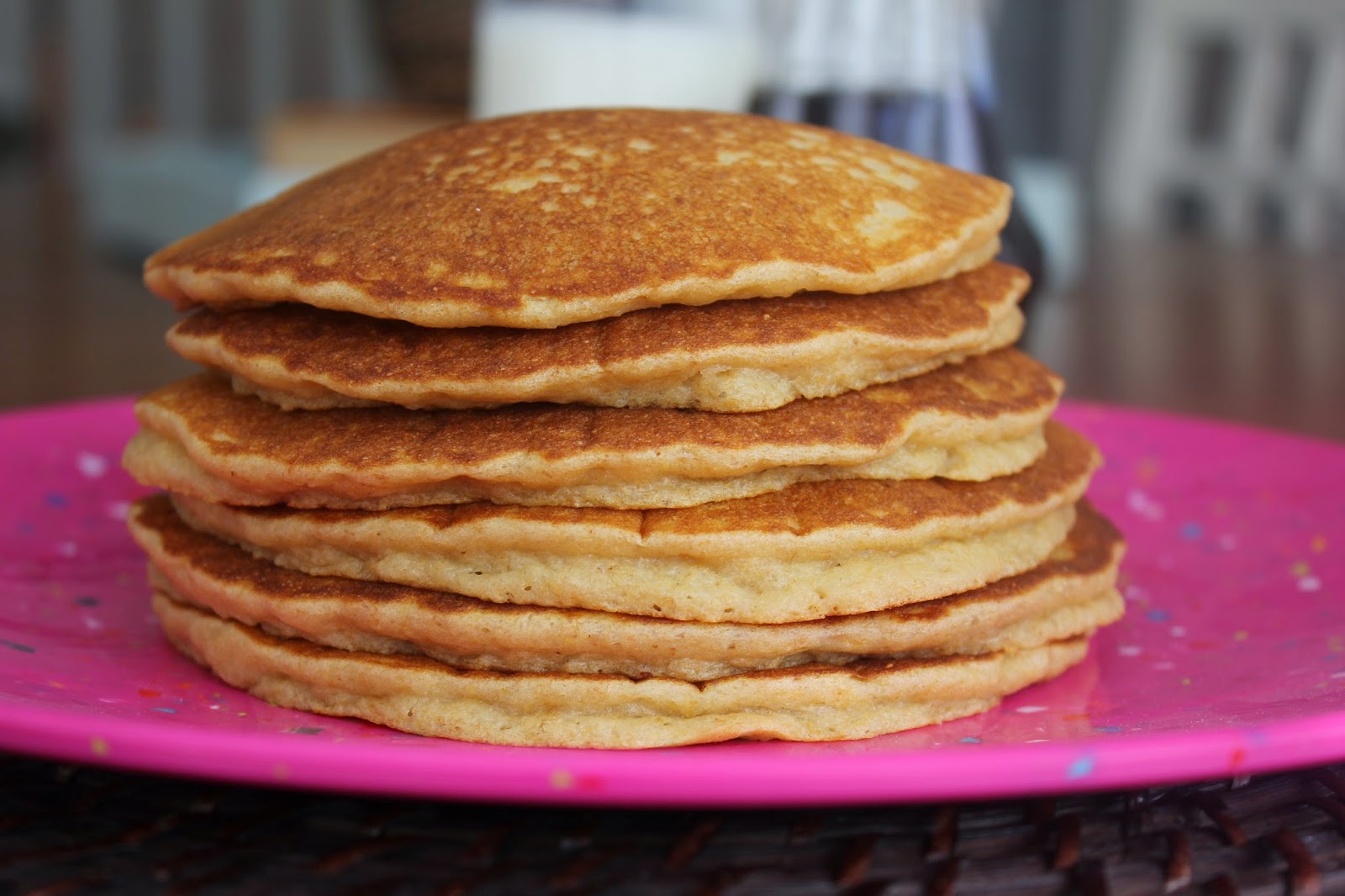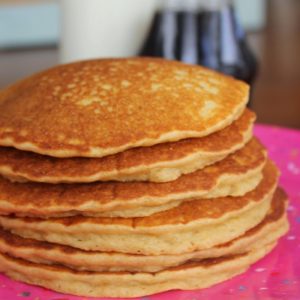 Ingredients
3

cups

cooked brown rice

1/2

cup

almond milk or regular milk

1/4

cup

brown sugar

4

eggs

2

Tbls.

lemon juice

2

Tbls.

butter or canola oil

2

tsp.

baking soda

2

tsp.

vanilla

1/2

tsp.

salt

1/3

cup

oat or white/wheat flour

optional..or cornstarch if you need them to be gluten free

Syrup
Instructions
In a blender, puree together the brown rice, almond milk and eggs. Puree until smooth and then add the brown sugar, lemon juice, butter, baking soda, vanilla, and salt and continue to puree until smooth. Batter will be slightly thin. If you want a more fluffy pancake, add a 1/3-2/3 cup of wheat or oat flour. This extra flour will help lighten up your pancakes and make them nice and soft. Cook pancakes on a warm griddle and serve with maple syrup.