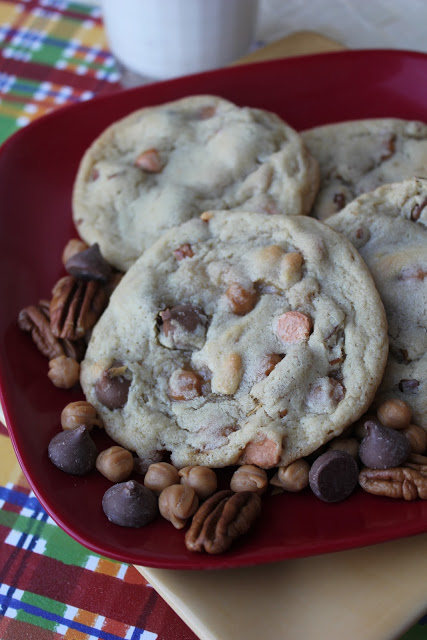 I don't know what it is about cookies lately, but my children and I have been on a kick with making every kind of cookie you can imagine. It may have started with my son's bake sale, but ever since then we have been playing around with different combinations of cookies to find our new favorite. Since pecans are on sale during the holiday's I have been adding them to our chocolate chip cookies and loving the nutty flavor and texture. What goes better with pecan than caramel? Have you seen those darling caramel bits from Kraft in your grocery store's baking isle? They are SO cute and fun to bake with! The little bites of caramel make this cookie different than any other chocolate chip cookie you have had. They melt in your mouth and you get these gooey pockets of caramel that are soft and heavenly. Combine that with some milk chocolate and pecan pieces and you have a new cookie combination that will make your mouth water this holiday season!
[buymeapie-recipe id='565′]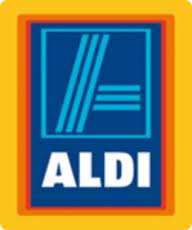 Big news in our expansion! We are excited to announce that we have added another national grocery store to our Deals to Meals weekly deals list. Aldi is in over 30 states in the midwest and all along the east coast. This store has some AMAZING deals and we are excited to add their deals to our website. They are currently running a month long holiday ad that has some great deals on all of the baking items you need to get ready for the holidays. Remember to stock up on all of those red/great deals so you can save money throughout the rest of the year 😉 Login to our website to see all of the new stores we are adding in your area, and to see all of the Aldi specials this week!