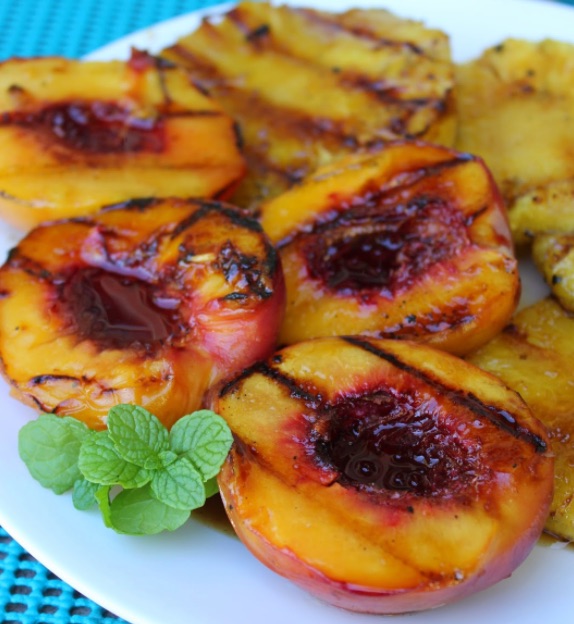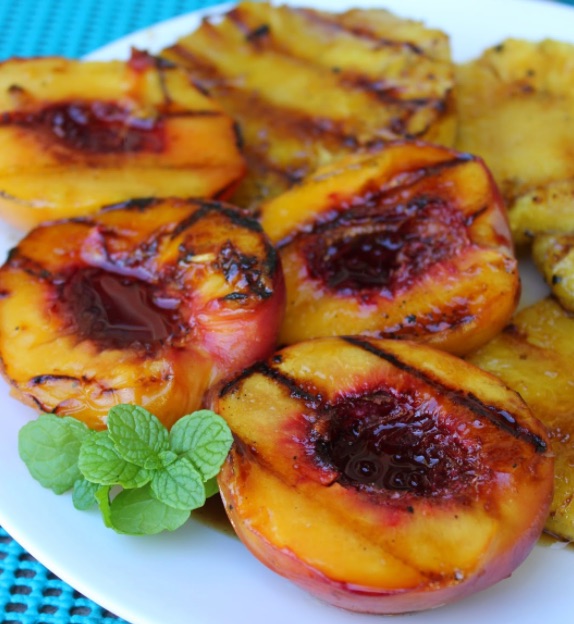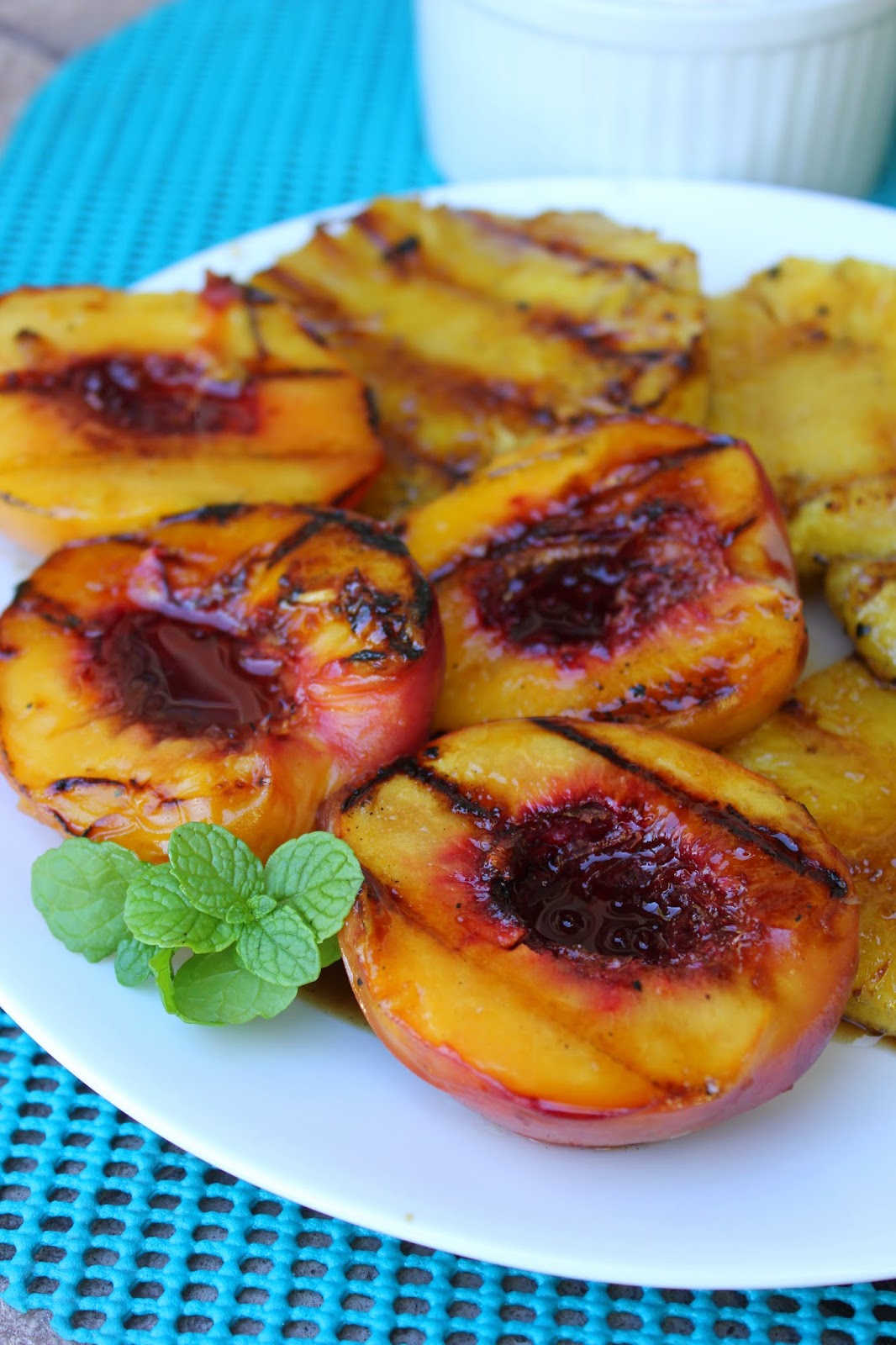 Grilled Peaches with Honey Lime Glaze:
Summer is the perfect time to make these grilled and glazed peaches and pineapple. If you're looking for a sweet, healthy treat, this is the time to make this recipe while peaches are on sale for only $0.98/lb.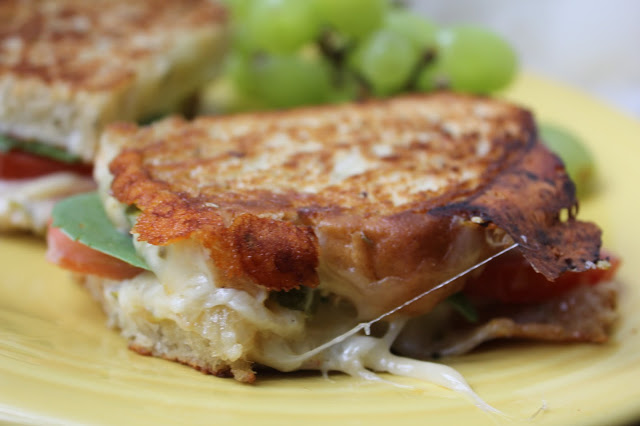 Have any tomatoes from your garden? These grilled cheese tomato sandwiches are a favorite around here. Buy several of Smith's sliced cheese for only .99 each and keep some in your freezer for later. You're going to love this simple recipe!
Grilled Cheese Tomato Sandwiches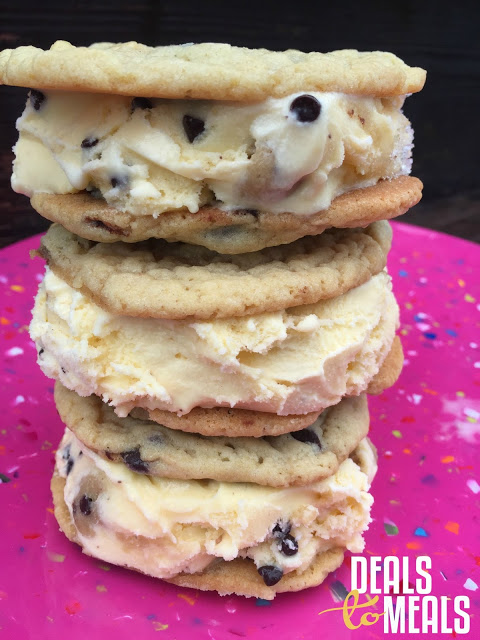 What's more perfect for summer than Homemade Ice Cream Sandwiches? You're going to love these and with ice cream only $1.99 for a half gallon, it's a great time to splurge 😉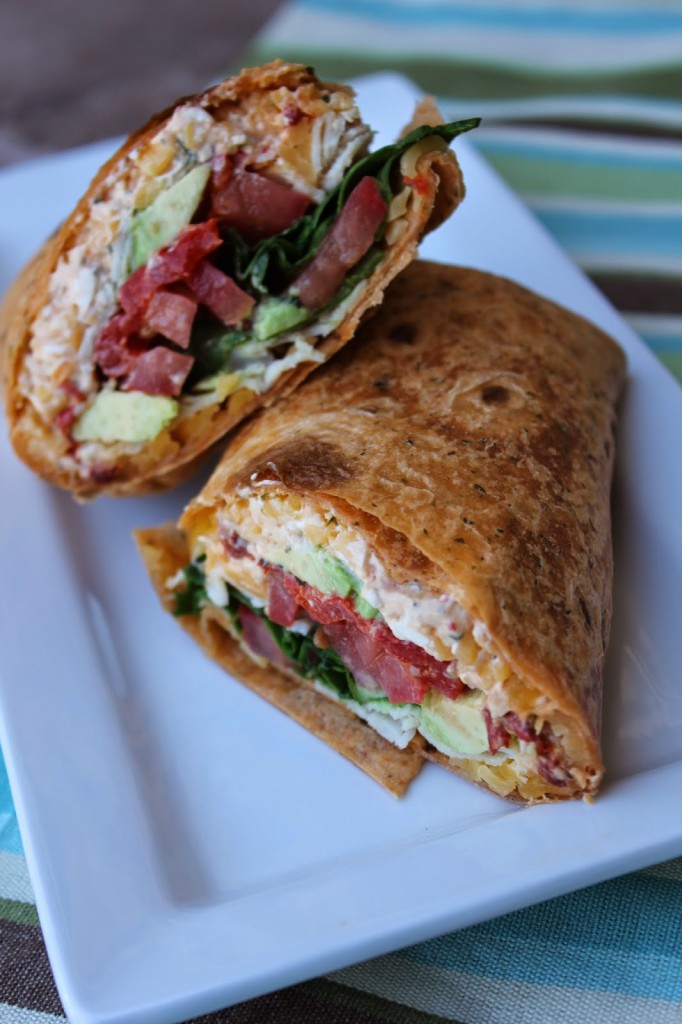 I love having several bone-in turkey breasts in my freezer for those days I need a quick, slow cooker meal. Since they are on sale for only $1.49/lb., it's a great time to stock your freezer. I also love when I have leftover shredded turkey for sandwiches or wraps. Try these Chipotle Turkey Avocado Wraps for a simple weeknight meal your whole family will love!