One of our families favorite traditions is our annual Passover Dinner. It is such a special night to eat a delicious meal and celebrate all that our Savior's life (and death), means to each of us. Over the years we have evolved this tradition and this year was my favorite.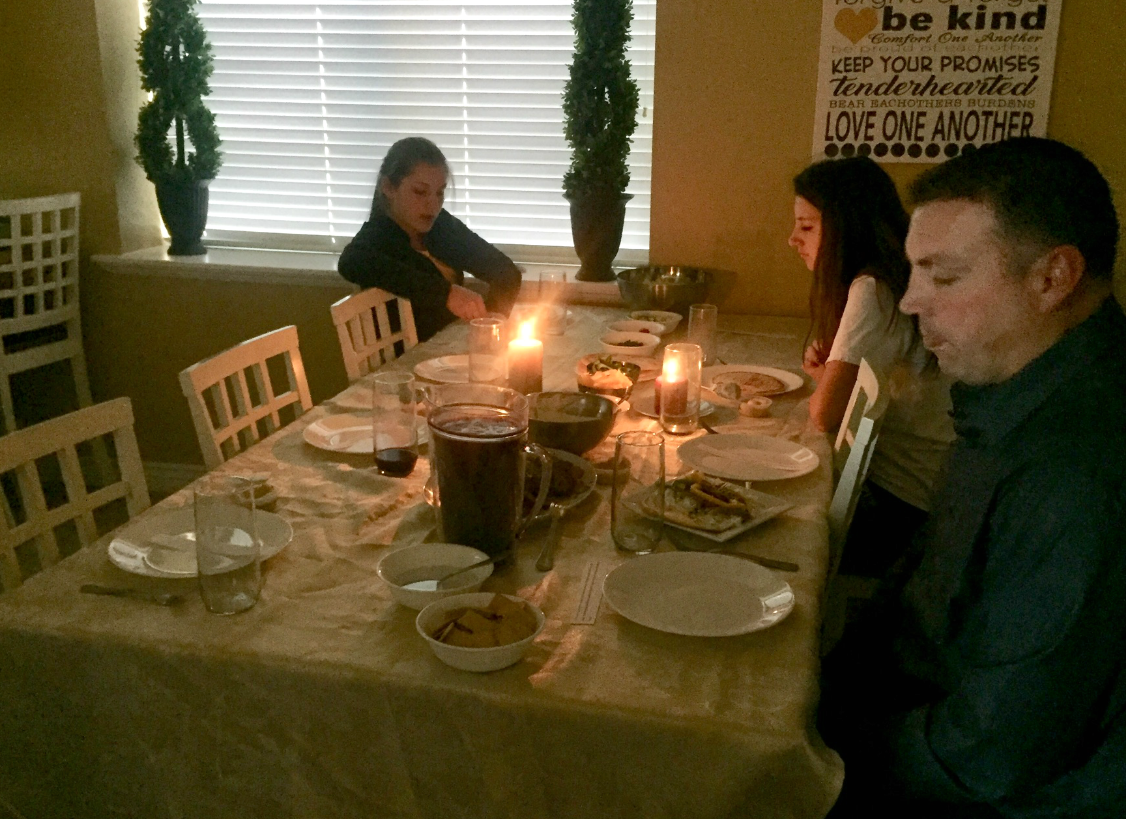 I finally printed off some cute cards to help us remember what each of the foods represent and gave the kids questions they could think about and answer during dinner.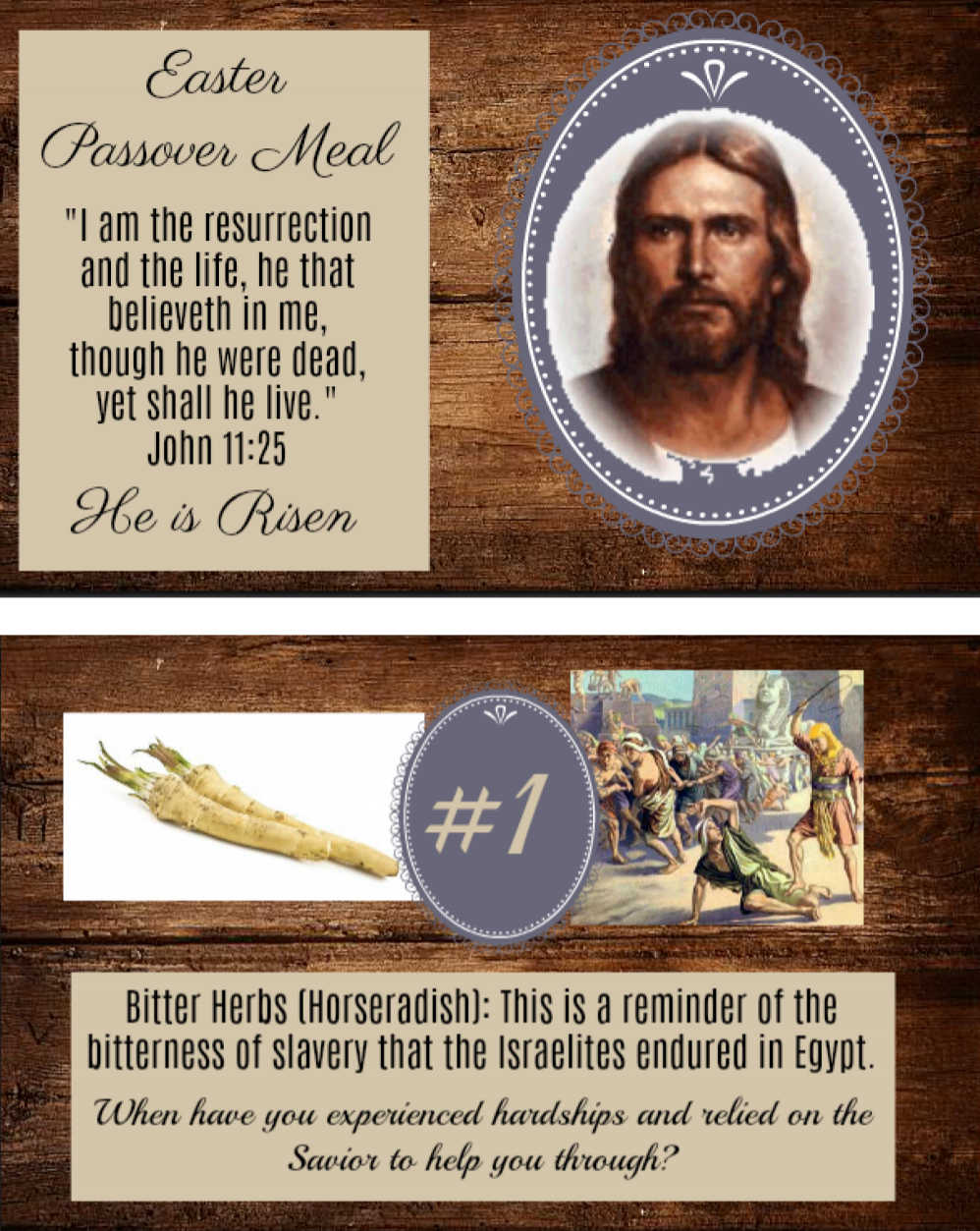 Here is a Google Doc to some of these EASTER HANDOUTS we use to remind us about the true meaning of Easter, as well as to help our Passover Meal be extra special.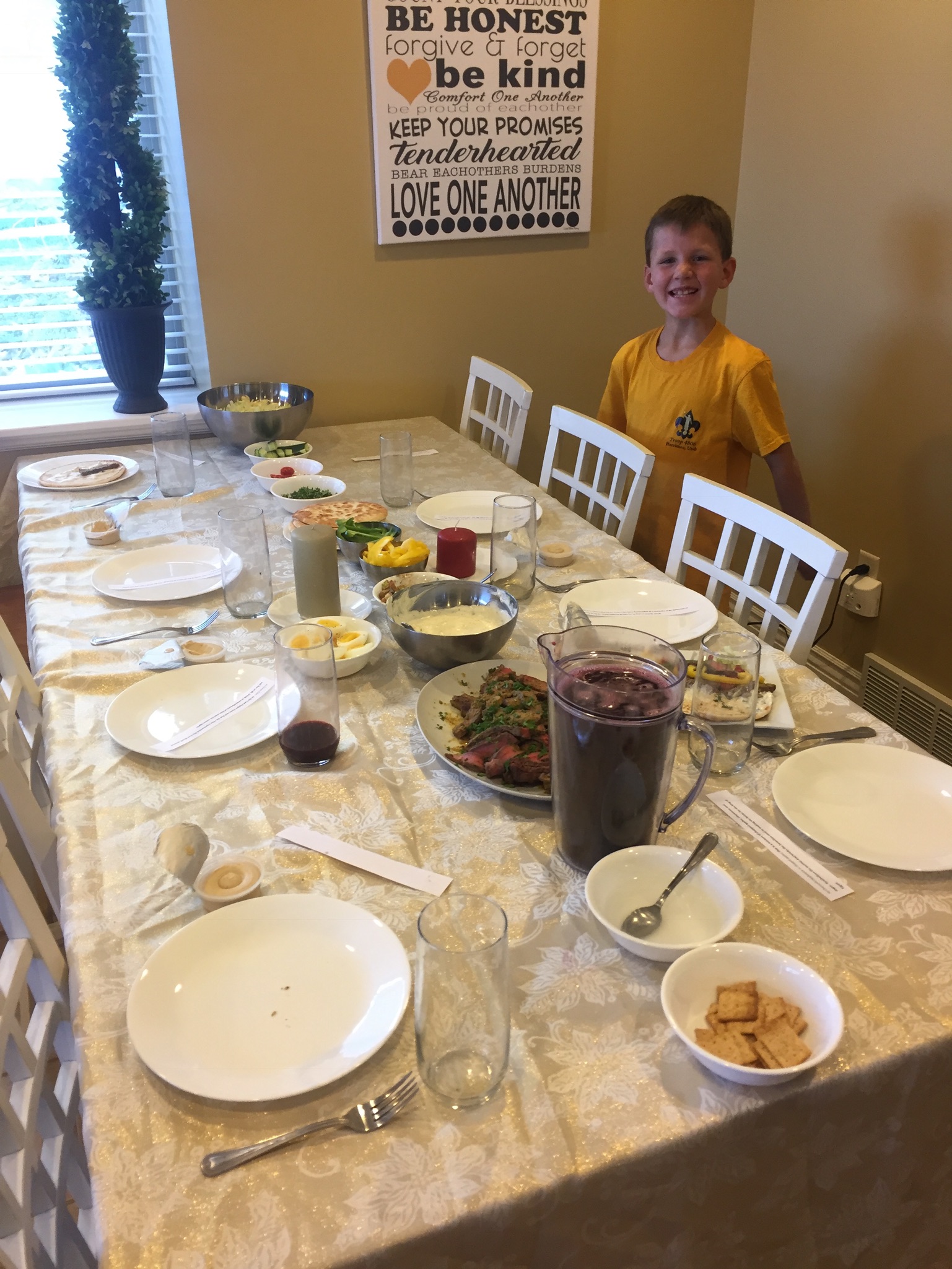 Some years we make our favorite Grilled Chipotle Chicken Skewers for dinner, we've tried fish, sometimes a roast, etc. It doesn't really matter what you serve, it's just the feeling behind the night.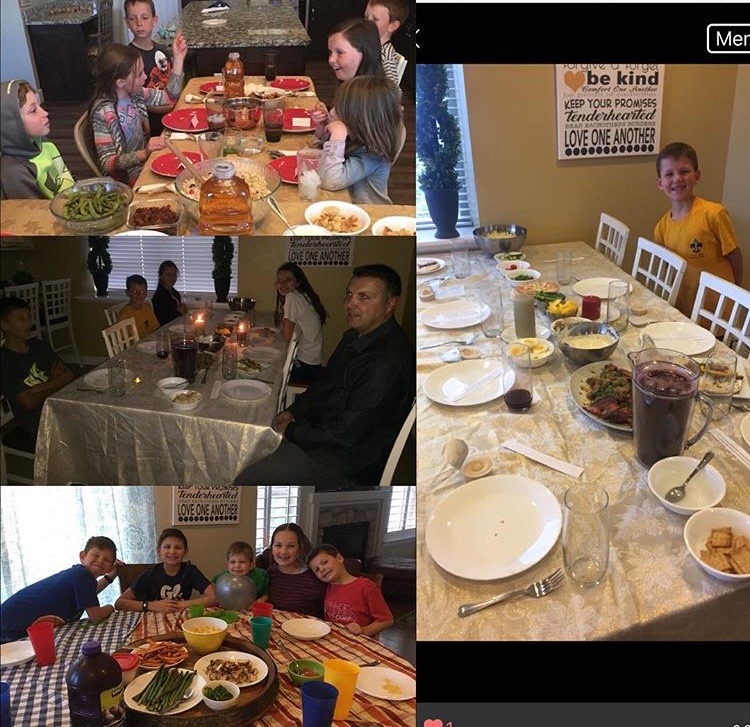 This year I wanted to switch it up a little and I made these Garlic Lemon Steak Pita Sandwiches.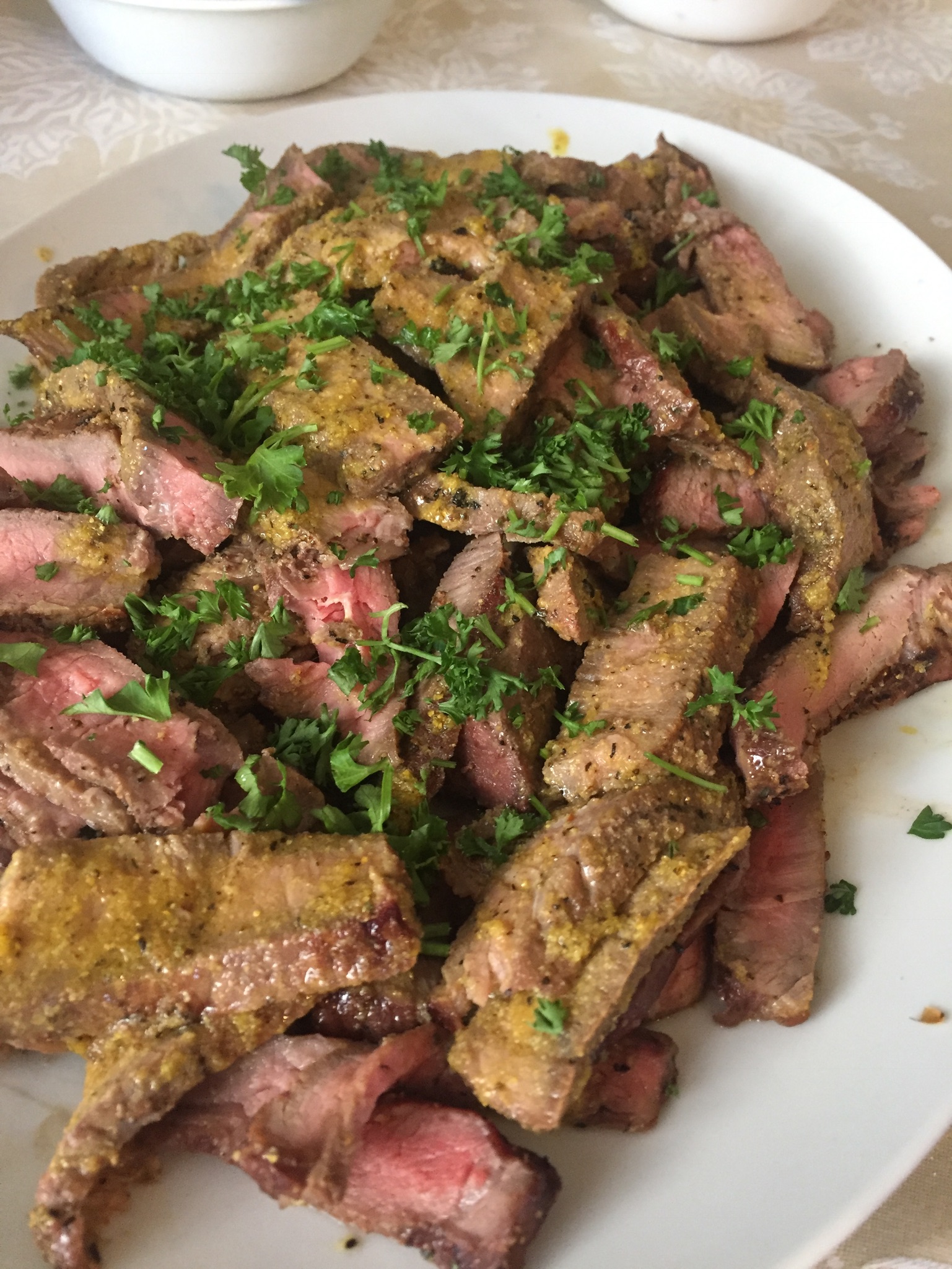 I think this meal will be our new fave! It was full of flavor and went perfectly with lots of the fresh vegetables, hummus, deviled eggs, and fruit that we served along with it. Whether you are serving this meal for Easter, or just want a delicious dinner idea, this is a keeper! Happy Easter week friends.
[buymeapie-recipe id='1058′]