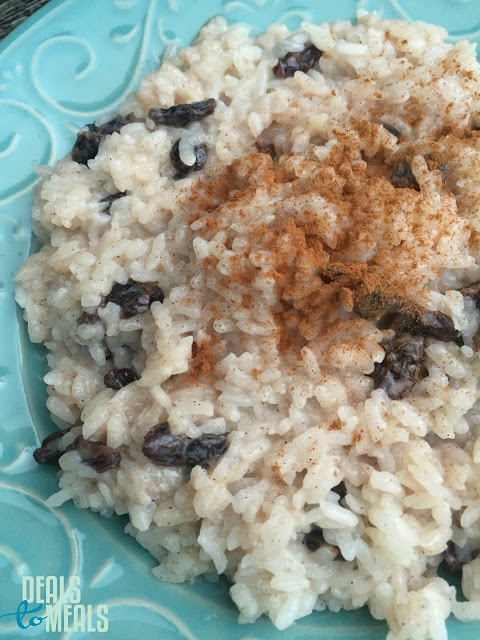 Rice pudding is a favorite at our house. I know some people
could take or leave it, but it is a breakfast or dessert that my family
loves—no matter the time of year. Anytime I have extra rice on hand, I love to
whip up a batch of rice pudding to have in the fridge for a snack, a quick breakfast
or a light dessert. You can adjust the amount of sugar you use in this recipe,
depending how you serve this. If I am serving it for breakfast, I cut the sugar
down quite a bit. If it's dessert, I use the whole amount for a nice, rich
treat. You can even serve this with whipping cream for something extra special
😉 Hope you enjoy!
Here are some of our other rice pudding recipes in case you
want to switch up the flavors: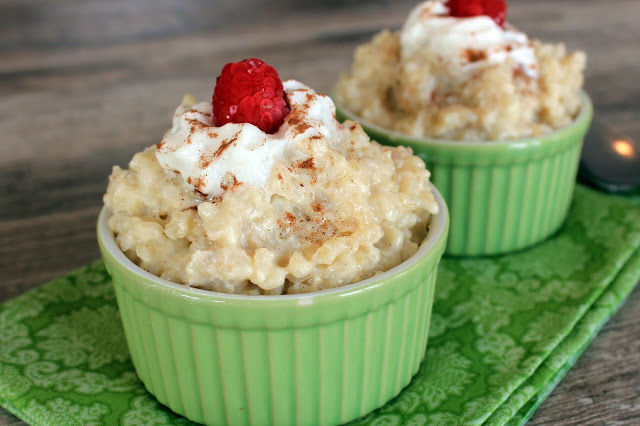 [buymeapie-recipe id='49']