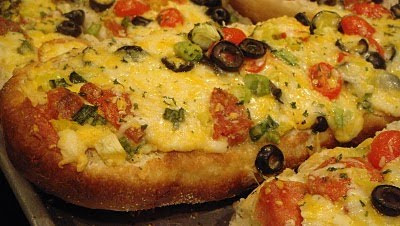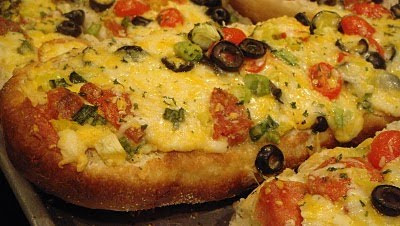 Happy New Year! Can you believe it is going to be 2011? Where does the time go!
Now that Christmas is over we have had a few days of less goodies and treats, so I am ready for this weekend to come! Every year we have friends and family over to our house for an appetizer/game night. There are few dinners I love more than an appetizer dinner. Everyone that comes is asked to bring an appetizer and then a munchie/treat to share while we play games. There ends up being so much delicious food it is hard to know which ones are my favorites. However..I think I have narrowed my favorite appetizers down to Stuffed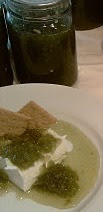 Mushrooms, Coconut Shrimp, our 'mock' Awesome Blossom with Dipping Sauce, Loaded French Bread, Italian Nachos, and Jalapeno Jelly with crackers and cream cheese. I feel myself gaining weight just talking about these appetizers. I have shared the recipe for Coconut Shrimp in the past (although I think I like this Panko & Coconut recipe better), as well as the Loaded French Bread. Today I will share with you my all-time favorite Stuffed Mushroom recipe. For those who have a problem with mushrooms, give this recipe another try! They are buttery, creamy, salty, and just plain fabulous!!
[buymeapie-recipe id='802′][buymeapie-recipe id='801′]