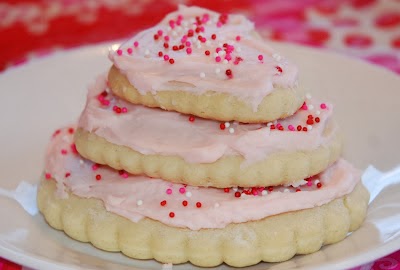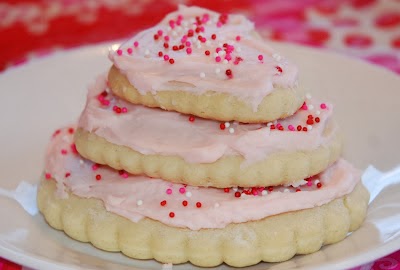 I apologize for not being great at blogging this week. We are enjoying our annual getaway to warm, sunny California. Between swimming, relaxing, reading a book by the pool and eating lots of yummy food I am loving taking a few days off from my computer. Plus, it makes it hard to blog when every year we make our favorite recipes that I have already blogged about. So, I decided to share with you a few of my favorite Valentines recipes in case you want a few ideas of delicious food you can make your family on this special day. Enjoy!
Famous Daves Baked Beans–what man doesn't love sweet & spicy MAN-beans? This recipe for baked beans has three types of meat and would make any man happy–it's one of my husbands favorite side dishes! It goes great with a juicy burger or steak.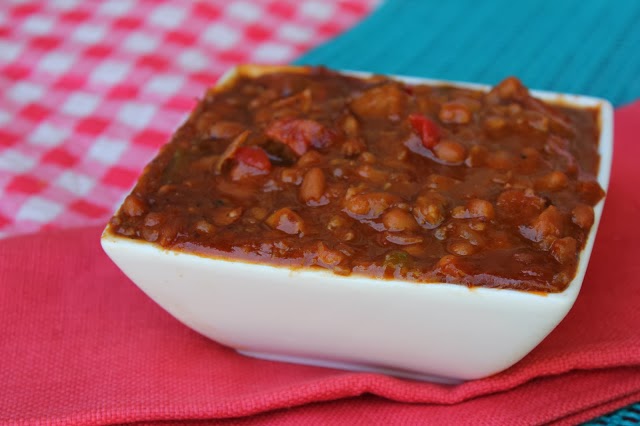 Serve the baked beans with a delicious Grilled Steak with Parmesan Herb Butter.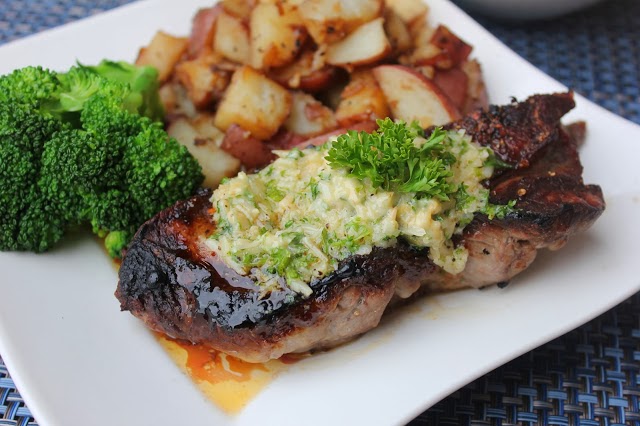 Or…Marinated Flank Steak with Cream Cheese Sauce.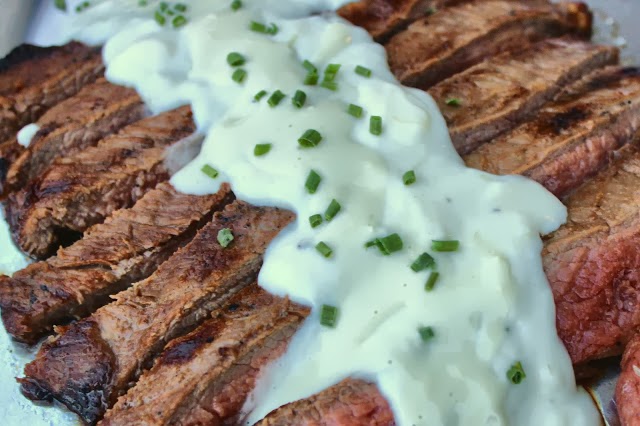 Not in the mood for steak? How about transform a boring chicken breast into amazing Lemon Chicken Costoletta.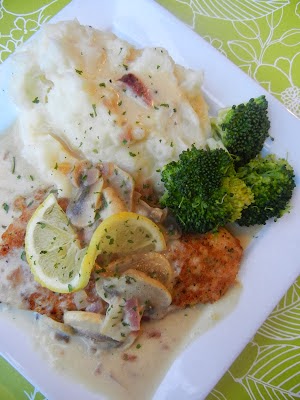 For dessert, how about delicious Layered Angel Food Cake? Yum!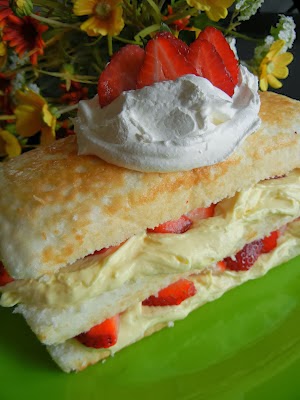 Or, Marshmallow Valentines Popcorn–fun for kids and adults!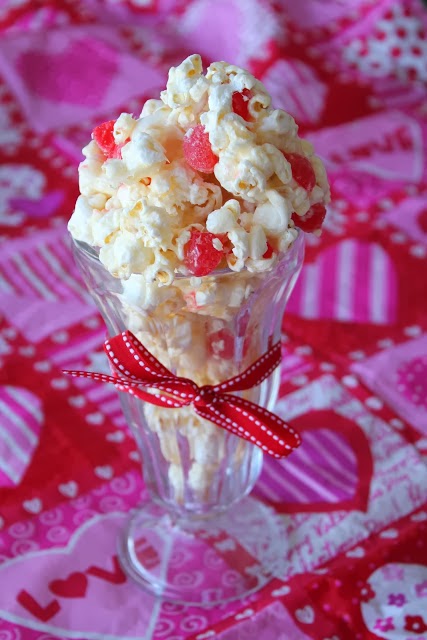 And who could celebrate Valentines Day without a soft, moist sugar cookie?!?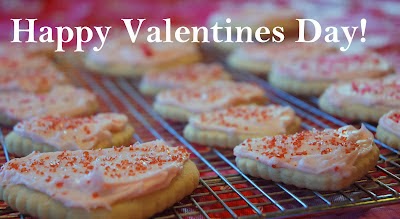 Have a fabulous Valentines Day weekend!