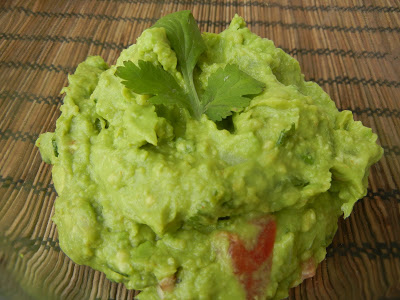 Want to add a little flair to your favorite Mexican dishes? There are three side dishes that help any ordinary taco or burrito become something extra special! With out a lot of effort you can make your own homemade guacamole (SO much better & cheaper than store bought), fresh pico de gallo salsa, and creamy taco sauce (this stuff is amazing!!). Add these three sides to our favorite Baja Burritos and you have a meal your family will go nuts over 😉 Enjoy!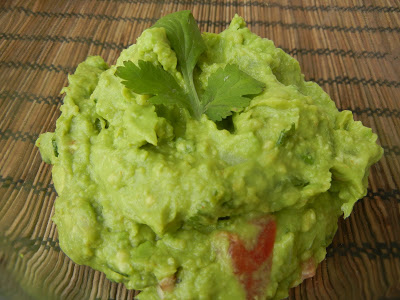 Fresh Guacamole
5 avocados, peel, remove pit and mash
3 T. lime juice (2-3 limes)
2 cloves garlic, minced
2 T. chopped white or red onion
1/2 c. diced tomatoes
2 T. cilantro, chopped
1-1 1/4 t. salt
1/2 t. black pepper
Dash cayenne pepper (or chop 1/2-1 jalapeno fine)
Peel the avocados. Remove the pit and mash the avocados in a medium sized bowl. Dice the tomatoes, onions, garlic, cilantro and place in the bowl with the mashed avocados. Juice the limes and put into the bowl. Season with salt, cayenne pepper and black pepper.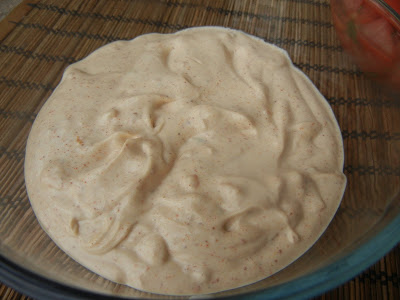 Creamy Taco Sauce
1 c. mayonnaise (Best Foods is my favorite!)
1 c. sour cream
1 1/2-2 T. homemade taco seasoning
1 t. lime juice
Combine together and serve this on anything you would normally add a dollop of sour cream on. Full of flavor, creamy & oh, so yummy!!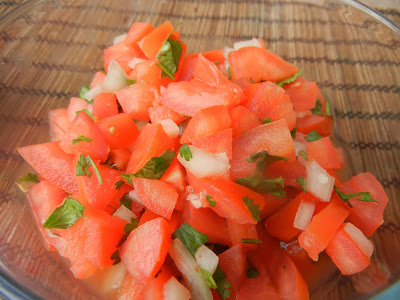 Pico de Gallo Salsa
5-6 tomatoes, diced small
1 bunch cilantro, diced coarsely (about 3/4-1 c.)
1/2 large onion, diced small
1 clove garlic, minced
1/4-1/3 c. lime juice
1 T. white vinegar
1 jalapeno, diced
Salt and pepper to taste
Combine ingredients and serve with chips or on your favorite taco or burrito.