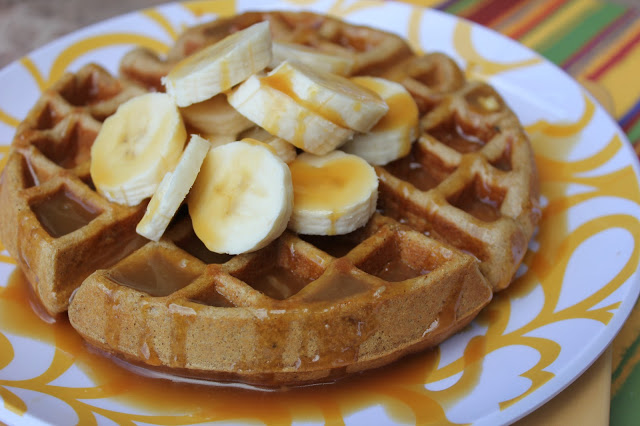 Wow, where have I been this week? My children have been off track so we have been running around crazy trying to keep them busy and out of this house–mostly so they don't hurt each other and I go crazy! With all of the kids home I have obviously neglected my blogging duties and had a little too much fun with no responsibilities. Kids are now back in school and it is nice to have the house a little quieter and a few hours of peace and quite so I can work on my job. This week we are thrilled that another aspect of our website is finished. Our programmer has been working on our recipe search options and I am so happy to have it organized a little better for our members. Once you login to our website, you can now click on the 'Recipe' tab at the top and have access to ALL of our delicious recipes (we are adding our new ones all the time). They are organized in sub categories and you can edit, or save these recipes into your 'favorites' folder. You can also search for recipes or ingredients to help make your meal planning even easier. If you have chicken, cilantro and other items in your fridge, enter those into the search and it will bring up recipes that go along with the items you have on hand.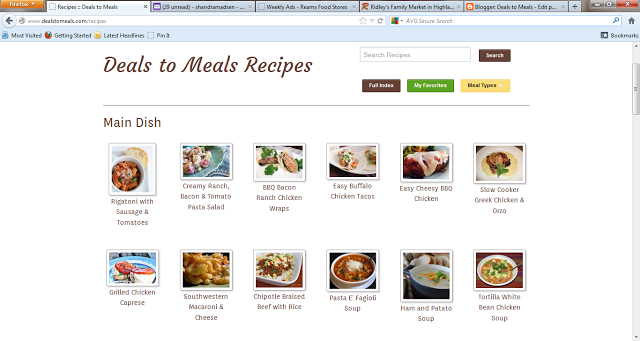 Also, for those who have kept our meal planners from years gone by, feel free to toss them! You can search any of the recipes we have ever had in a meal planner on our site. You can now create your own 'Favorites' folder where you can send over the recipes you try that you have loved and want to make again.
We hope you enjoy this new feature and feel free to continue to send us feedback as to what you would like to see on our site. We hope this new option will be a great asset to our members and customers through out the U.S.
Okay, now on to these amazing Gingerbread Waffles. I know this sounds like a Christmas recipe, but believe me, these waffles will be made ALL year at my house! A couple years ago I posted a gingerbread pancake recipe, but these waffles are WAY better! The ginger syrup is unreal and I dipped bananas and apples in it for several days after (that seemed a better option than my finger!) If you need a special breakfast recipe for your upcoming weekends or birthdays, this is the one for you! I hope you enjoy 🙂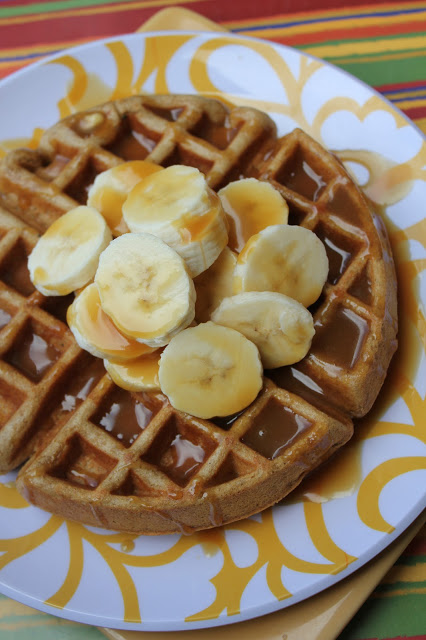 [buymeapie-recipe id='549′]