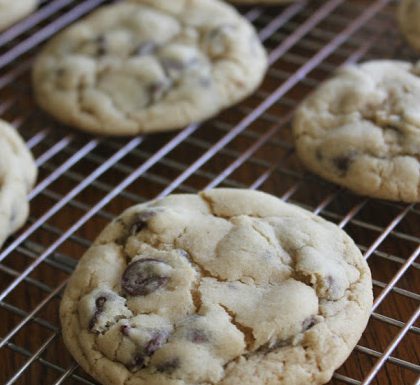 I don't know about you, but I am craving sweets like there is no tomorrow! I can't believe it's only the 14th of January. It's sad that in my whole life I don't think I have gone a whole 14 days without a baked good (that's scary, I know!). I am such a sucker for homemade chocolate chip cookies, brownies, muffins, cakes, etc. Really, anything homemade with butter and sugar, I'm a fan of! Well, my goal is to keep going sugar-free for a few more weeks, but in the mean time, I am going to be dreaming of a warm chocolate chip cookie out of the oven (that is my all time greatest weakness) and hope the rest of you can enjoy one for me (that's what I get I guess for pigging out during the holidays).
For those of you not torturing yourself and staying off sugar for awhile, I wanted to share one of my favorite tips to help cut back on some of the oil and calories in cookies. And, a simple tip to add some extra nutrients and fiber to your cooking.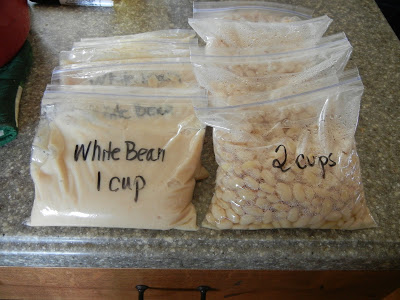 Have any of you ever heard of using white beans instead of butter? For those who have followed my blog for awhile know this is a trick I use ALL the time. It is so slick. A lot of people use applesauce, but that doesn't work as a substitution for recipes like homemade cookies. The texture just isn't right. However, a white bean pureed into a paste takes on a texture much closer to butter and works awesome in cookies, breads, cakes, etc. The best part about it, is you get some added nutrients from the beans as well as cutting out half the fat in your recipes. It's awesome!! Trust me on this one. No one will know you added beans to your cookies–it's like magic 😉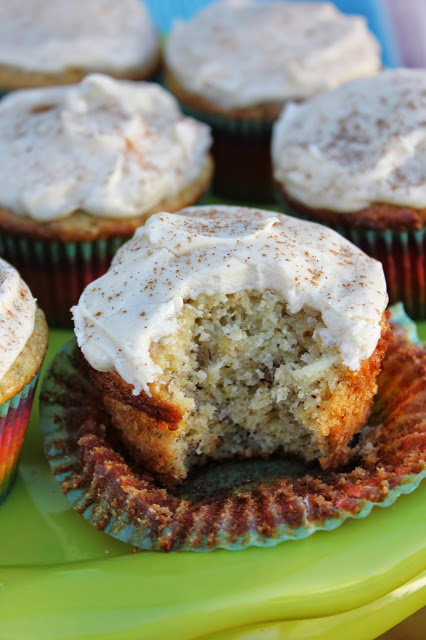 HOW TO: To make your white bean puree, I generally cook my dried white beans in my crock pot over night in plenty of water to make sure they are soft and ready to puree the next day. If you don't have dried beans you can also use canned white beans (like Great Northern). However, you MUST check and make sure on your canned beans they have not added any seasonings like garlic or onion–trust me, that's gross. I've made that mistake. Once you have the soft bean, you drain away the bean juice (yuck) and rinse the beans. Then you put the beans into a food processor or blender and add a little bit of water (just enough to help the mixture start to puree). Puree the beans until they are totally smooth (less bumps will allow the beans to hide better in your recipes). Once the beans are pureed smooth, I put them in separate freezer bags in 1 or 2 cup measurements to freeze for later recipes. Anytime I have a recipe that calls for oil or butter I try and substitute half of the oil/fat with this bean puree. It works awesome in Banana Bread, Corn Bread, Cookies, Cakes and more. Give these Peanut Butter Cupcakes made with black beans–it's amazing how well this works! I hope you love this trick as much as I do and the next time we eat a chocolate chip cookie we don't have to feel quite so guilty 😉 Enjoy!
More Favorite Recipes with Half the Fat!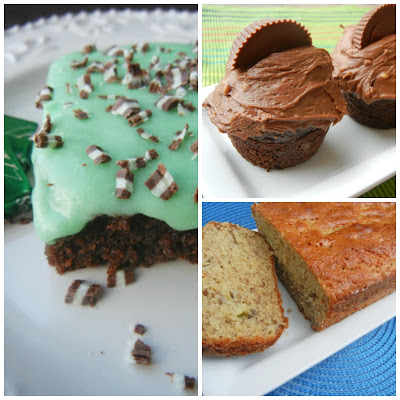 [buymeapie-recipe id='80']