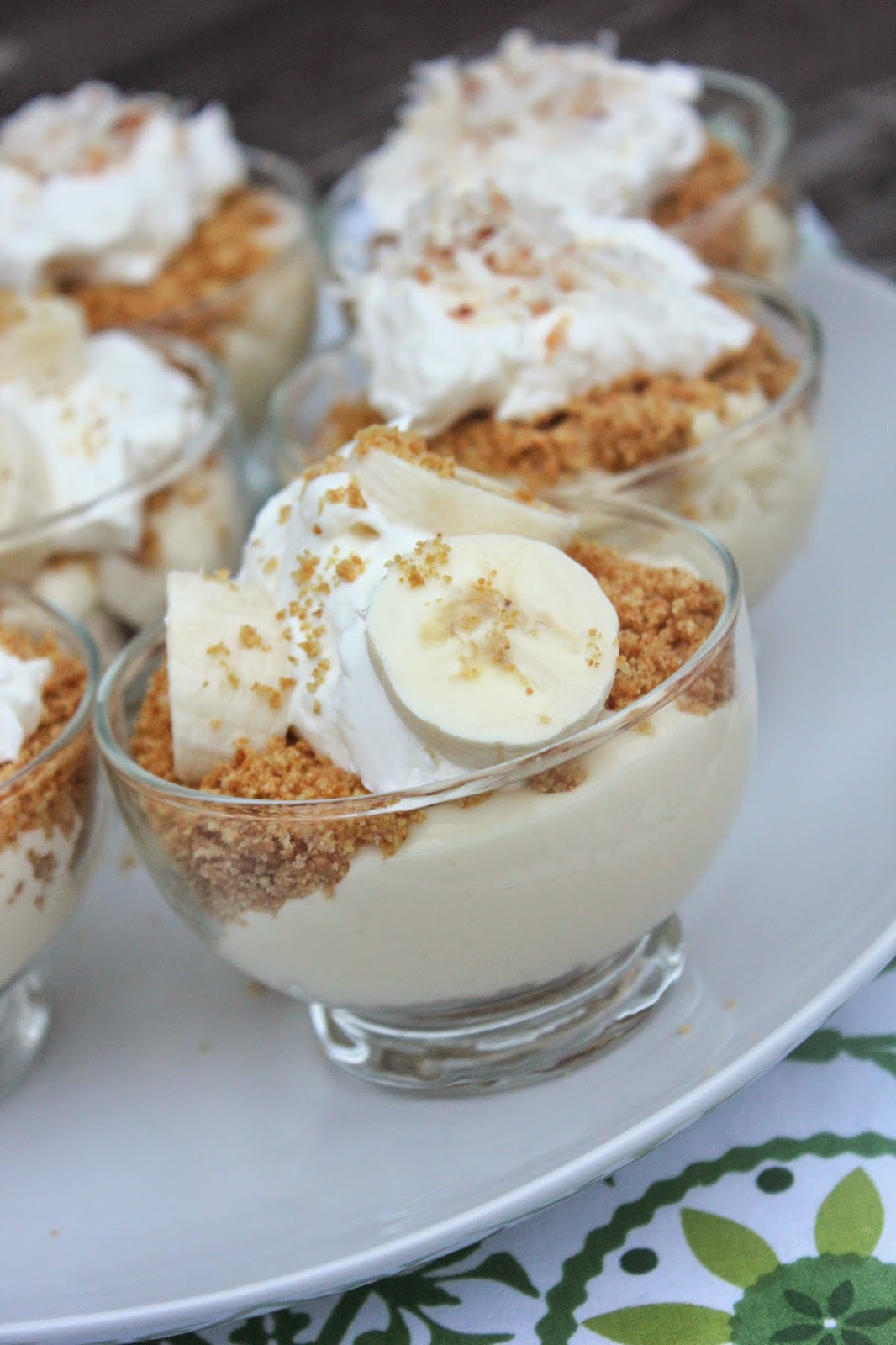 Did you have a good weekend? I sure did! It is one of my favorite weekends of the year. My sisters, mom and some friends attend a women's conference called Time Out For Women. It is a weekend of uplifting speakers, shopping (lots of that–in fact we spent five hours in ONE store–only women can do that ;), eating out, staying up late chatting, lots of laughs (so much so that our face hurts) and an all around wonderful time. As I was sitting in this conference with so many wonderful women who I adore, I couldn't help but think about how blessed I feel to be surrounded by so many amazing people. From my family, to my neighbors, to my blog followers (that's you!) and all those who support me in my life, I am truly grateful. I am so thankful to be a woman. I am thankful to be a mother. So grateful to have a mother, three beautiful sisters, and to be a business owner of a company that I hope helps all of you. Our company Deals to Meals has been around for six years and I am so thankful for the blessing it has been to our family. There are days I wish I could just remove myself from social media and never open my laptop again, but then I realize all of the blessings this journey has brought us. I do my job every day hoping that I can help each of you save money so you can spend more time with your families, and feel the blessings that come through self reliance and wise money management. Money is just a vehicle to help us live a good life, help others and find out what's truly important. If we can save money, that frees up money to be able to help those around us who have less than we do. It's a win-win 😉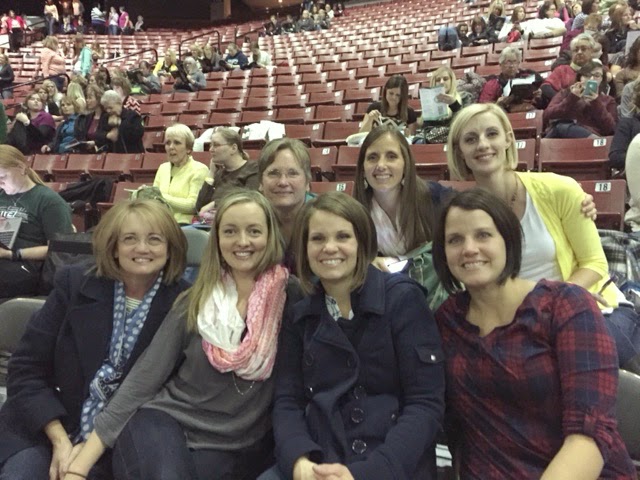 Although life is not always easy, it is sure is a gift. This past month two friends of mine have lost their husbands and another friend is losing her husband to throat cancer. (BTW, if you want to be inspired, follow my friend Melinda–she is my hero!!) It sure makes you grateful for every day we have to live and are healthy. Life is truly the greatest gift we have and I am so thankful to be able to live my life amongst so many wonderful people. I sure love you all!!
Okay, now to this super fun recipe. My sister Diana makes hands down the BEST banana cream and coconut cream pies there ever have been. She is designated those to make every Thanksgiving and I finally decided I wanted to give them a try myself. I couldn't believe how simple it was to make. Now…I have to admit I did a cheater-cheater method and we actually LOVED it. Yes, you could make this recipe and put it in a pie shell. However, if you want a simplified version, you can make this pudding recipe and put in a graham cracker pie shell or make into these little parfaits. The kids thought these were the greatest thing on the planet. They were so cute and fun to eat. Not to mention, there was not pie shell, no baking of anything and they could be made up to a day in advance to help with your holiday prep.
If you want to WOW your family this Thanksgiving, make them a homemade, Banana Cream Pie or these Parfaits. You are bound to be the highlight of your dinner party! 🙂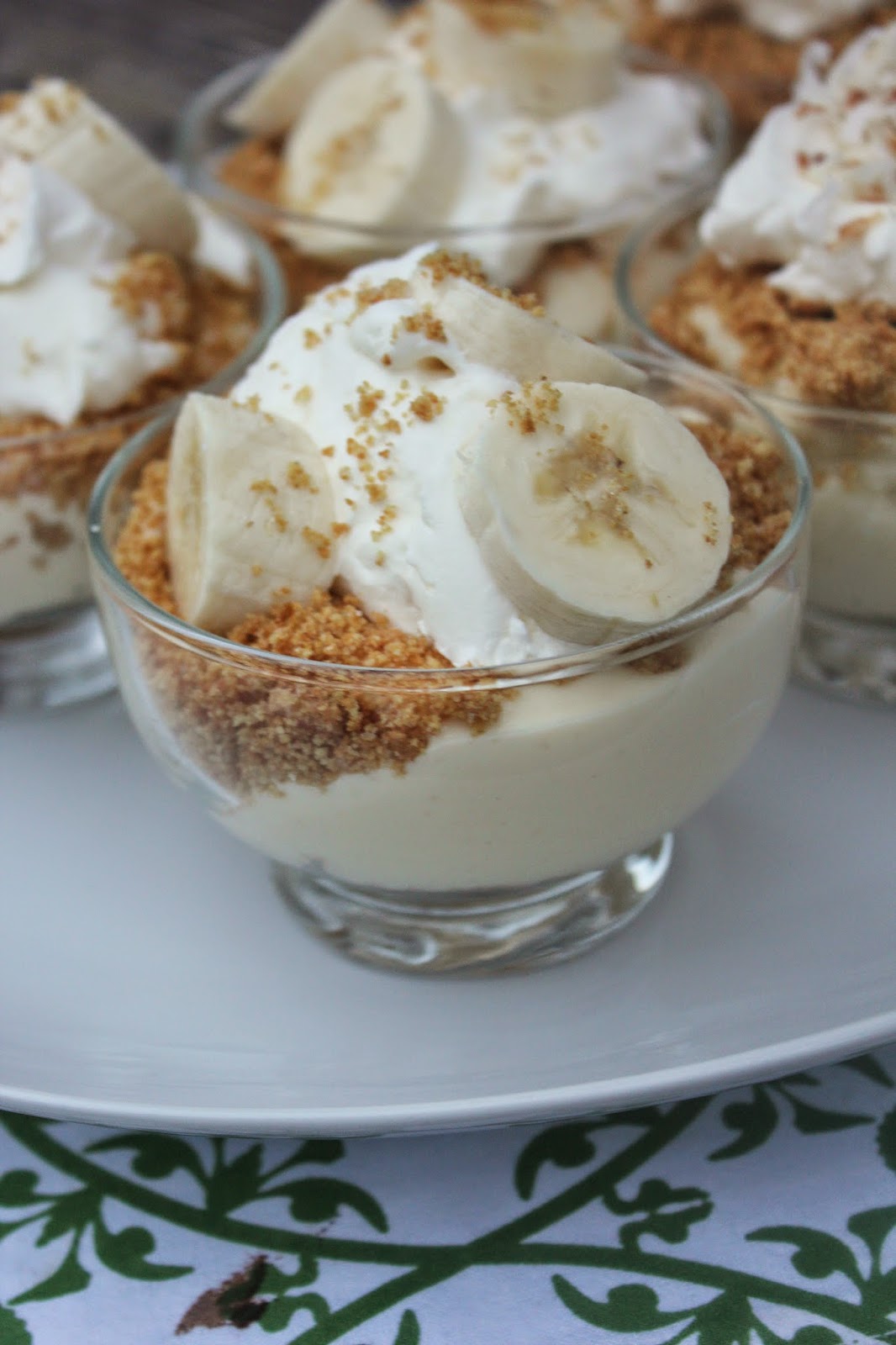 [buymeapie-recipe id='242′]