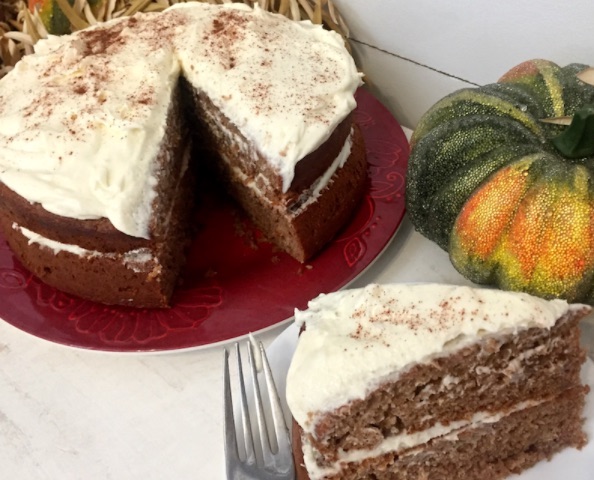 Alright, Alright…."Worlds Greatest" is kind of an unrealistic claim to make with a recipe but I put some extra special love into this recipe so it's the only title that seemed appropriate.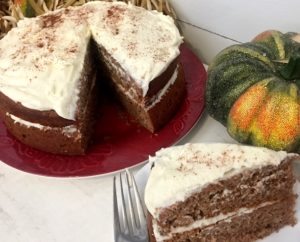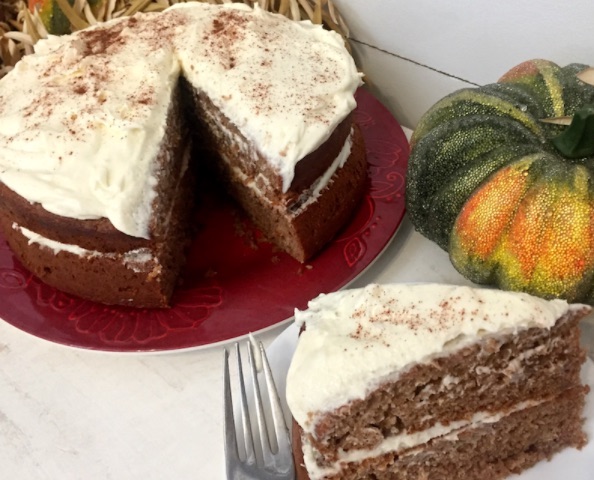 Growing up I really didn't spend much time with my father, he was a workaholic and not much of a family man until I got older. My father was a retired military mechanic and opened up an auto shop and salvage yard right after I was born. I have very few memories of one-on-one time with my dad as a small child, but as I got older I was eager to spend time with him which usually meant that he would allow me to "work" in one of his shops. I would feel so important answering the phones or dispatching a tow truck and I loved that he never made me feel like there was anything off-limits for girls to do. He would teach me how to weld, change a flat tire and I was driving a stick shift by the time I was twelve. When I think back to that time in my life the memories almost always include me being covered in oil and grease wearing an over-sized pair of shop coveralls. The fondest memories however are of me and my dad walking hand in hand out to the front of the shop when we would here the familiar sound of the chow truck beeping its obnoxious horn and its tires screeching through the loose gravel. My dad would make sure that I got to order first and would tell me I could have absolutely what ever I wanted. I know this doesn't seem like much, but for a man like my father this was his way of telling me he loved me.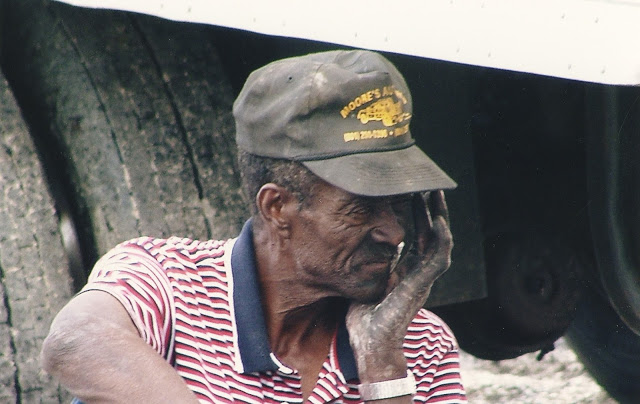 This picture captures my dad perfectly. This is him taking a second to rest after working through the night pulling a rolled -over semi truck out of a steep ditch after a horrible accident, a task that usually took over 24 hours.
For those of you that have ever had the grand experience of getting food from an industrial chow truck you are probably wondering where I am going with this post, as most chow trucks back then carried stale sandwiches, slimy burritos and cold hard boiled eggs. After all, this was all well before the idea of great food coming from a moving vehicle was born. There was one thing that I would always order that has remained to this very day my perfect comfort food, and that is carrot cake. You may have seen these little gems occasionally at a gas station or at a truck stop… a small piece of moist carrot cake with light whipped cream cheese frosting wrapped in plastic. My fond memories may be overriding my better culinary judgement in the case of these carrot cakes but I truly do still enjoy them!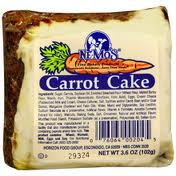 My goal with this recipe was to capture the greatness of the simple carrot cake that has given me such great memories of time spent with my father while adding a few surprise ingredients that would make it unique. I may not have really traveled to enough places to fairly say that this is the world best carrot cake, but I have traveled back in time thinking of my father and feel like if I could give him a slice he would say that a better piece of carrot cake could not be found. I would love to hear what your unique comforts food are and what types of foods bring forth memories of you spending time with your dad so please leave comments!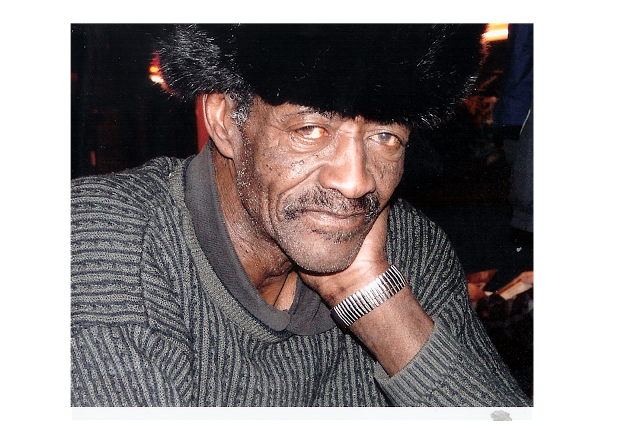 My Favorite picture of my dad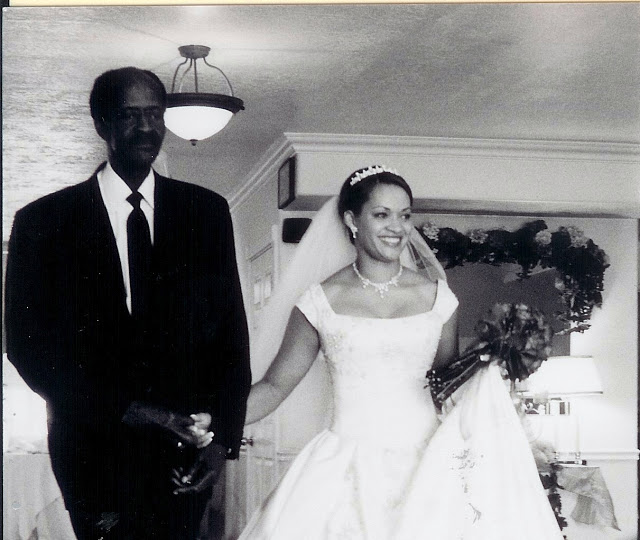 The first of many best days of my life.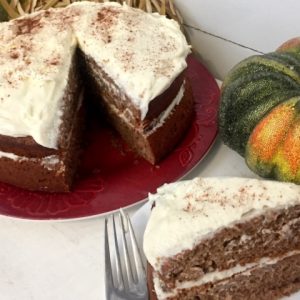 Ingredients
1

spice cake mix

1

small pkg. instant vanilla pudding mix

4

eggs

3/4

c.

water

1/2

c.

sour cream

1/4

c.

canola oil

1

c.

shredded carrots

1

c.

crushed pineapple

drained

1/2

c.

coconut

1/2

c.

pecans

chopped (optional)

1/4

c.

raisins

optional

Frosting:

1

c.

butter

softened

1

8 oz. pkg. cream cheese, softened

5-6

c.

powdered sugar

1/2

c.

caramel ice cream topping

1-2

T.

milk

if needed
Instructions
In a large bowl, combine the cake mix, pudding mix, eggs, water, sour cream and oil; beat on low speed for 30 seconds. Beat on medium for 2 minutes. Fold in the carrots, pineapple, coconut, pecans and raisins just until blended. Pour into two greased and floured 9-in. round baking pans (or you can make in a 9x13 pan).

Bake at 350° for 25-30 minutes or until a toothpick inserted near the center comes out clean. Cool for 10 minutes before removing from pans to wire racks to cool completely. For frosting, in a large bowl, beat butter and cream cheese until fluffy. Add the confectioners' sugar, ice cream topping and enough milk to achieve desired consistency. Spread frosting between layers and over the top and sides of cake. Store in the refrigerator. Yield: 12 servings