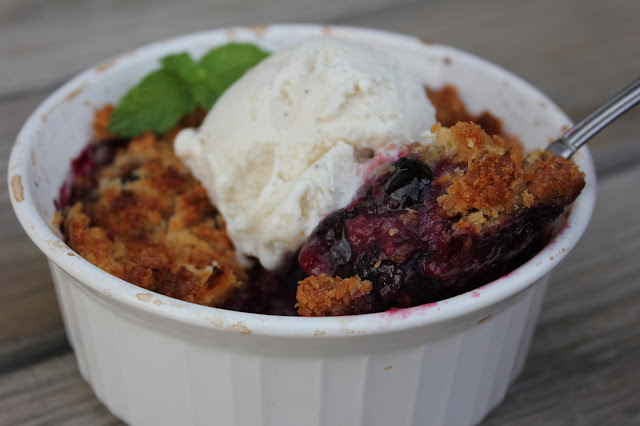 Among many of the awesome deals this week (see picture below ;), are the berry sales in nearly every store around the country. Summer is berry season and a great time to stock your freezer, enjoy them fresh and make this delicious dessert . Over the weekend my sister shared this recipe for a Berry Gratin. Besides the fact we don't even know how to pronounce 'gratin' I had never heard of this dish before. I guess it is a common French dessert and it is now going to be a favorite of my family.
If you want a different version of a simple cobbler, this dessert is for you. Instead of a buttery oat crumble, this recipe uses white sandwich bread (or you can be fancy and use day-old croissants). Combine the bread crumbs with butter and brown sugar and you have a crumble that is fabulous with the fresh berries. One of the aspects of this dessert I love is there is only 1/4 of a cup of sugar for the entire 9×13 pan. The fresh berry flavor really takes over and isn't over powered by too much sugar. The crumbly top, along with a scoop of vanilla ice cream is the perfect combination of sweet, buttery and a little tartness from the berries. This was a perfect 10 in my book!!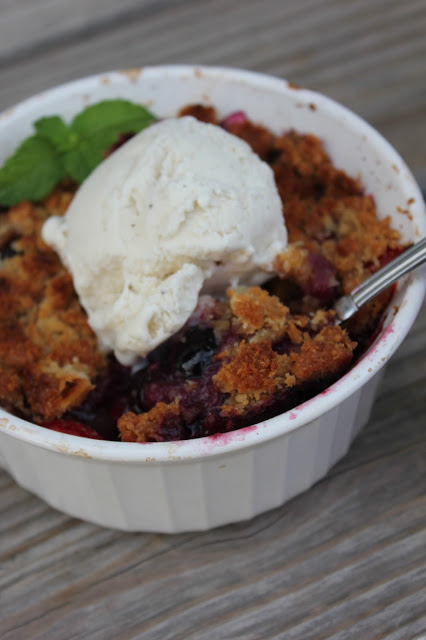 [buymeapie-recipe id='475′]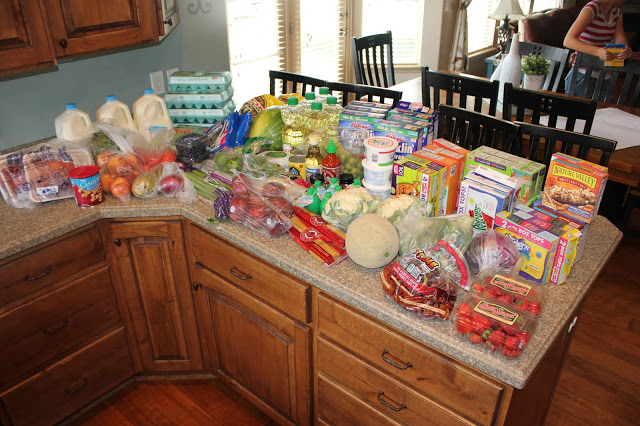 Here are a few of the great deals this week. I got all of the groceries I needed for my 10 day meal planner for just over $165. I even stocked up on some more cereal, fruit snacks, Go-gurts and granola bars to get ready for school lunches in the upcoming weeks. Login to our website to find all of the best deals in your area.