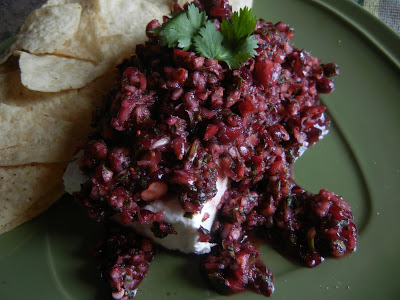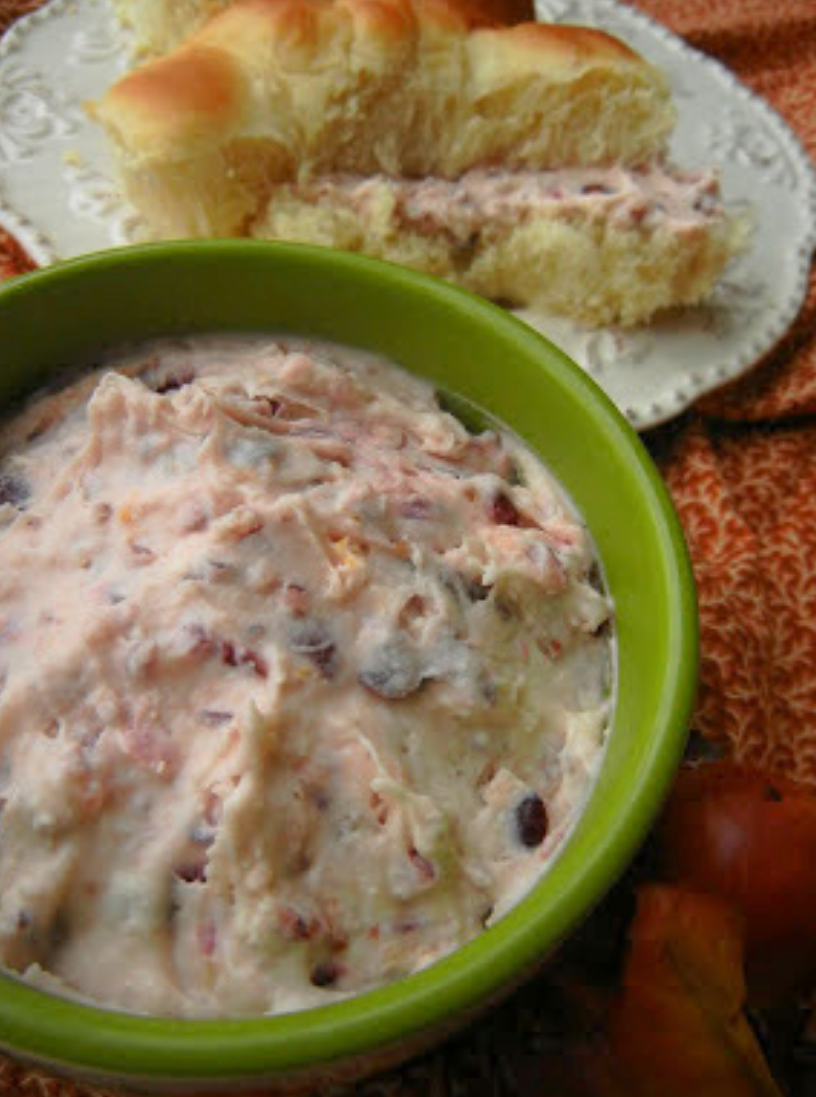 Do you need something new and fun to make for your Thanksgiving or holiday parties? These two cranberries are some of my favorite quick side dish/appetizer recipes I love to bring to our family get togethers. The cranberry salsa is a sweet and spicy appetizer that your guests are sure to love! The only problem with this dip is it is super addicting. This would be a great item to have on the table or counter while everyone is getting ready to sit down to dinner. The leftover cranberry salsa I have also had with leftover turkey, in a wrap or on a sandwich. It is good no matter how you eat it!
[buymeapie-recipe id='649′]I have a weakness–I am addicted to butter! I love butter in any recipe, any time, anywhere and pretty much over anything. If you add sugar and flavor to butter, I am even more in love. This Cranberry Butter is a close second to my all-time favorite specialty butter (
Cinnamon Butter
). These two butter's are a must-have at our Thanksgiving table. With fresh rolls right out of the oven, who can resist a sweet butter spread..I could count this as dessert. It's almost better than pumpkin pie!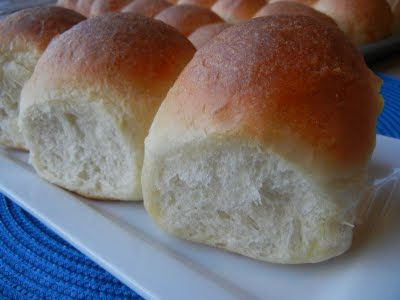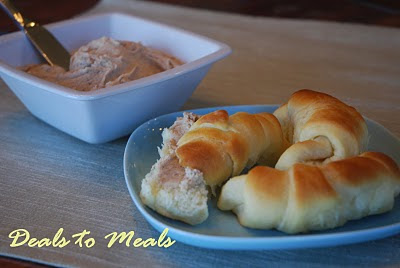 There's that Cinnamon Butter again. I'm drooling! Try these
Dinner Crescent Rolls
, they are soft, flaky and pretty all rolled up.