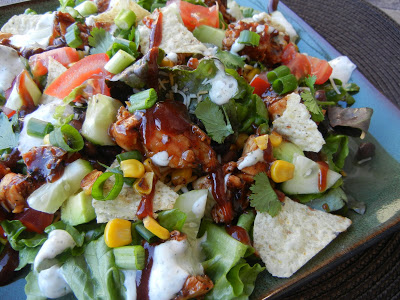 Whew! That is quite the name for a salad, isn't it? If any of you have the pleasure of living near a California Pizza Kitchen Restaurant, count yourself lucky! I love nearly everything on their menu, but one of my favorite dishes is their BBQ Chicken Chopped Salad. You know I love
salads
, and this is another one I couldn't live without in the summer. It is so fresh tasting, crisp, and full of lots of great flavors and fresh vegetables. It also uses some of the herbs I have growing in my
garden
right now. The
ranch dressing
is great because it uses fresh parsley, basil, dill–all of which grow amazingly in a garden, in an herb planter or in any pot in your backyard. If you don't have a lot of room for a complete garden, you can at least grow a small herb
garden
and you will be surprised at how fun it is to use your herbs in your cooking. They brighten up the dish and make it taste so much more earthy and fresh.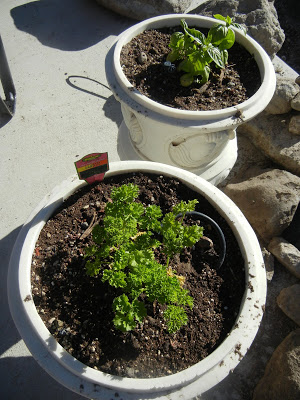 I have found success with growing my herbs in old planter boxes right outside my kitchen window. When I am cooking I don't want to walk up to my garden (lazy, I know!), so I like to have my herb pots right outside my back door. This way I can send the kids out for a few sprigs of this, and a few bunches of that, and voila!–dinner is done 🙂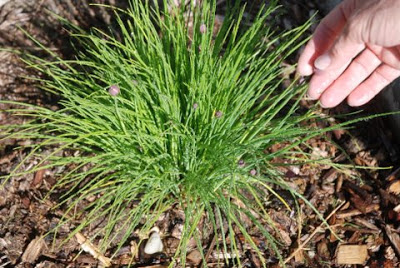 Dill Weed–easy to grow and use in several recipes. Fresh dill in a homemade potato salad makes a wonderful addition! You can also chop your fresh dill and dry for later use throughout the year.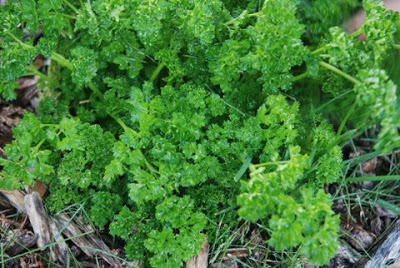 Fresh parsley…this is a must! It grows like wild fire and is so pretty to use in your cooking as well as a garnish. I am not one to fuss over how my food looks, but it is funny how a few sprigs of fresh parsley make any boring week-night meal look gourmet. Parsley also is easy to chop up for later, dry and store for later use. I use fresh parsley in our Beach Street Lemon Linguine for a quick dish that uses LOTS of fresh parsley..so much less expensive than buying it at the store.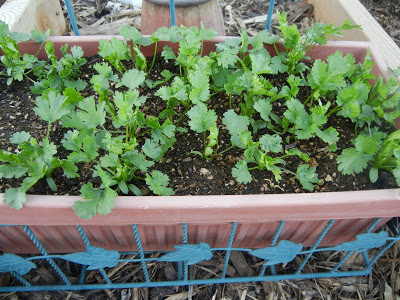 Cilantro..my personal favorite. I know cilantro is cheap to buy at the store, but if you are like me, I use a few tablespoons and then within a day I have slimy old cilantro that is unusable. I planted this cilantro only a few weeks ago from seed and I have been shocked at how well it has taken off (this picture was a few days ago, the pot is now full on all sides). It is so fun to go out and snip off a few bunches of cilantro and throw in salads, dressings and to use in my favorite Mexican dishes. Love it!!
Do you have a favorite herb you grow? I would love to have some new ideas.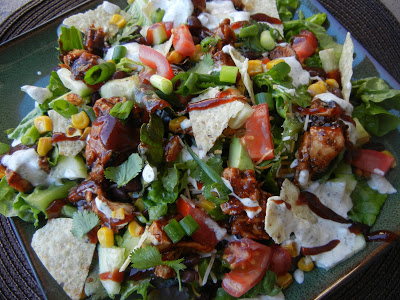 [buymeapie-recipe id='879′]