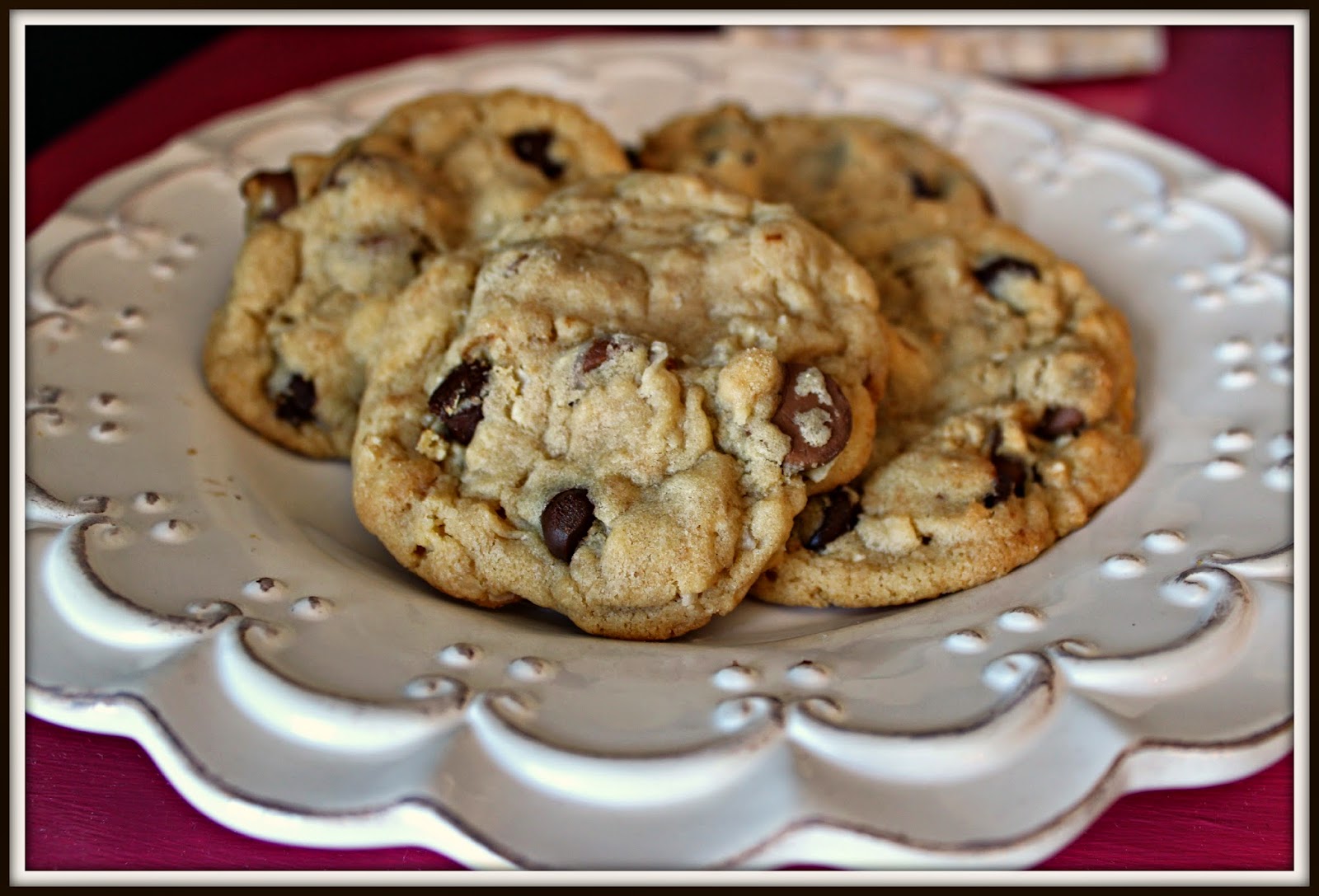 So its been a while since my last post and I apologize for being M.I.A! I have been on a mission to complete the remodel of the home we purchased about 18 months ago and life keeps getting in the way, if I could only figure out a way to not have to sleep! I would have so much more time! I have been dabbling with doing some interior design work as a side gig and I have been swamped with other people's homes and haven't been able to complete my daily tasks–much less blog! I have decided to share some of the inexpensive updates I have been doing around my house as well as homes around my neighborhood as a way of multi-tasking. I have really enjoyed the learning process and the help of the many awesome blogs out there so I hope you enjoy seeing what I have done.
This weekends project was taking a already gorgeous piece of furniture and making a statement with it. I did my master bedroom in a navy blue because I wanted it to be kind of dark and romantic but masculine at the same time. I love how it turned out but decided that a few pops of pink would add the femininity I still longed for in my bedroom, So i added some pretty floral art work and some rose topiaries but it was still missing something. My awesome neighbor had an armoire that she could no longer find space for and let me have it, after months of having it in my bedroom I decided that it was a bit too large and realized that I could utilize it better broken into two pieces in two different rooms. I have gone back and forth over what color to paint it and decided that fuchsia is really what I wanted! I love how it turned out!
Of course the only way I can get through tedious task such as hand painting furniture is to be fueled by something sweet and loaded with sugar! My daughter and I made these yummy Coconut Chocolate Chip Cookies that did just the trick! These tasty treats are super soft due to the added pudding and stay soft for a long time. There is nothing worse than a cookie that gets hard 20 minutes after you get it out of the oven. These still taste fresh baked days later, perfect recipe for neighborhood treats!
Before picture of my new dresser!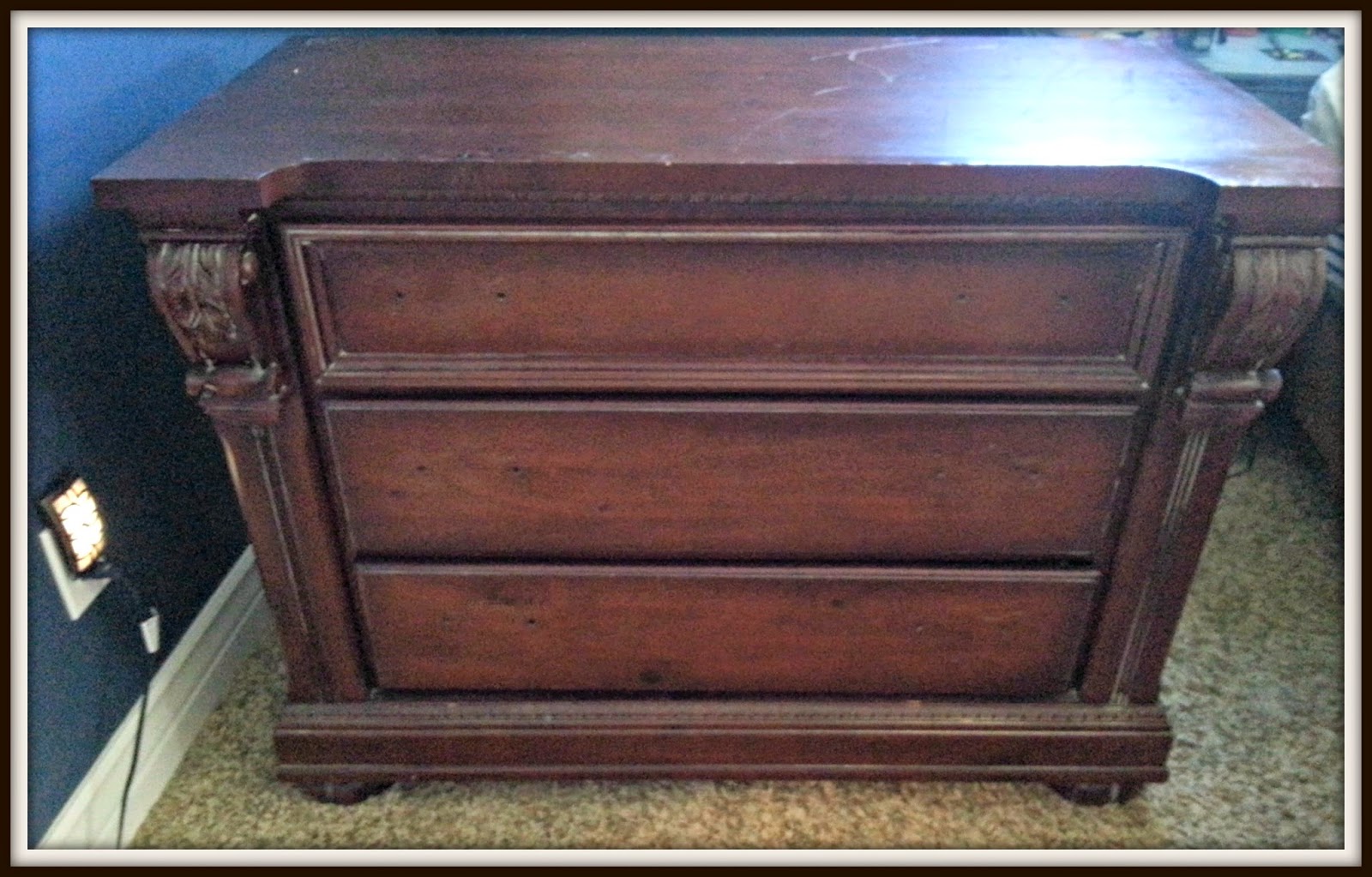 After Picture!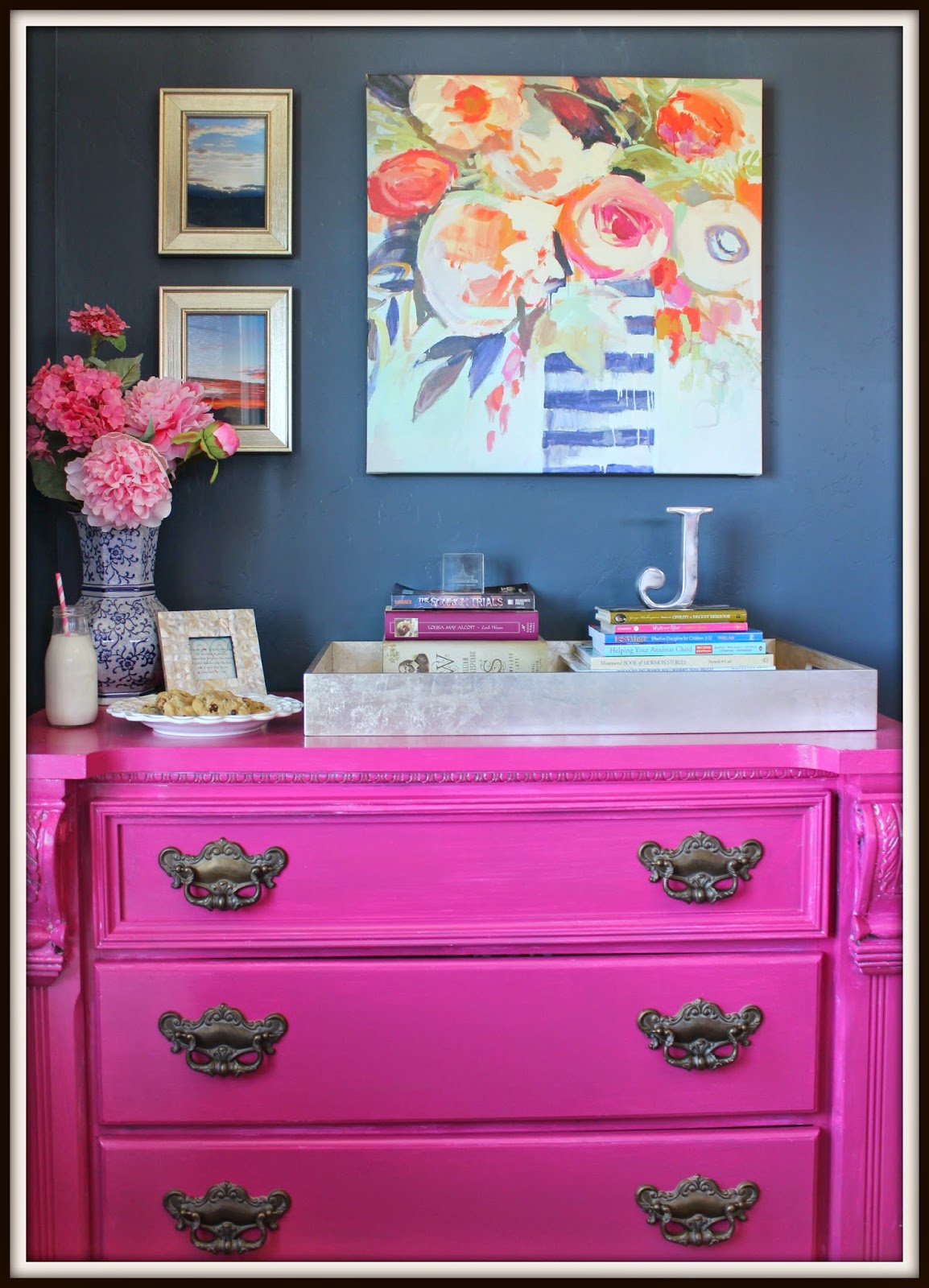 [buymeapie-recipe id='313′]
For the dresser I painted the entire dresser with Kilz primer then painted two coats of a custom pink I made by mixing several shades I liked. No sanding and no filling dents! I used a Purdy 2 1/2 inch angled brush, my fav! Normally I would have used the kilz spray paint to save time but it was too heavy to move to the garage! It was completely done in less than two hours!