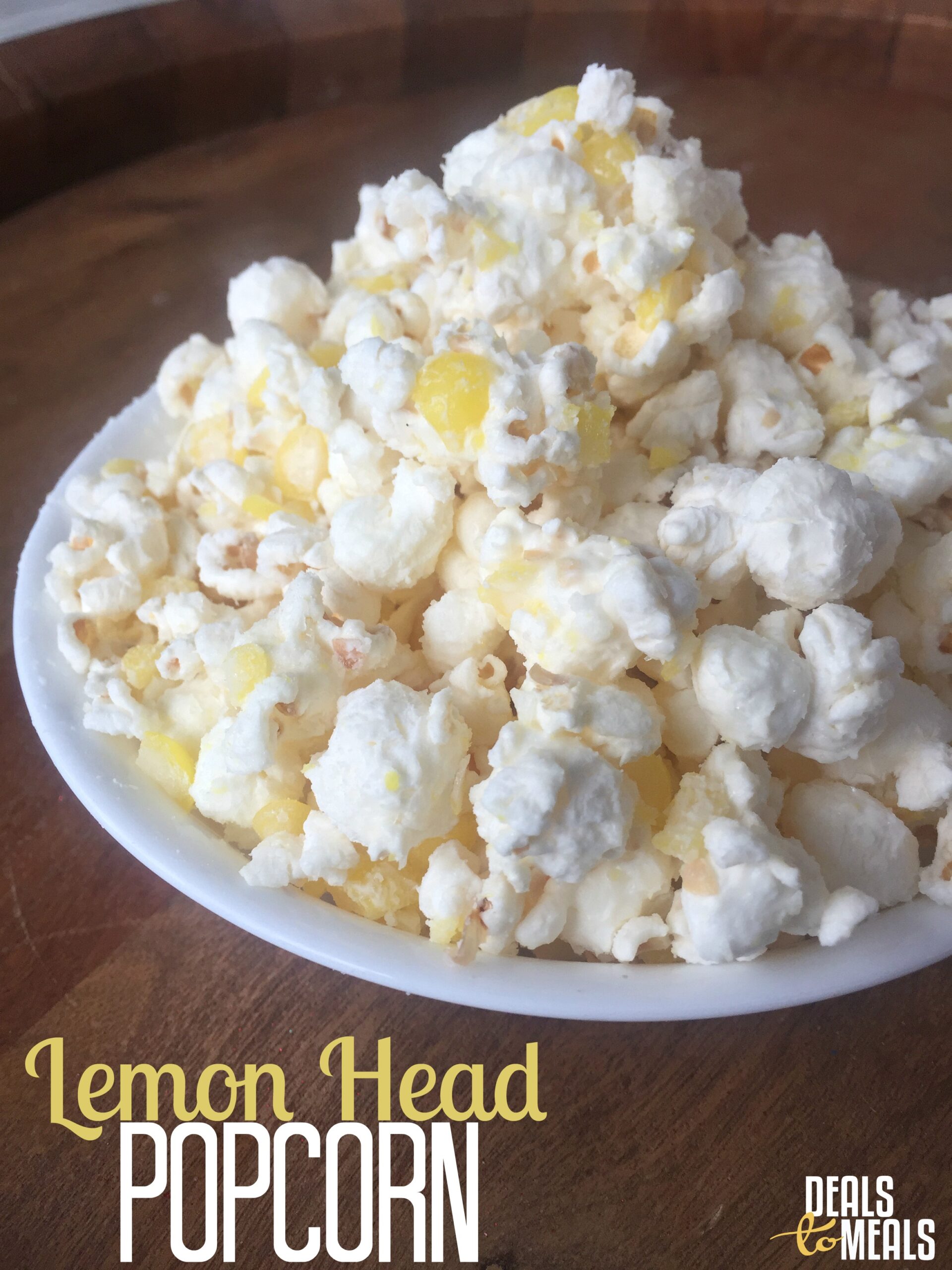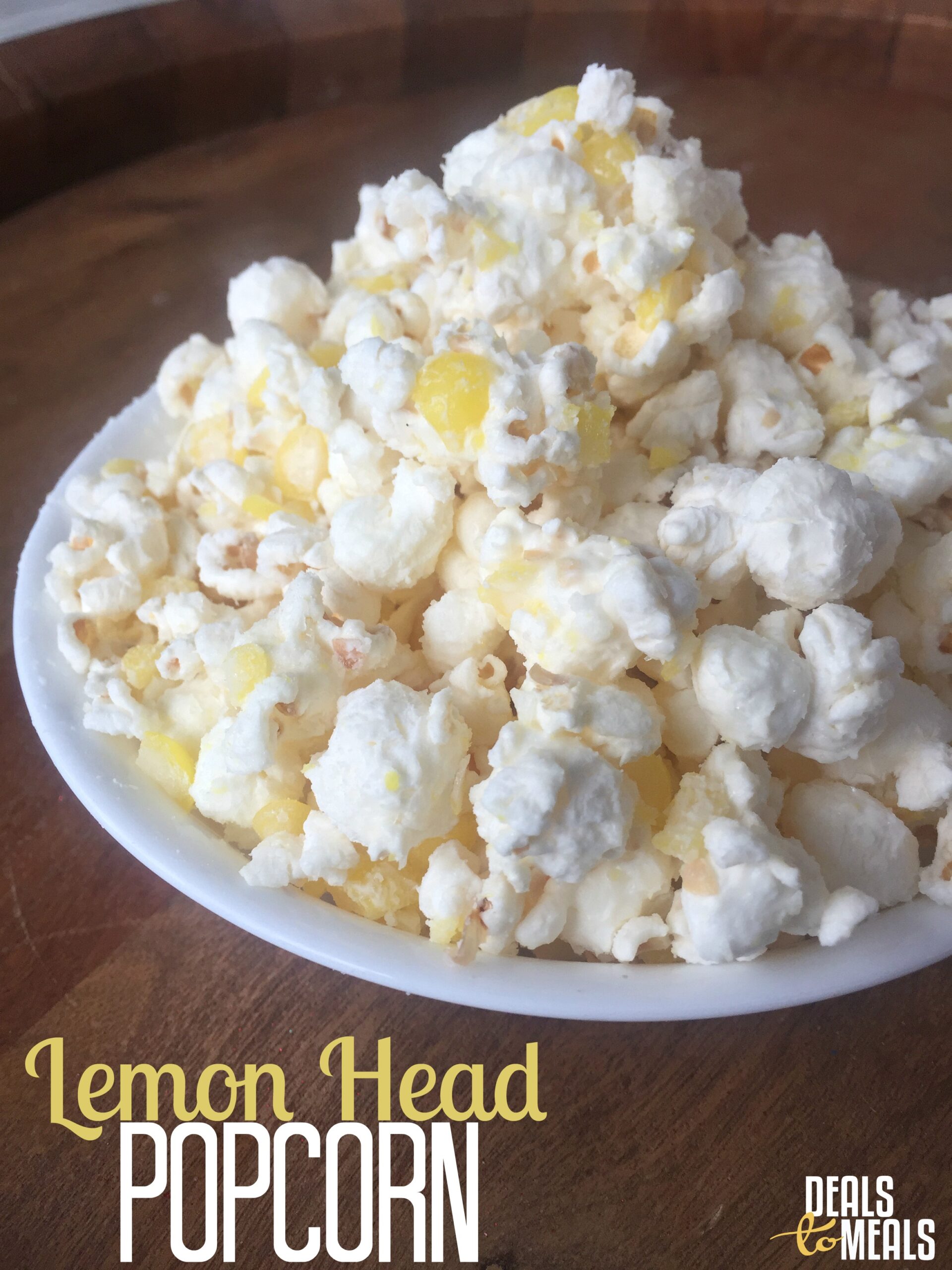 There are few recipes I would consider addicting, but this popcorn definitely goes in that category! The first time I had this popcorn was on New Year's Eve last year and I have had it nearly every month since. This is our families go-to snack lately and can hardly get enough. It's a little salty, super tart and sweet on every kernel. The slight crunch from the lemon heads, along with the tangy lemon oil and zest, make for the perfect combination. I can't wait for you to try this recipe! Make this for a weekend game night, a bridal or baby shower, give as a gift, or just make up any old excuse for this delightful treat. Hope you enjoy!
[buymeapie-recipe id='960′]
It's not too late to take advantage of our one-time LOWEST price on a membership to Deals to Meals. It will make your life happy, just like this popcorn will! Email us at discount@dealstomeals.com if you have any questions.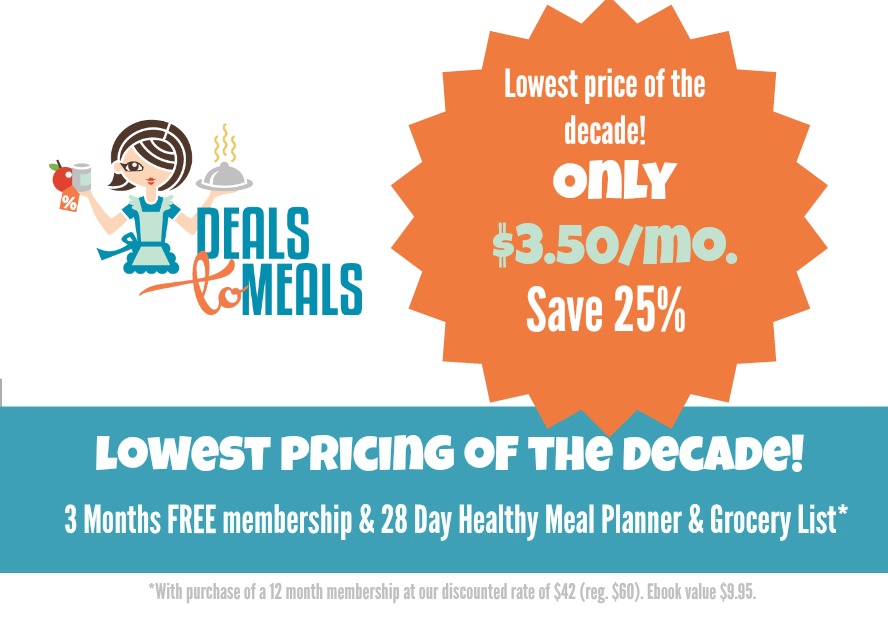 Also, only ONE More day to enter to win our latest giveaway for a Thrive Intro Pack as well as a Food Storage Made Easy Book (Value $125). Head on over and enter to win.