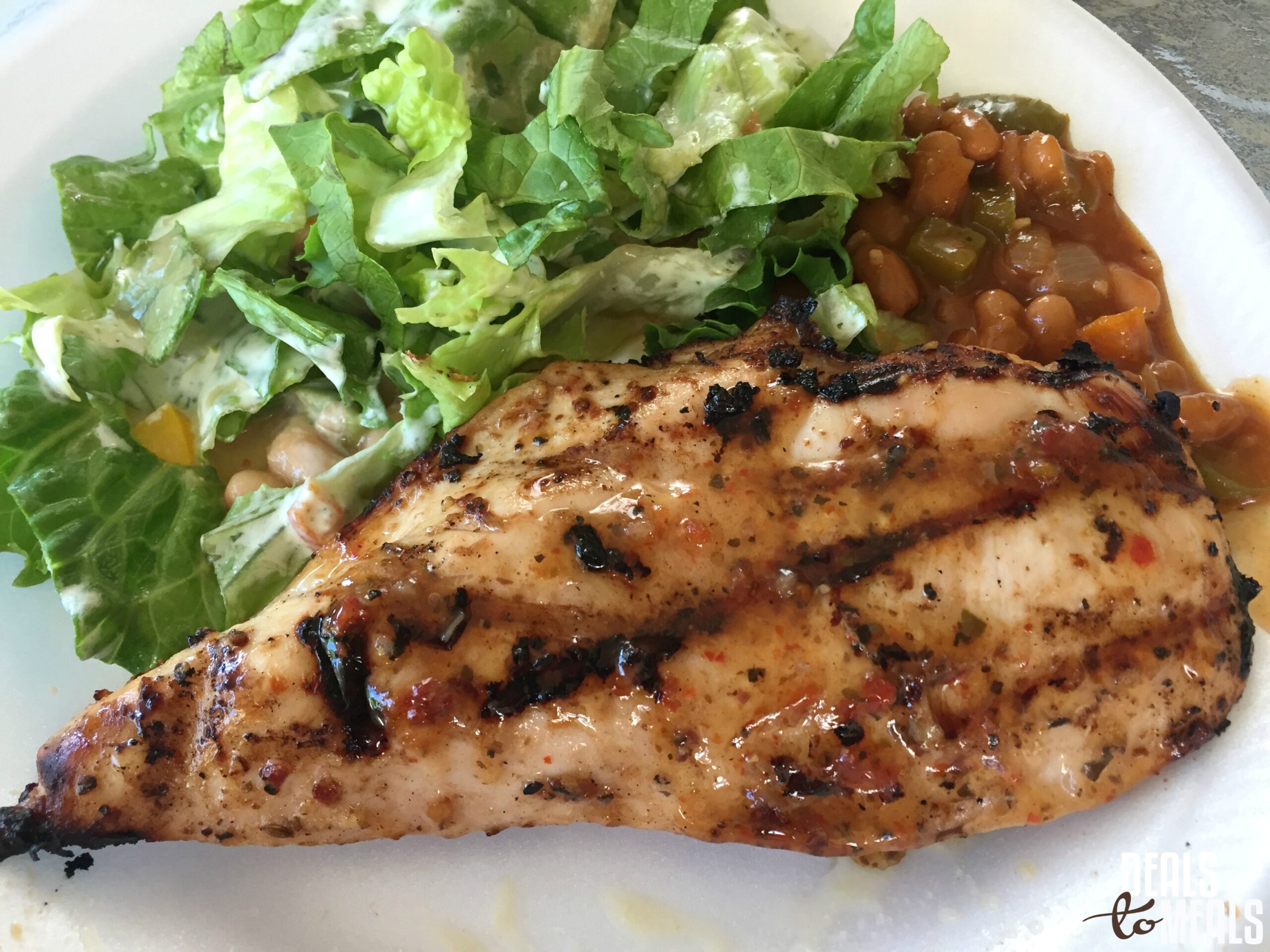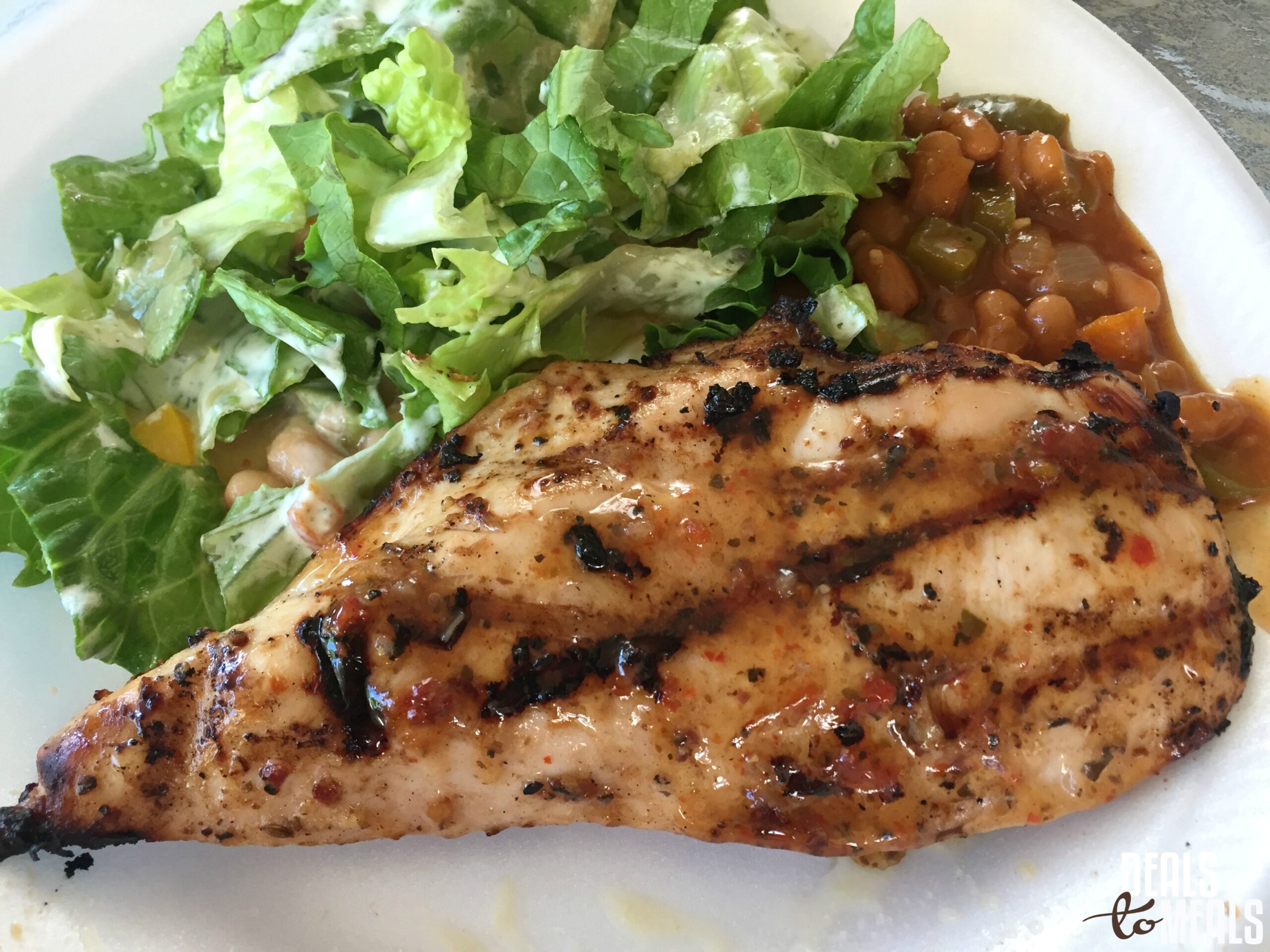 It's Wednesday and that means I get to share with you one of our recipes from our Deals to Meals meal planner. Most of our recipes we try and make so you can feed your family for well under $10 (for a family of 6-7). This chicken marinade is no exception. We made this chicken when we were out of town last week and it was super simple to put together. The chicken was so flavorful, tender and made a delicious and healthy meal for our family. Great for any barbecues or quick meals.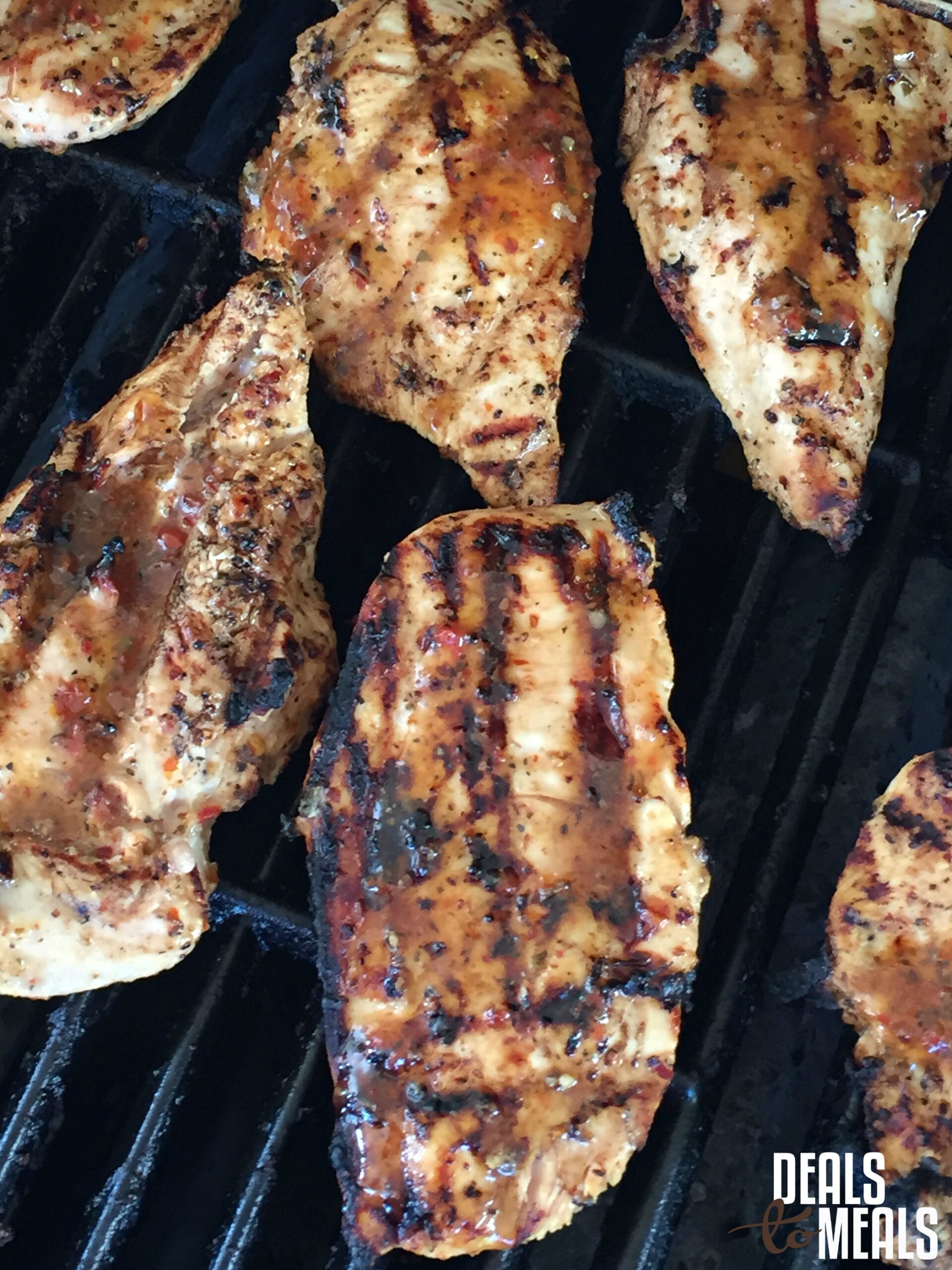 Chicken and Kraft dressing are both on sale this week. Serve this chicken with a Smothered Sweet Potato and a side salad and you'll have a meal that's inexpensive and will be a favorite marinade this upcoming summer. Login to Deals to Meals to get all of the best grocery deals in your area and enjoy more great recipes from this week's meal planner.
[buymeapie-recipe id='961′]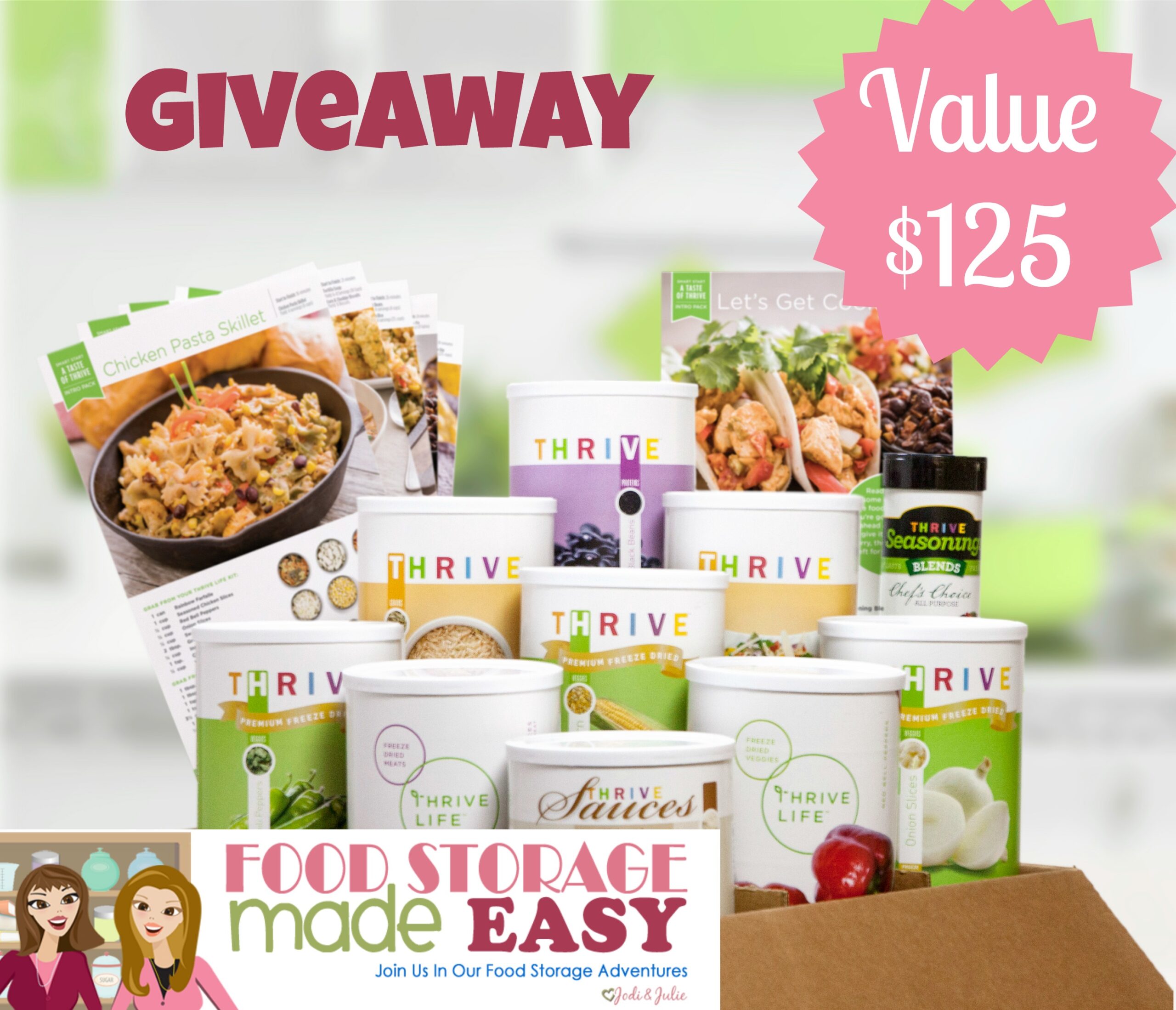 Only two more days of our
giveaway
! Don't forget to
enter to win
. Your chances of winning are great.