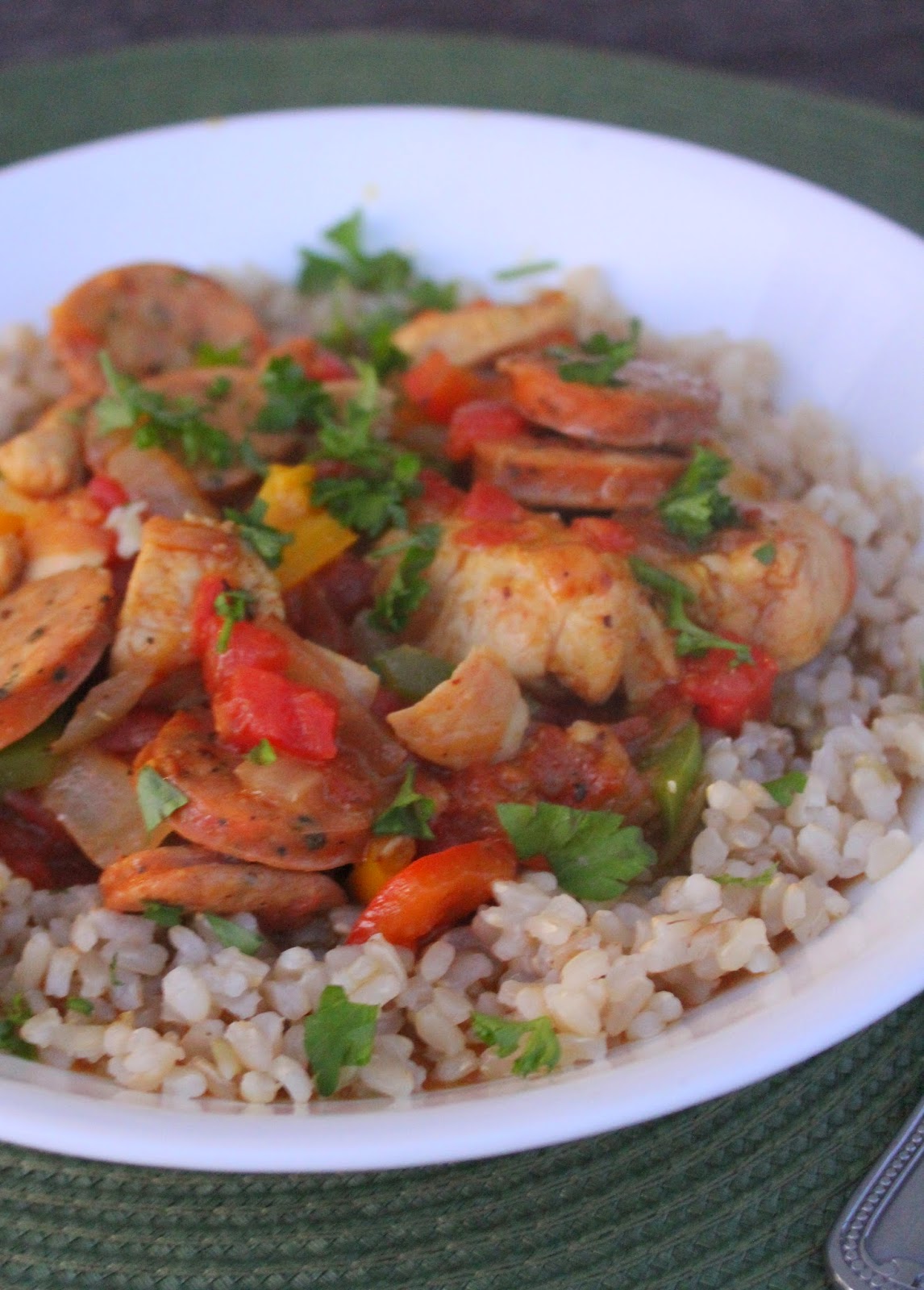 I am so excited for a new year. It is always strange to think about what a new year will entail but I am really anxious and excited for this year. There will be a LOT of big changes with Deals to Meals, and I can hardly stand to wait until it's done. My husband, our programmer and our designer have been working tirelesly for months to help make Deals to Meals more user-friendly site, and super cute and fun! Please be patient with us as we finalize many of the last minute details and we will reveal the new site soon 😉 Stay tuned.
In the mean time, it is a New Year and that generally means we are all trying to eat a little healthier and shed some of those unwanted holiday pounds we gained. I gained my fair share–to me that means the holiday's were full of lots of food, friends and fun. So, it's not all bad 😉 But, the splurging sadly has come to an end and so I am determined (and elated) to share with you some new recipes I have tried to keep things a little 'lighter' around here these past couple weeks.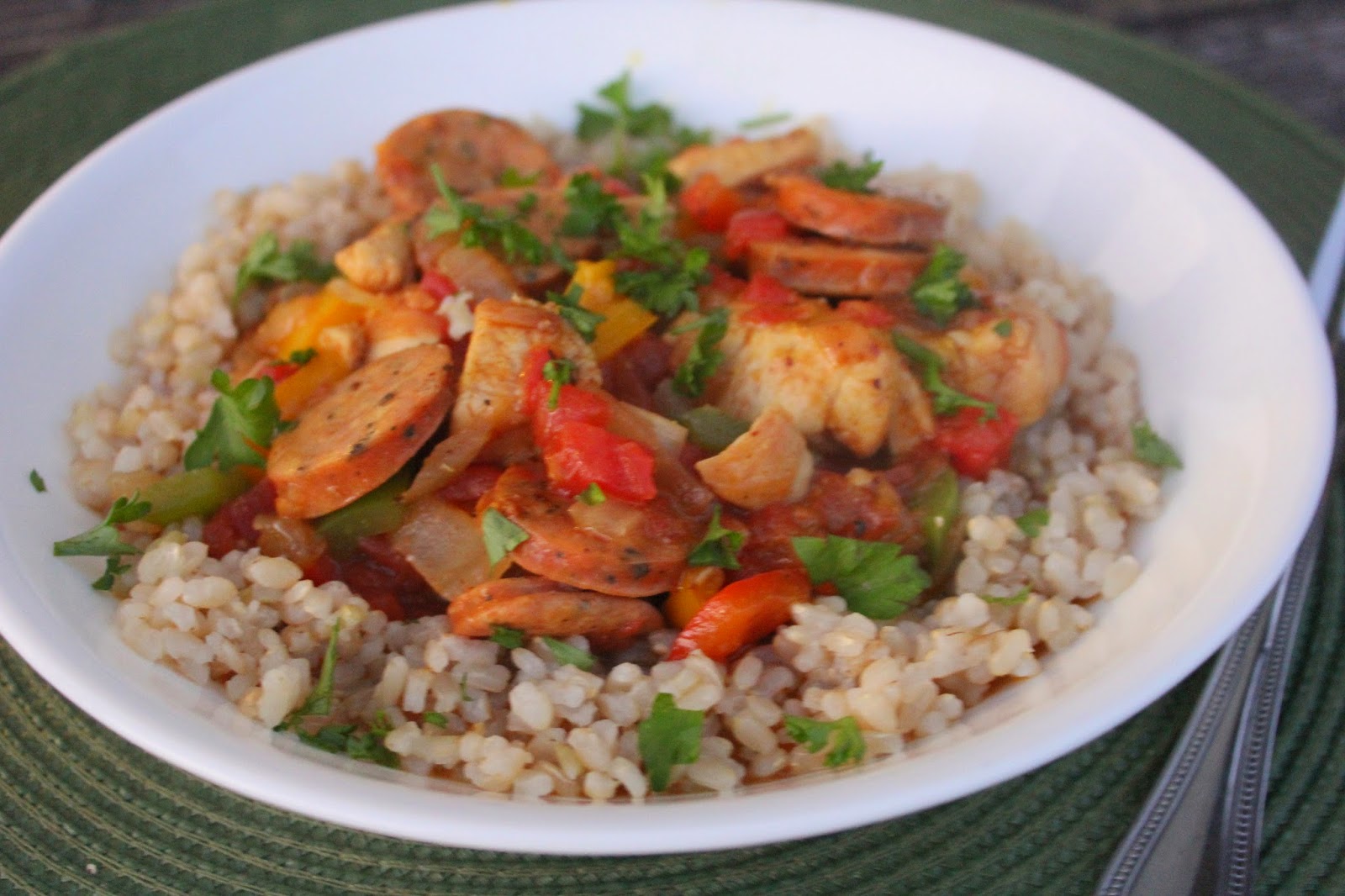 I am practically jumping out of my skin to share this next recipe with you. It is a copy-cat recipe from
The Cheesecake Factory
and is full of flavor. For those of you who have been there, and have tried their Jambalaya, know it totally rocks! It is chuck-full of Cajun flavor and is the perfect blend of spices, vegetables and meat. They serve this dish over pasta, but since I am trying to cut back on my white-flour consumption, I actually much preferred this dish on some organic brown rice (from Costco–love it!). In a humongous pot of this jambalaya there is only 4 tablespoons of butter. If you use chicken or turkey sausage, this recipe is actually very low in fat and a 'healthy' way to start your New Year 😉 Enjoy!
[buymeapie-recipe id='229′]