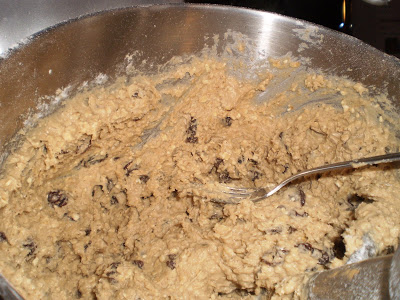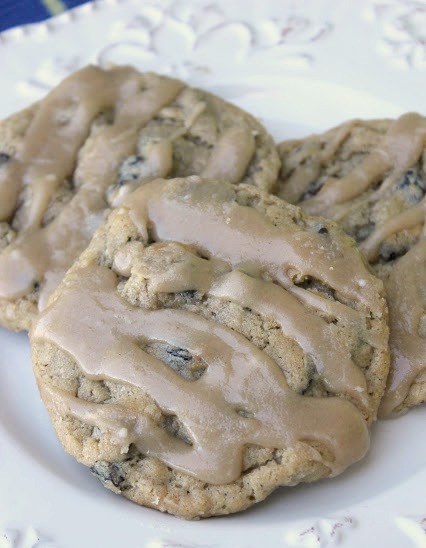 My father-in-law LOVES
oatmeal raisin cookies
so every year I search for the very BEST recipe to make him for his birthday. I think I ound it perfectly this year! It is a chewy oatmeal raisin
cookie
drizzled with a brown butter icing. You will LOVE them too!
[buymeapie-recipe id='787′]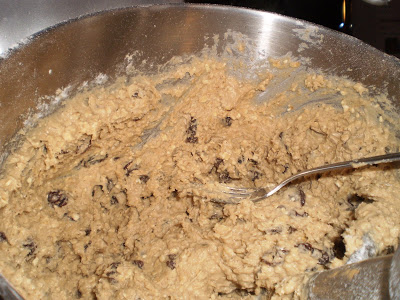 The cookie dough, was sort of sticky.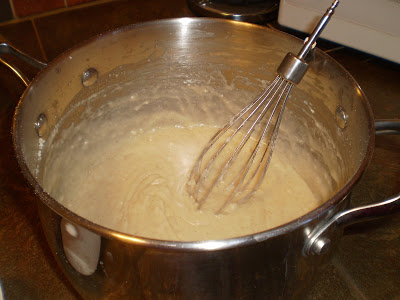 The baked cookie.The brown butter icing, it makes quite a bit especially since I thinned mine down. Here is the final drizzled cookies! Wow they were yummy! I drizzled a TON because I really like frosting but I think in this situation less might have been more! Thank you Paula Deen (my favorite food network star) for making my father in law's birthday a success.