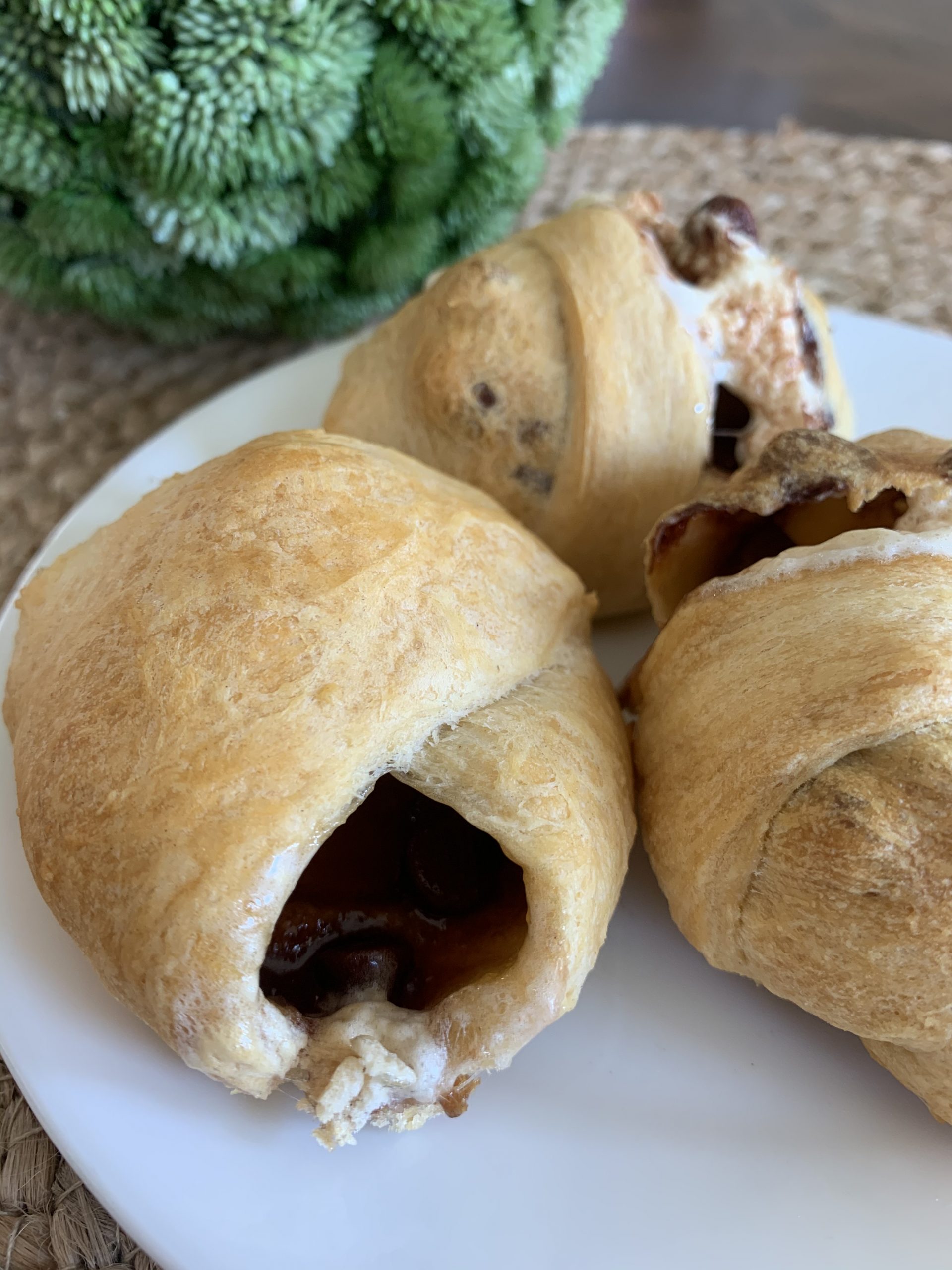 These rolls are such a fun Easter tradition for our family. You only need THREE ingredients and they make for a great visual lesson about the resurrection of Christ and how his body was raised from the dead. Watch as these rolls cook the marshmallow magically disappears and the rolls are empty when you take them out of the oven. Your kids will love making these every year as you talk about the true meaning of Easter.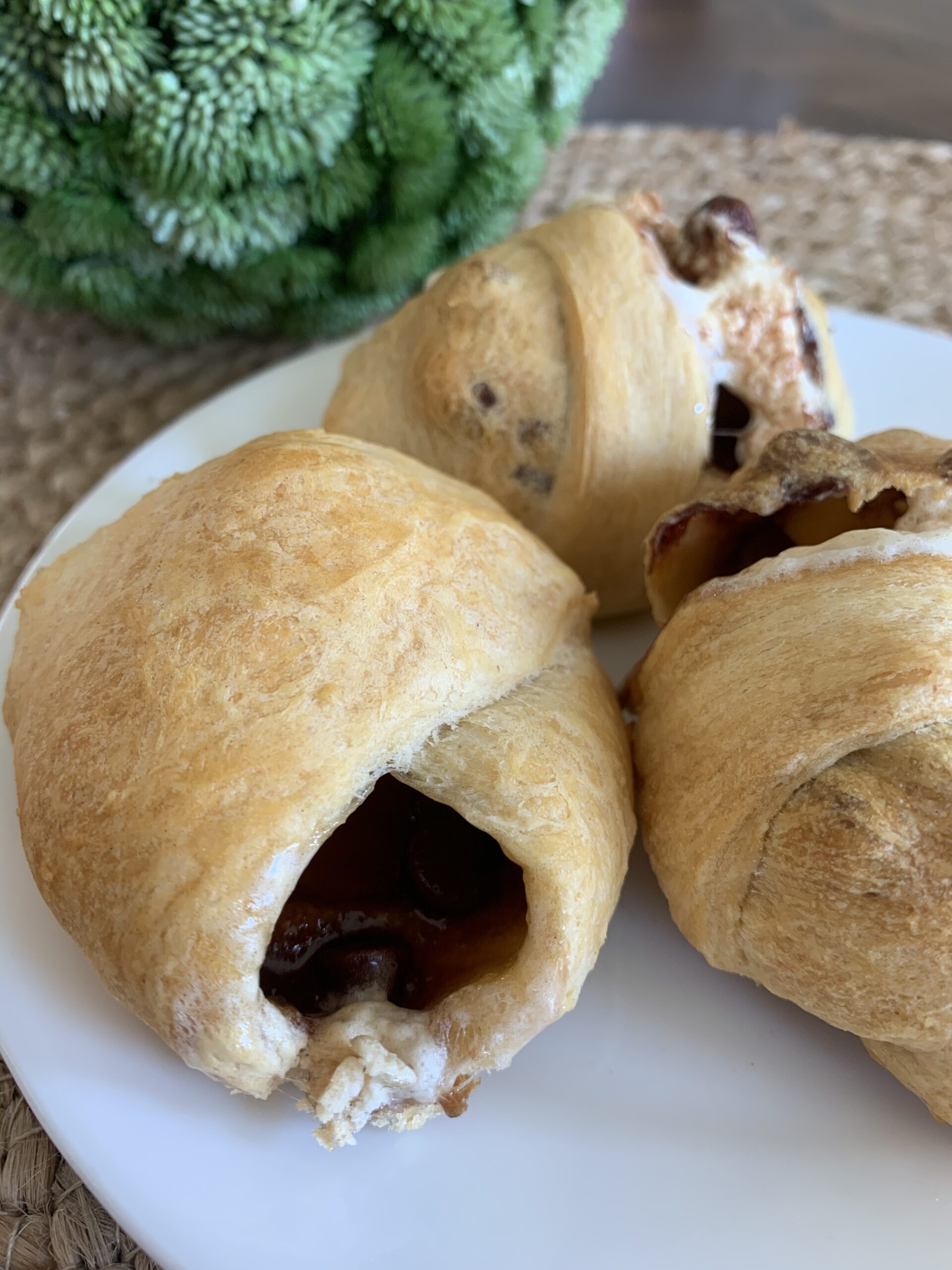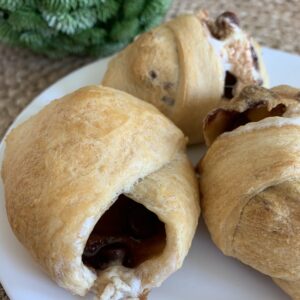 Ingredients
2

packages crescent rolls

16

large marshmallows

1

cup

chocolate chips

Cinnamon & sugar
Instructions
Open up the crescent roll package and lay flat on the counter. Cut the triangles to separate them all. In the center of each crescent triangle, place a large marshmallow and chocolate chips. Fold up the sides of the crescent dough to try and cover the marshmallow and chocolate chips the best you can. It doesn't have to look pretty, just cover everything up. Spray a 9x13 pan with cooking spray, or muffin tins, and place the rolls onto (or into) the pan/muffin tins. In a bowl, combine some sugar and cinnamon together. Sprinkle a generous portion of cinnamon/sugar over the tops of each of the rolls. Bake the rolls at 350 for 12-14 minutes, or until lightly golden brown on top. The kids will love the fact the marshmallow has disappeared. Talk about how the Savior rose from the empty tomb.
If you are looking for another Easter tradition, my family loves to make a 'Seder' meal. It's very Americanized of course, but we have a great time talking about Christ and the sacrifices people have made through history to fight for what they believe is true. I made these simple Seder cards to help your families meal planning and dinner more meaningful.