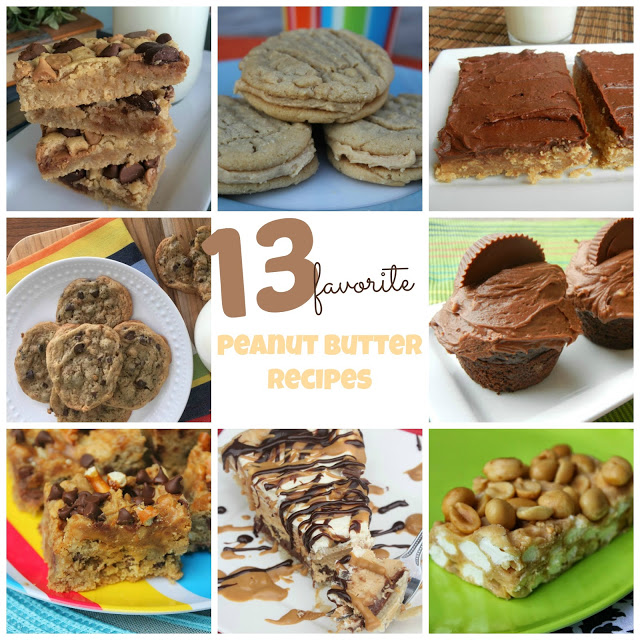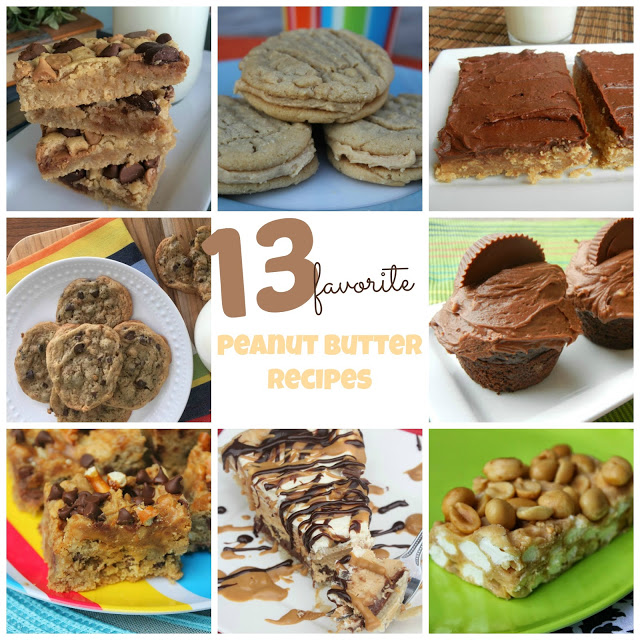 For those of you who live near a Kroger, Smiths or other Associated Kroger Stores, this is the week to stock up on Peanut Butter!! Who doesn't love JIF peanut butter and Smucker's Jam? This week these stores are offering these two items for only $0.99 each (check your local ads, some stores have them for $1.49 which is still a good deal). This is over 60% off the regular price, so it's the best time to stock up.
Login to our website
to see what specials your local grocery stores are offering.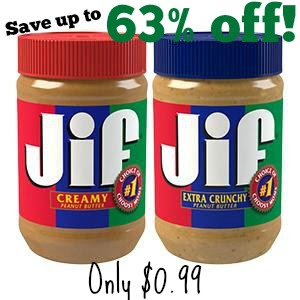 To get you excited to stock up on peanut butter I wanted to share with you some of my favorite peanut butter dessert recipes. Who doesn't want a little sweet treat this time of year? I know I do! And if it has peanut butter and chocolate in it, I'm in heaven! Enjoy 13 of my favorite pb and chocolate recipes. Enjoy and let's all get out and stock up on some peanut butter and save some $$!
Homemade Nutter Butter Cookies
3 Ingredient Peanut Butter Cookies


Peanut Butter Sheet Cake
Triple Chocolate Peanut Butter Cookies
Chewy Peanut Butter Chocolate Chip Cookies
Peanut Butter Chocolate Cupcakes