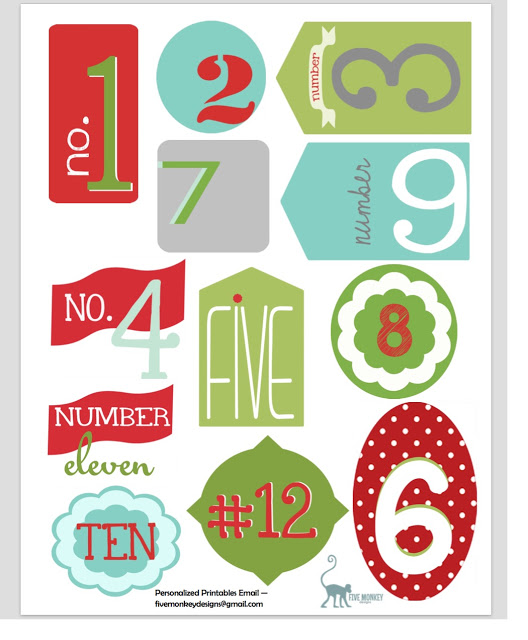 Can you believe it is already the first week in December? For me, that means I need to start thinking about our tradition of doing the 12 Days of Christmas for the widows in our neighborhood. Over the years it has been a fun way for our neighborhood to work together and bring some smiles to these sweet ladies. It's super simple to organize if you want to start this in your area 😉 I have attached the link to the Google Doc where neighbors can sign up for the ladies they would like to visit, and on what day. It's so neat to see the slots fill up so quickly with so many great people wanting to participate. The best part is, the drop offs don't have to cost a lot. Simple things like a jar of soup, good smelling lotion, a music CD, having your family carol to them, etc. are sometimes the best gifts. It's so fun to see how happy these small acts of service mean to them. This has been such a great part of our Christmas tradition, we thought we'd share it with you too 😉
I wanted to share these darling 12 Day tags that my sister designed for our neighborhood. I think they are super cute 😉 My sister designs personal printables (she is AMAZING and SUPER affordable btw) and she created these cute 12 Days of Christmas tags for us. These are so cute for any 12 Days of Christmas projects you have going on.
Need some last minute, personalized images, Christmas cards, designs, announcements, invitations, etc? Send Diana an email and see how she can help make your life easier (& cuter!) fivemonkeydesigns@gmail.com.