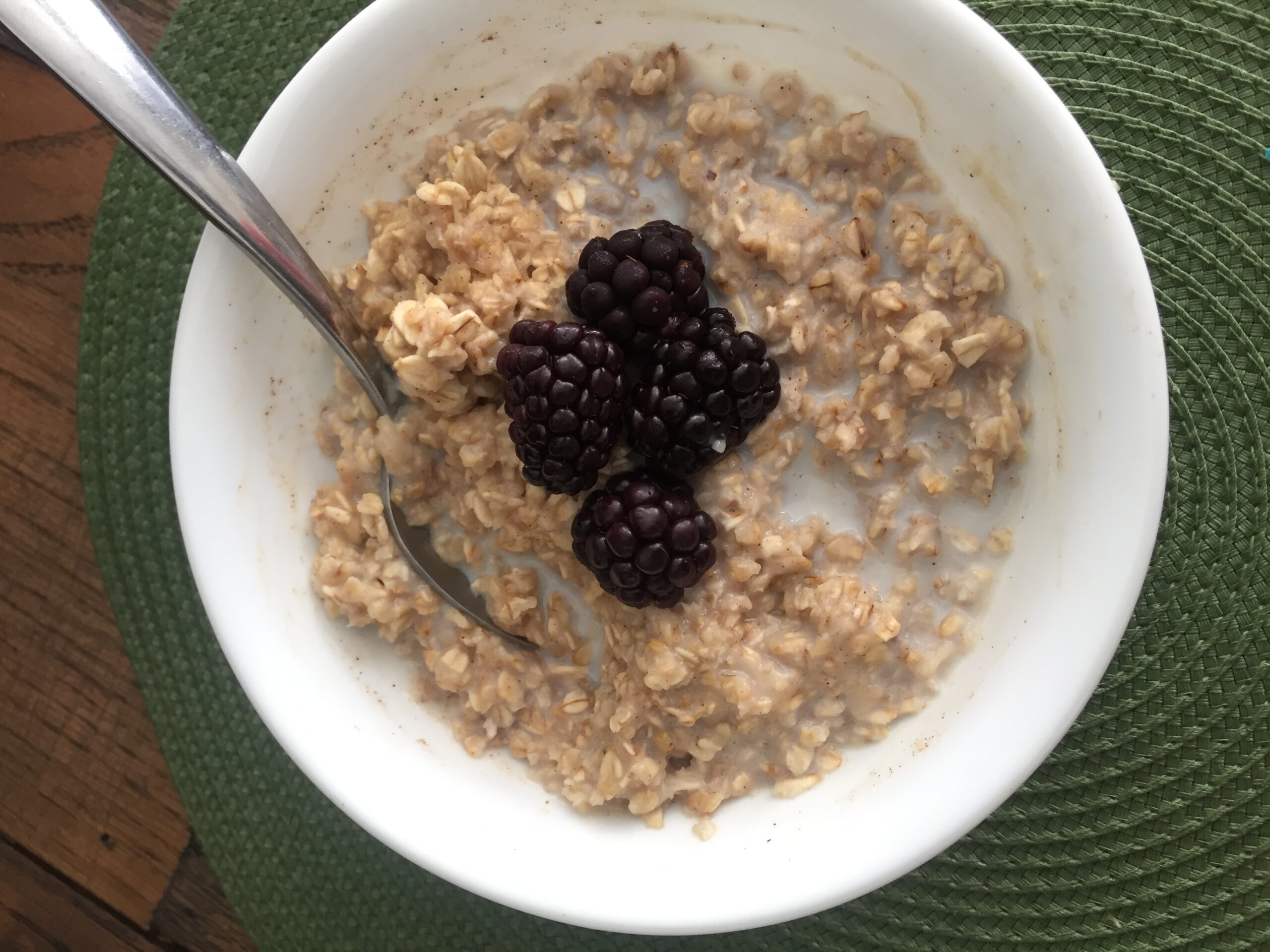 Over 10 years ago I started this blog to help my friends and family learn to cook from their food storage. For a long while my recipes all revolved around items you could store long term, and how to incorporate them into your daily meal plan. As time has passed, this blog has evolved to offer more than just food storage recipes, but I really want to stay true to why I started this blog. I have such a deep rooted passion for preparedness and I know as you prepare your family for whatever trials are up ahead, you will be blessed. We have used our food storage many times in financial hard times and it has been a life saver.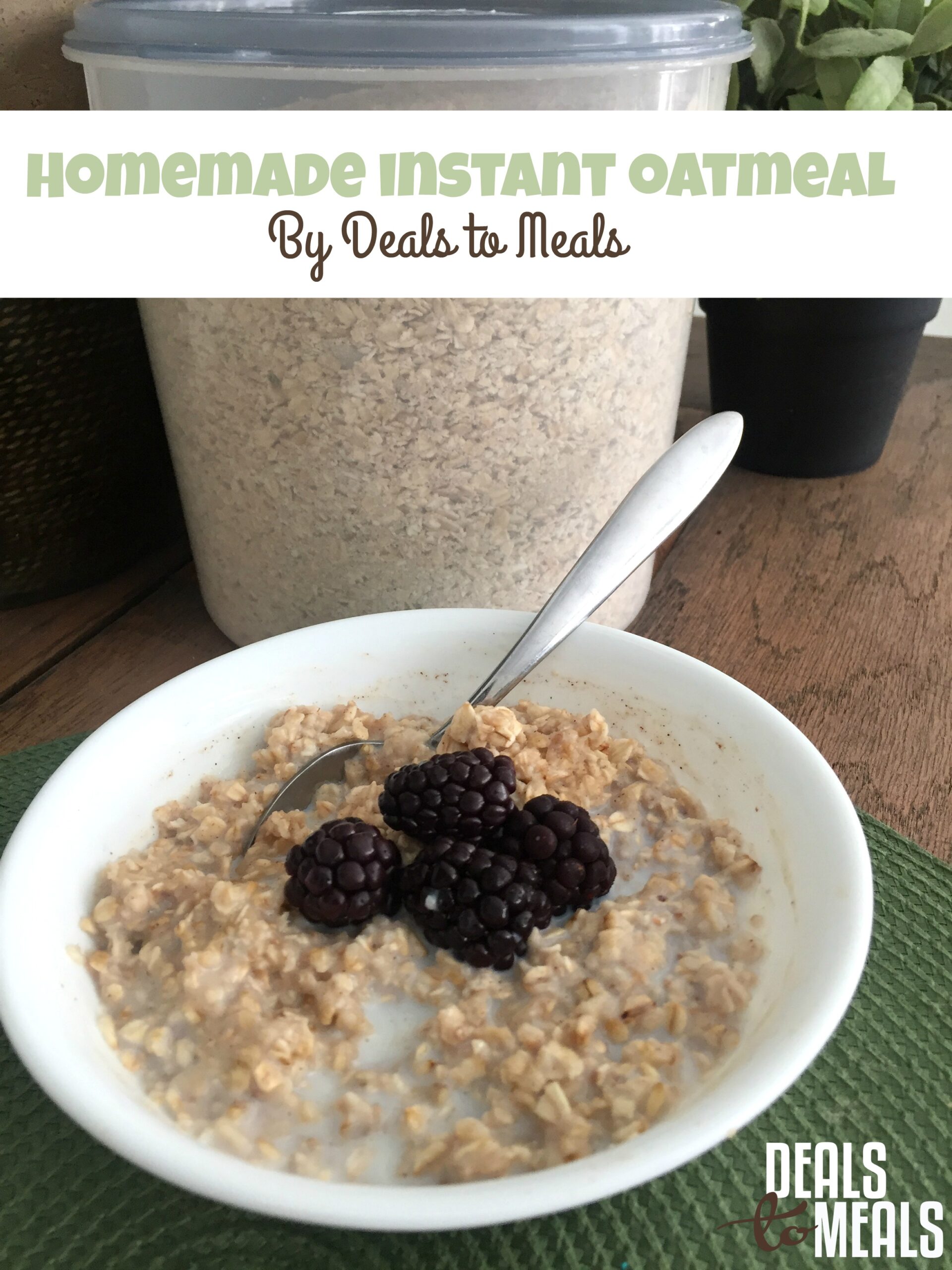 This being said, I'm excited to hopefully continue to inspire you to make recipes that can be made from mostly food storage items. Since there are several places in Utah that have their Augason Farms Oats on sale, I wanted to highlight a recipe our family has been using for these past 10 years. When a recipe sticks around that long, you know it's a keeper!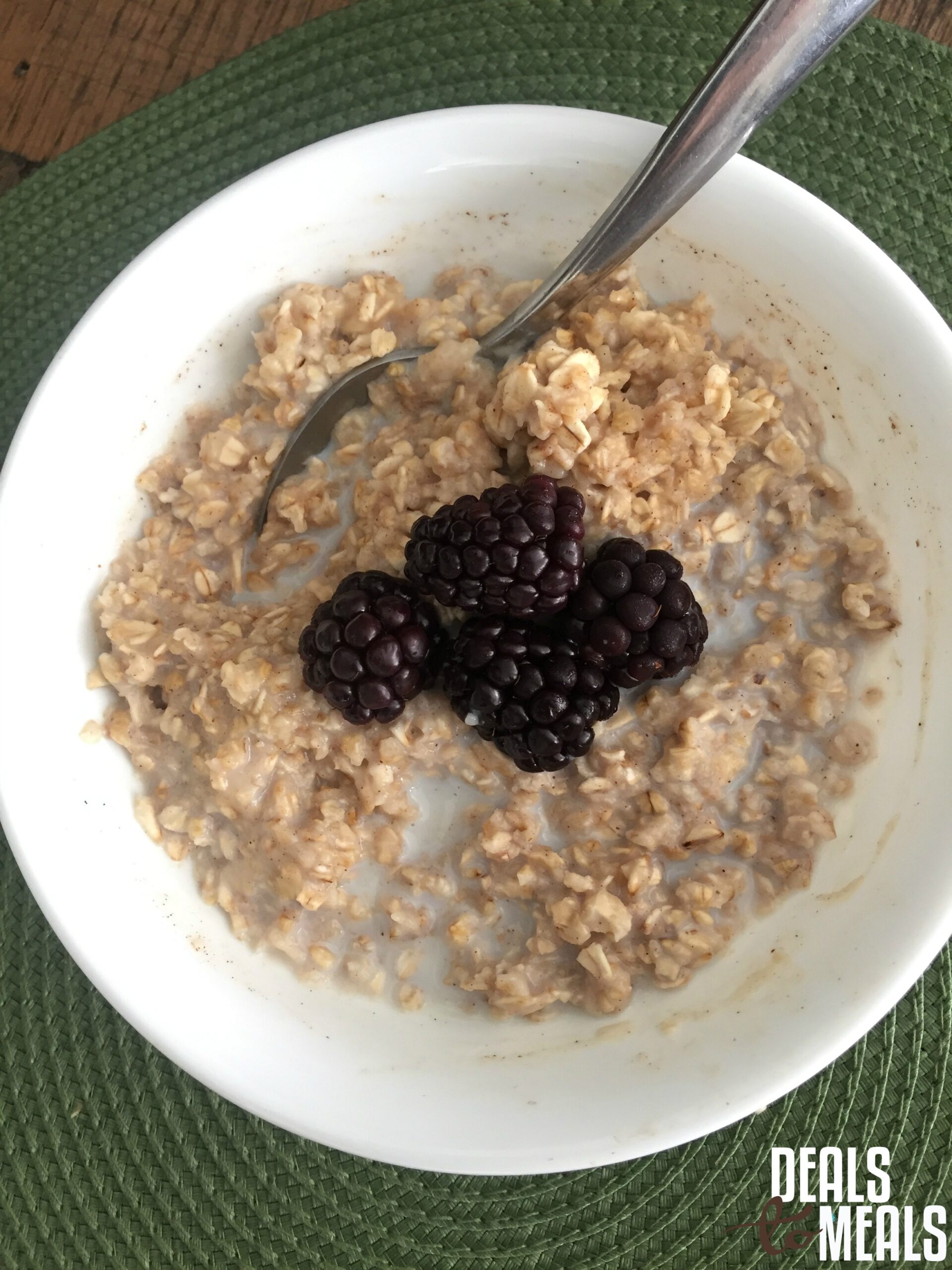 I don't buy a lot of processed food and one item I think it about pointless calorically, as well as nutritionally are those oatmeal packets. Not to mention each little tiny packet is about $0.25-$0.35. That's outrageous when you consider there is about a fourth of cup of oatmeal in the packet.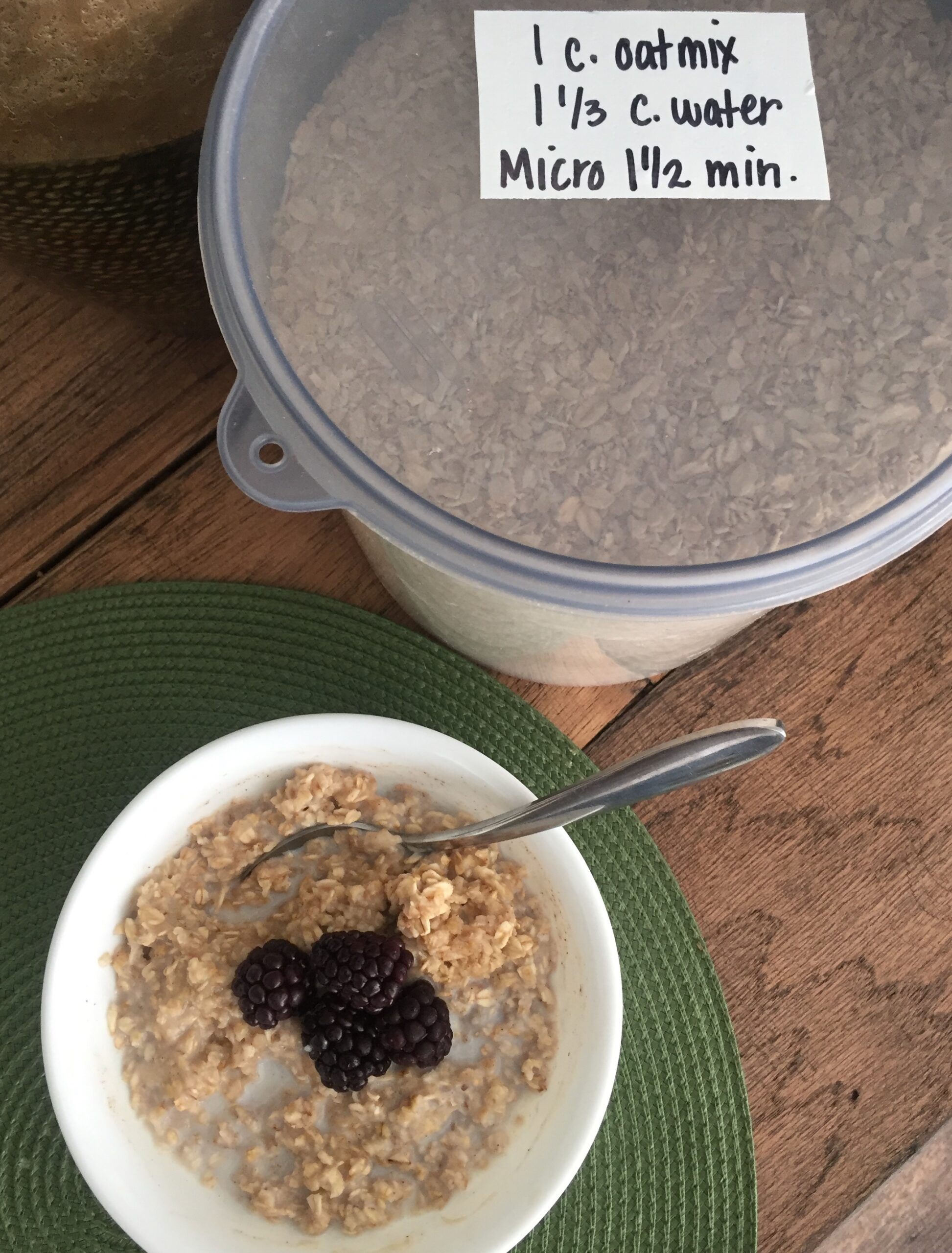 There's a better way my friends! Make up your own instant oatmeal. It is SUPER easy and will keep for a year in your pantry. I make up a large batch every 6 months and we keep it in a large Tupperware in our pantry. The kids all know how to make it on their own and it makes a breakfast that's actually going to have some nutrients and fiber for their diets. Not to mention you cut out a lot of the sodium, sugar and nasty ingredients no one needs to consume 😉 This recipe is a win-win for everyone! Buy the oats at your local Associated Food Store, as well as the powdered milk and you'll be able to make this oatmeal for pennies on the dollar. Hope you love this recipe like we do! 🙂
[buymeapie-recipe id='949′]