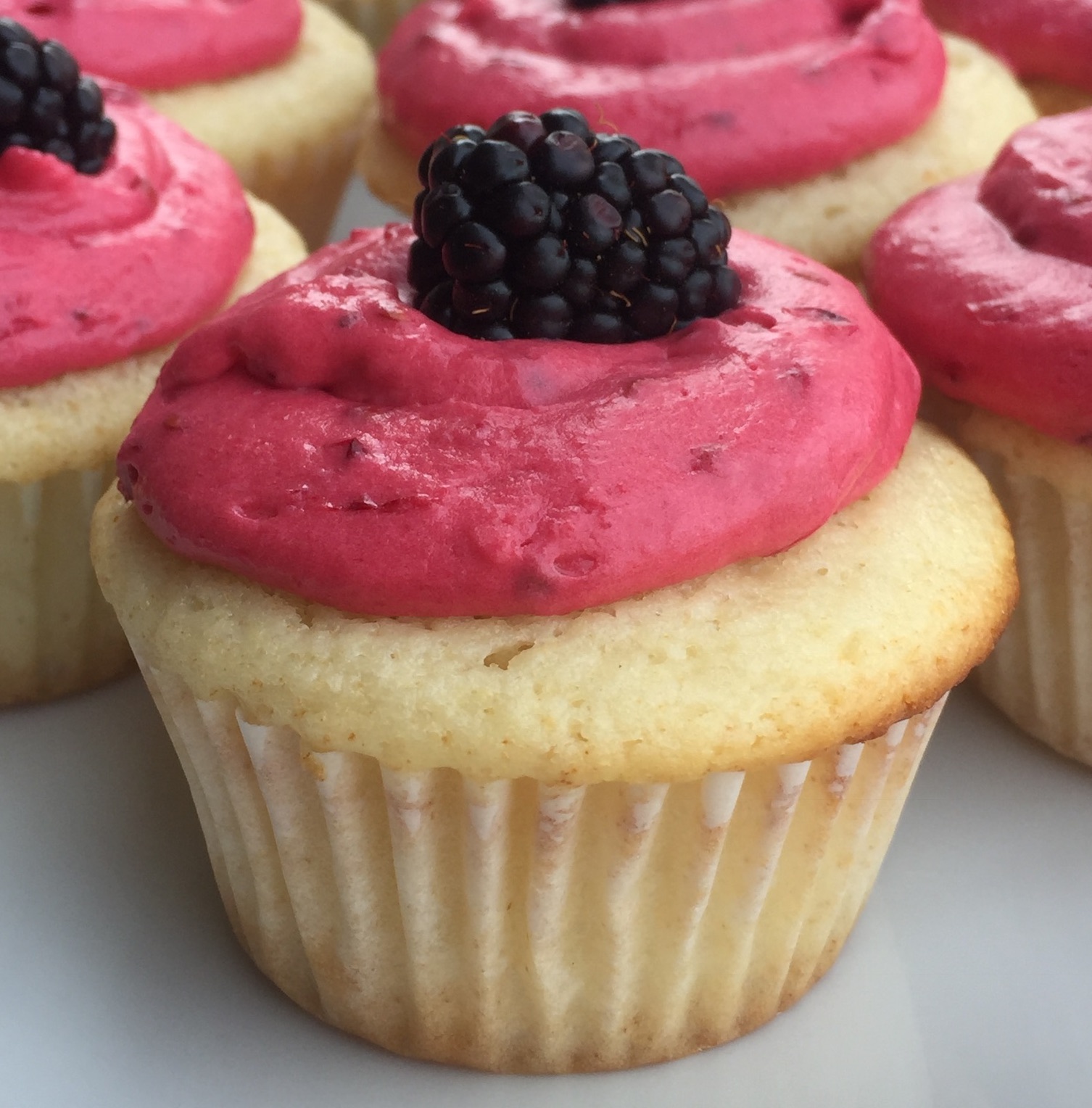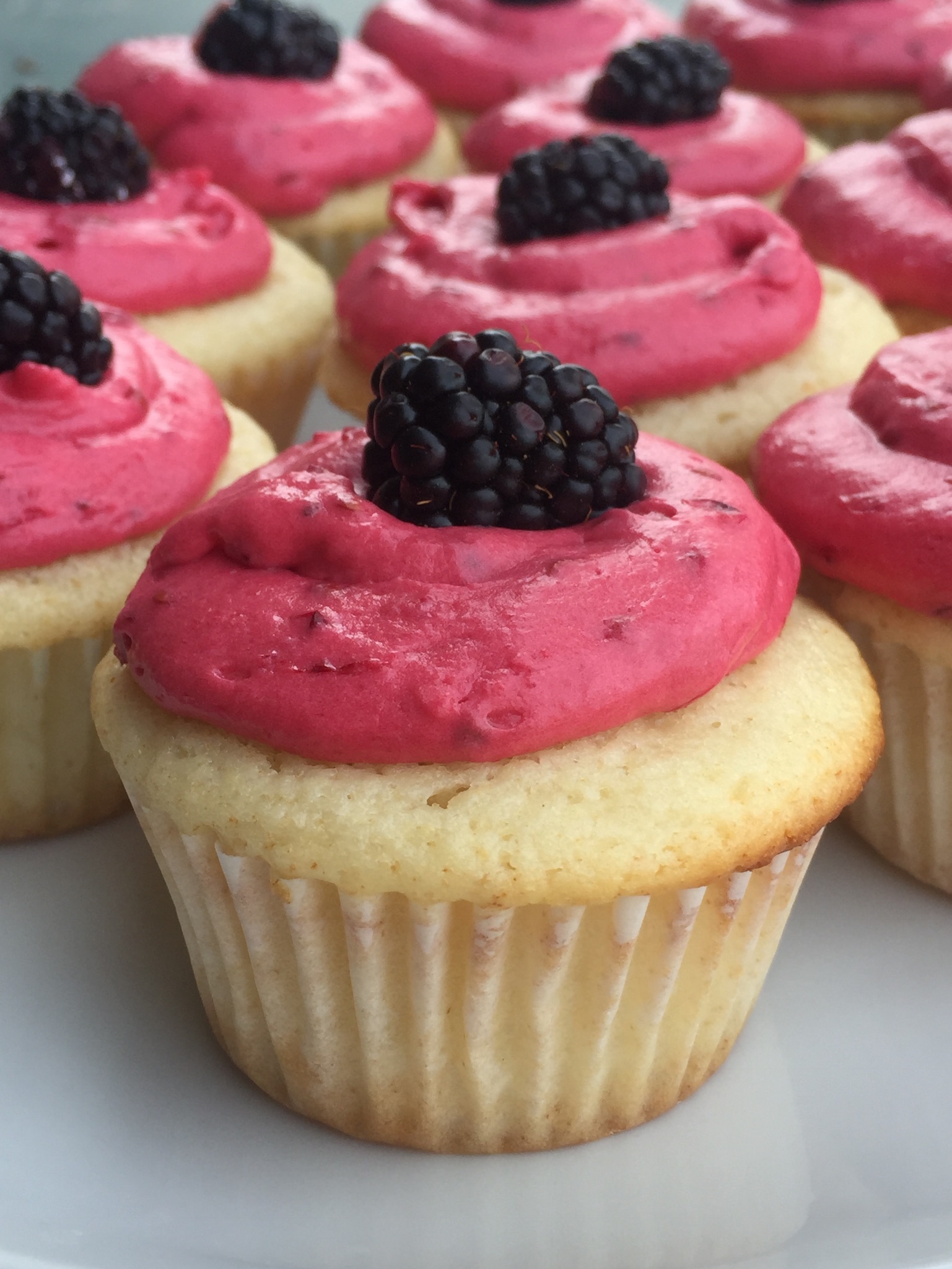 Celebrating today with these delicious cupcakes that we FINALLY got our building permit! Yippee! We have been working on this permit for over 10 months now and are super excited to get going on building our new home. Fun (& busy) times ahead. Any tips on being the general on your own home, send them our way 😉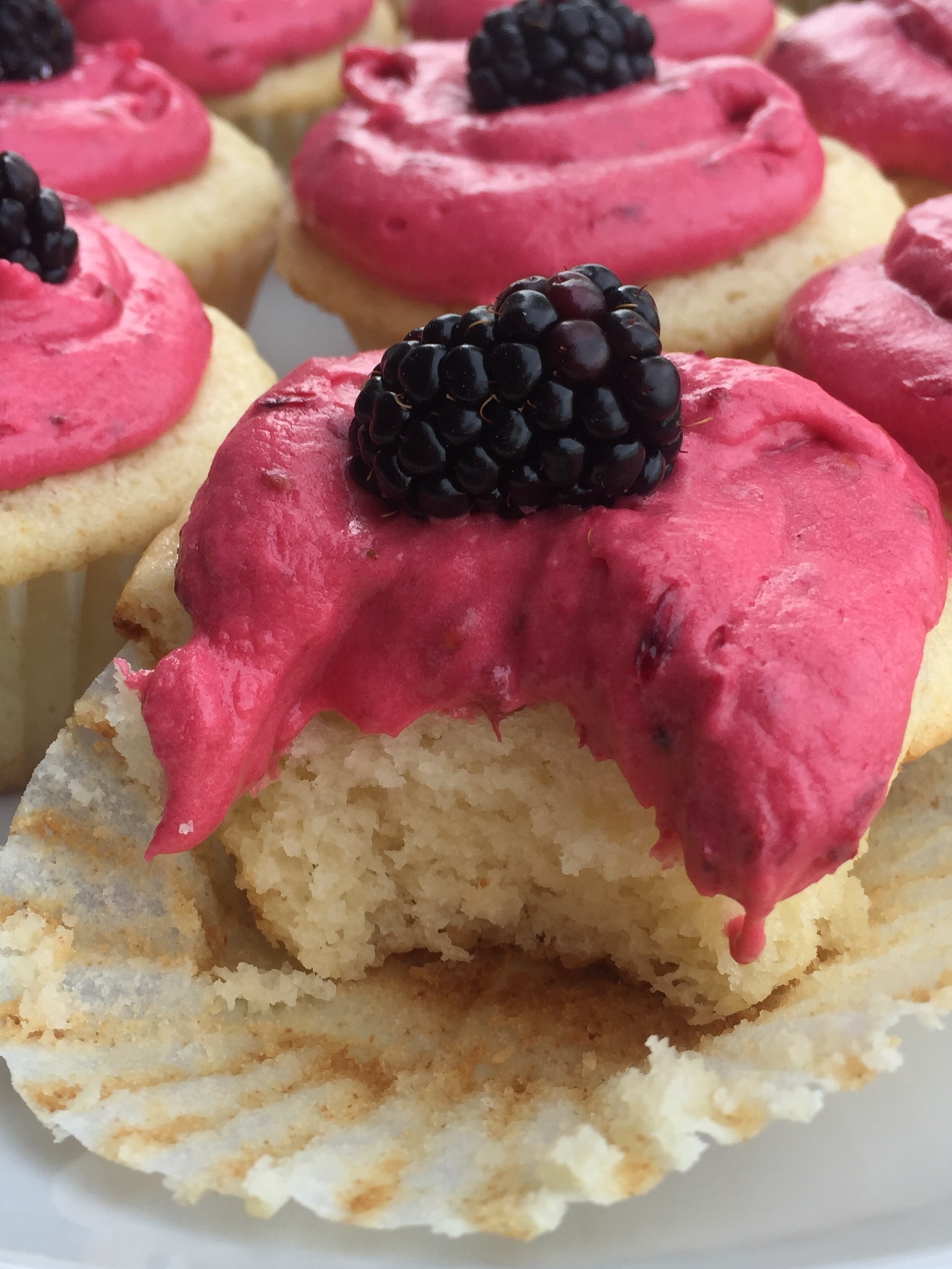 My inspiration for these cupcakes came when I did a little shopping at Smiths today. I saved over $125 and spent only $98! That's OVER 50% off again. I am loving Smith's lately. They have had some great deals that I've enjoyed stocking my freezer and food storage with.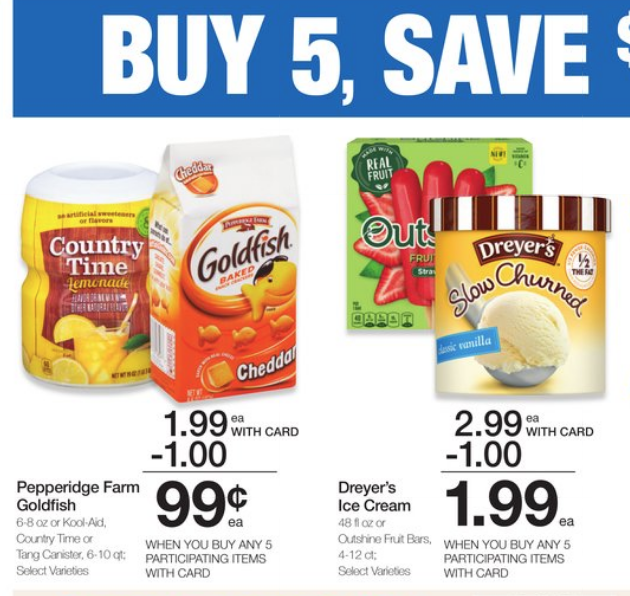 This week they have fresh blackberries for only $0.97 and Country Time Lemonade Powder for only $0.99. I was craving something sweet and decided to play around with a lemonade cupcake. There isn't anything super fancy about this recipe, but it was really fresh and delicious. Hope you love them and have a great weekend!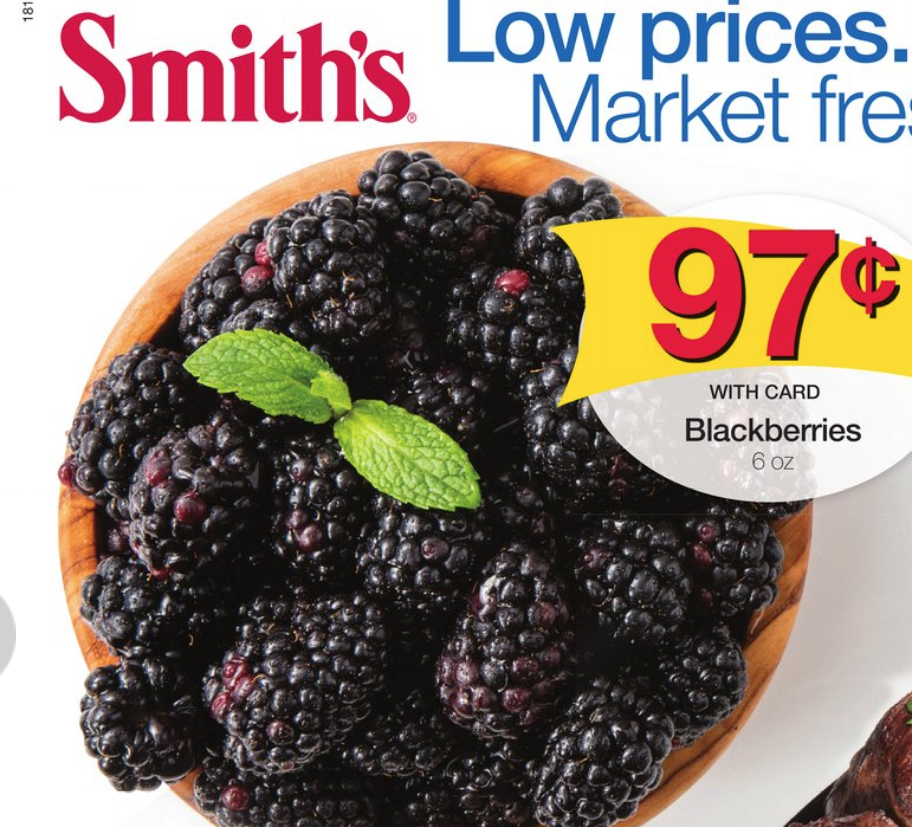 [buymeapie-recipe id='1060′]