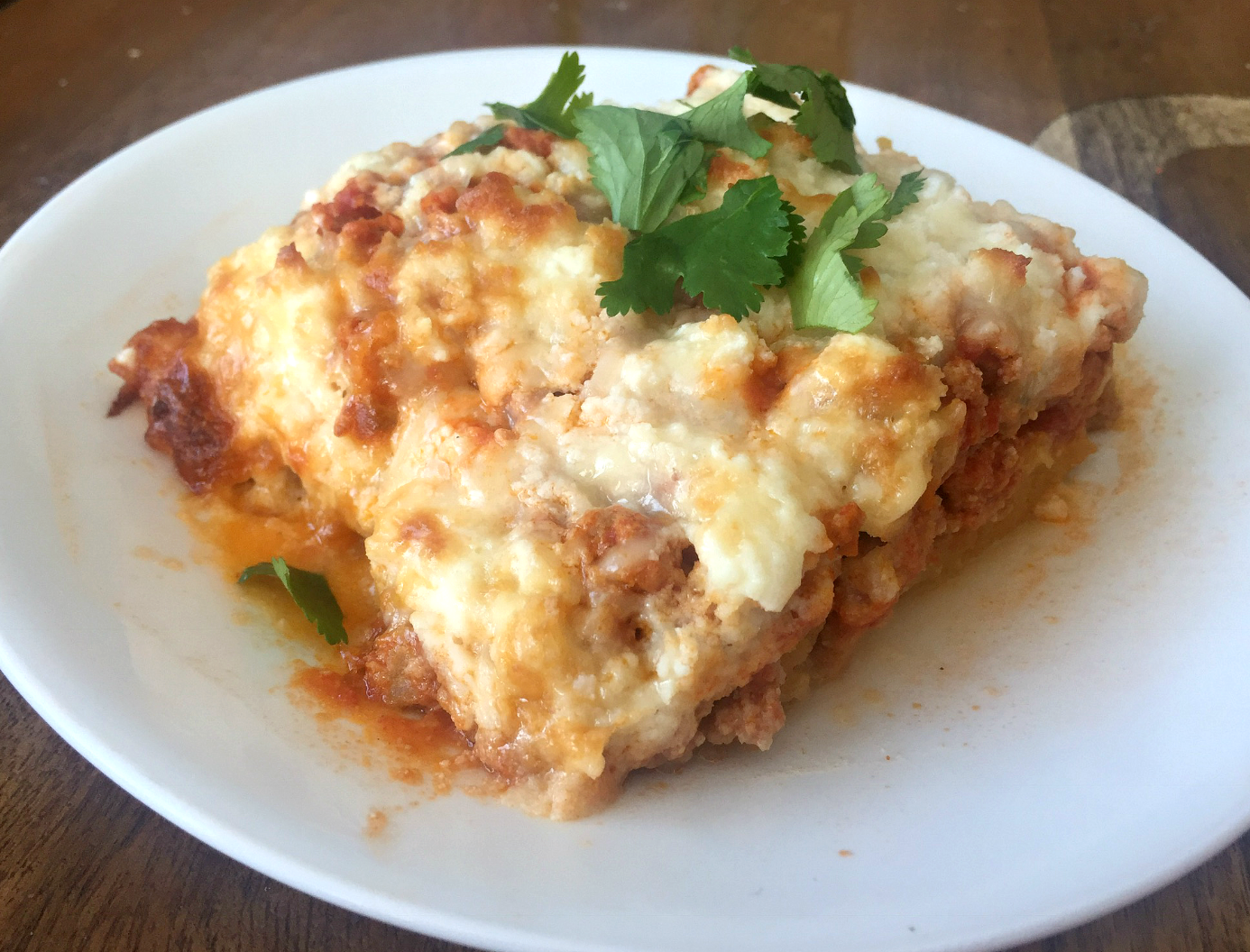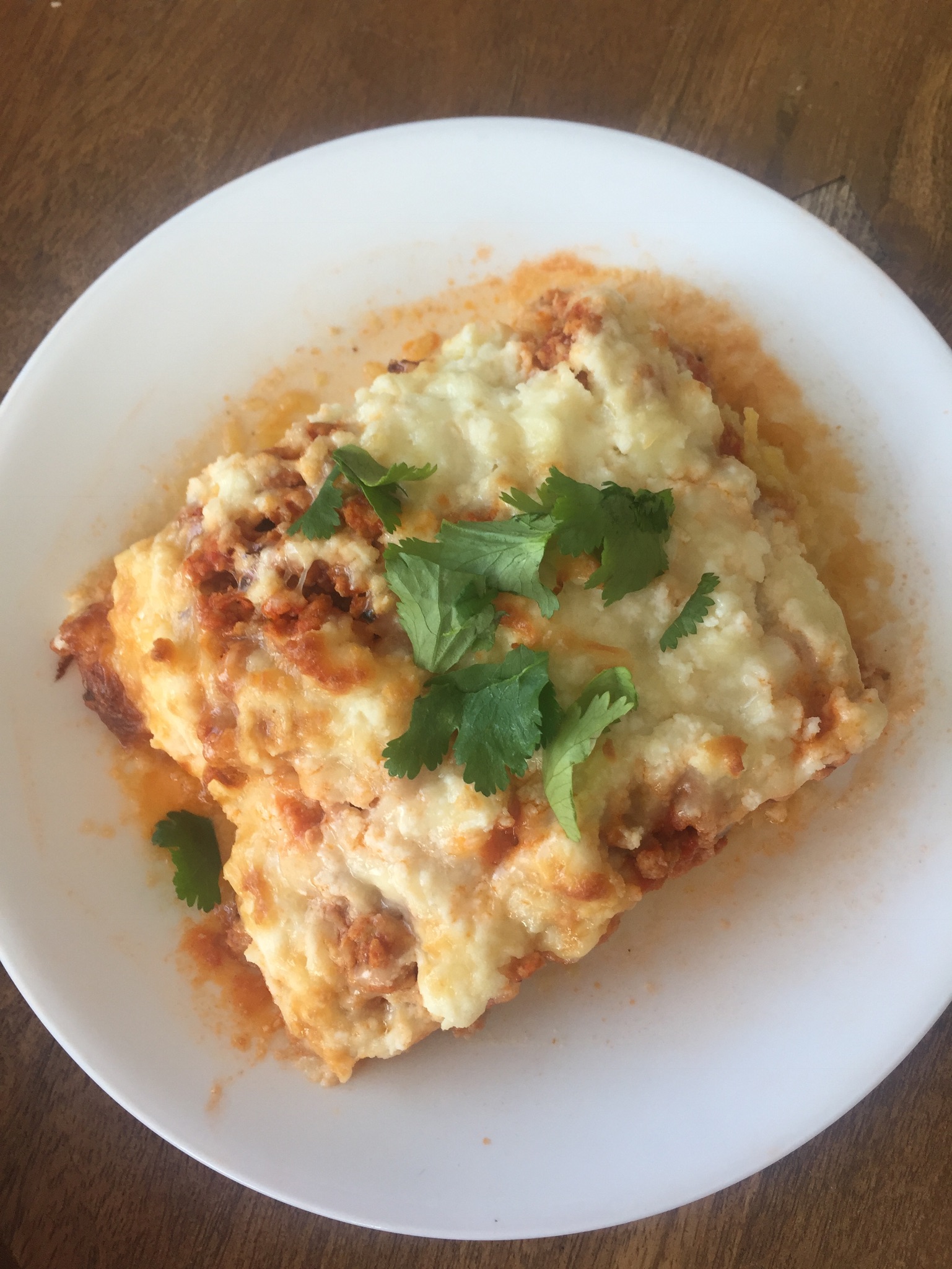 I am super excited to share this recipe with you! If you are looking for a low carb, no sugar, healthy recipe, this is the one for you. My friend's sister has been on a low carb diet and has lost over 30 pounds. She was sharing some of her favorite 'diet friendly' recipes with her and said this Mexican Squash Lasagna was one of her favorites. My sweet friend Amber made this last night and gave me a big piece of it today to try. It was SO delicious! I am making this tomorrow night for dinner and can't wait to have my family try it. I really don't think they will even know that it's made of squash and not noodles. The texture was super fun and unique, but so healthy and delicious.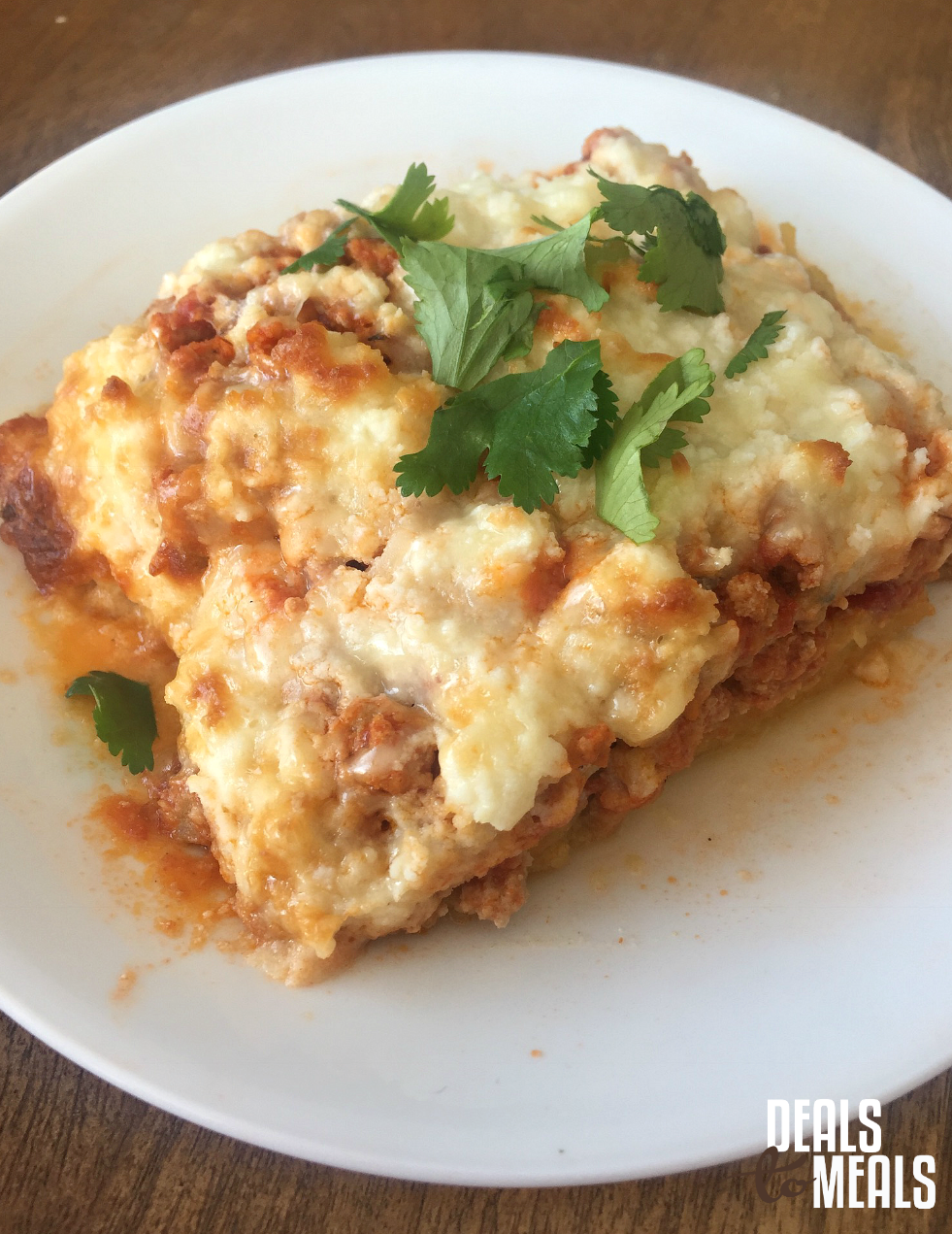 I can't wait for you to give this a try! Login to Deals to Meals to see where you can get all of the ingredients on sale this week as well: cheese, ground turkey, squash, etc. This meal is easily under $15 for a family of 7.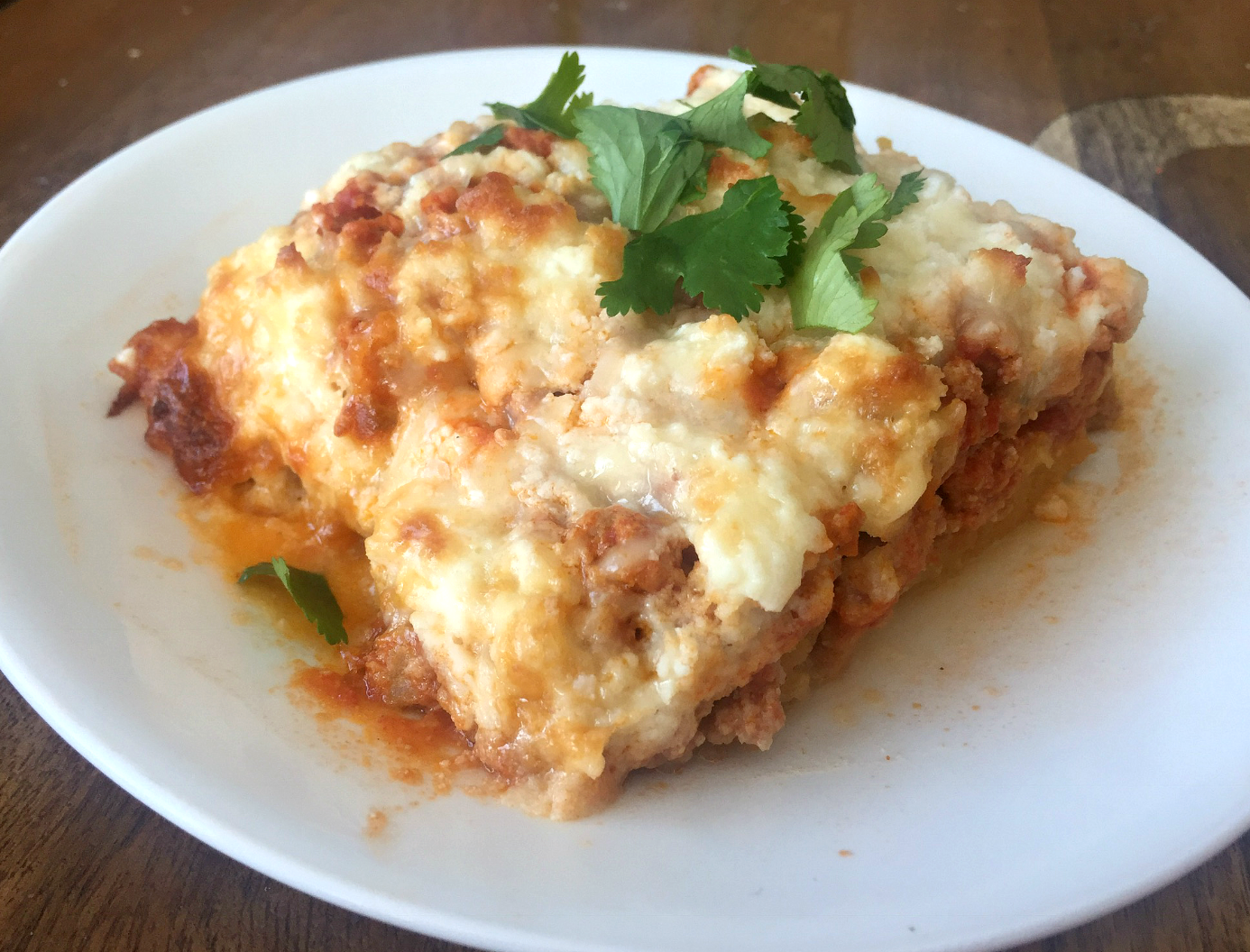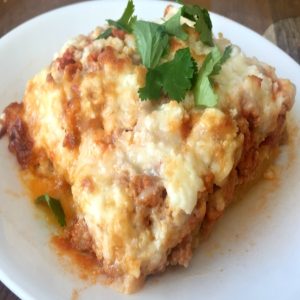 Ingredients
20

oz.

lean ground turkey

1

cup

marinara

tomato sauce

1

packet fiesta ranch dip

or ranch mix with some chili powder and garlic powder

5

cups

cooked spaghetti squash

4-5

Tbs.

egg whites

or 3 eggs

CHEESE FILLING:

8

oz.

or 1 cup skim ricotta cheese

16

oz.

or 2 cups mozzarella cheese

shredded

6

Tbs.

parmesan cheese

shredded

2

eggs

or 4 Tbs. egg beaters

1

cup

Mexican style cheese blend

shredded

1

tsp.

garlic powder

1

tsp.

chili powder

Salt and pepper

to taste
Instructions
Preheat the oven to 375 degrees. Cut the spaghetti squas in half and scrape out the seeds and guts. Put both halves into a large ziploc bag 3/4 of the way zipped. Cook in the microwave for 8-9 minutes, or until tender and then set aside.

In a saute pan, turn to medium-high heat and brown the ground turkey. Chop into small pieces.

When the squash is cooked, remove from the microwave with hot pads and scrape out both halves into a bowl. Drain as much water from the squash as you can. Discard the squash skin. Add to the spaghetti squash the salt and pepper to taste. Let the squash cool and then add 4-5 Tbs. egg whites.

Drain the turkey and add the fiesta ranch packet and marinara.

In a separate bowl, stir together all of the cheese filling ingredients.

Spray the bottom of a 9x13 pan with cooking spray. In the pan, place the spaghetti squash mixture along the bottom of the pan. Press down with a fork evenly over the pan. To the top, add the meat filling. Top the meat layer with the cheese. Place in the oven and bake for 40 minutes until bubbly. Let cool for 10 minutes before slicing. Divide into 8 equal portions. Serves 8.