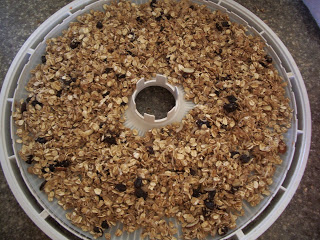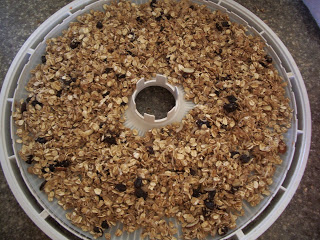 Here is my favorite recipe for homemade granola. It is SO good for you and a great healthy snack or can make a great breakfast with milk or yogurt. All of the items for granola can be found in your food storage, so it is a great recipe to have on hand to use up and rotate items in your food storage.
[buymeapie-recipe id='693′]
These zucchini muffins are GREAT to have as a healthy snack! This is also a food storage recipe that uses up a lot of the grains in your storage. They are moist and delicious—and good for you!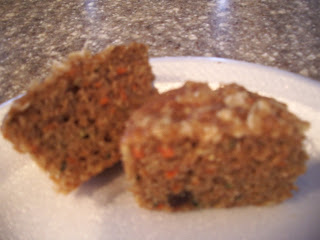 [buymeapie-recipe id='694′]