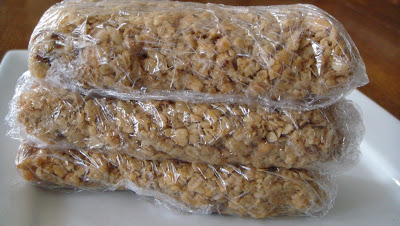 Today, being the snowy & cold day that it is, I decided that I wanted to spend the day in the kitchen. This is a surprise to many who know me lately..I am three months pregnant and SICK, SICK, SICK, so for me to be back in the kitchen is not my normal self. Who would have thought I would hate to be in the kitchen?? This baby number 5 has thrown me for a loop! (This is also the reason for my lack of posting lately, sorry!!)
Anyway, since I was feeling okay today, I decided to try some new food storage recipes I have had in my recipe pile for over a year now. I am going to put even more great recipes in the newsletter for Dec. & Jan., so watch for that (www.dealstomeals.com to sign up) All three of these recipes using OATS were SO fun to make and DELICIOUS!!
The idea behind these three recipes is that making items from scratch (from items in your food storage) can save you SO much money at the grocery store. Not only will it save you money, but these three recipes were actually SUPER fun to make. Even the kids liked to help and didn't make too big of a mess 🙂
This recipe for homemade instant granola tasted EXACTLY like Quaker's Instant Oatmeal. I have a friend who's children will not eat the 'old fashion' kind of oatmeal, and will ONLY eat Quaker Instant. I can guarantee, with this recipe they will not be able to tell the difference! Not only will this homemade instant oatmeal cost PENNIES compared to the $3 for 10 packets, but this is a MUCH healthier version too! Those packets are filled with so much extra sugar and salt, and who knows what else. With this recipe, your children will be getting whole grains and their dairy (powdered milk has many vitamins and minerals). Give it a try!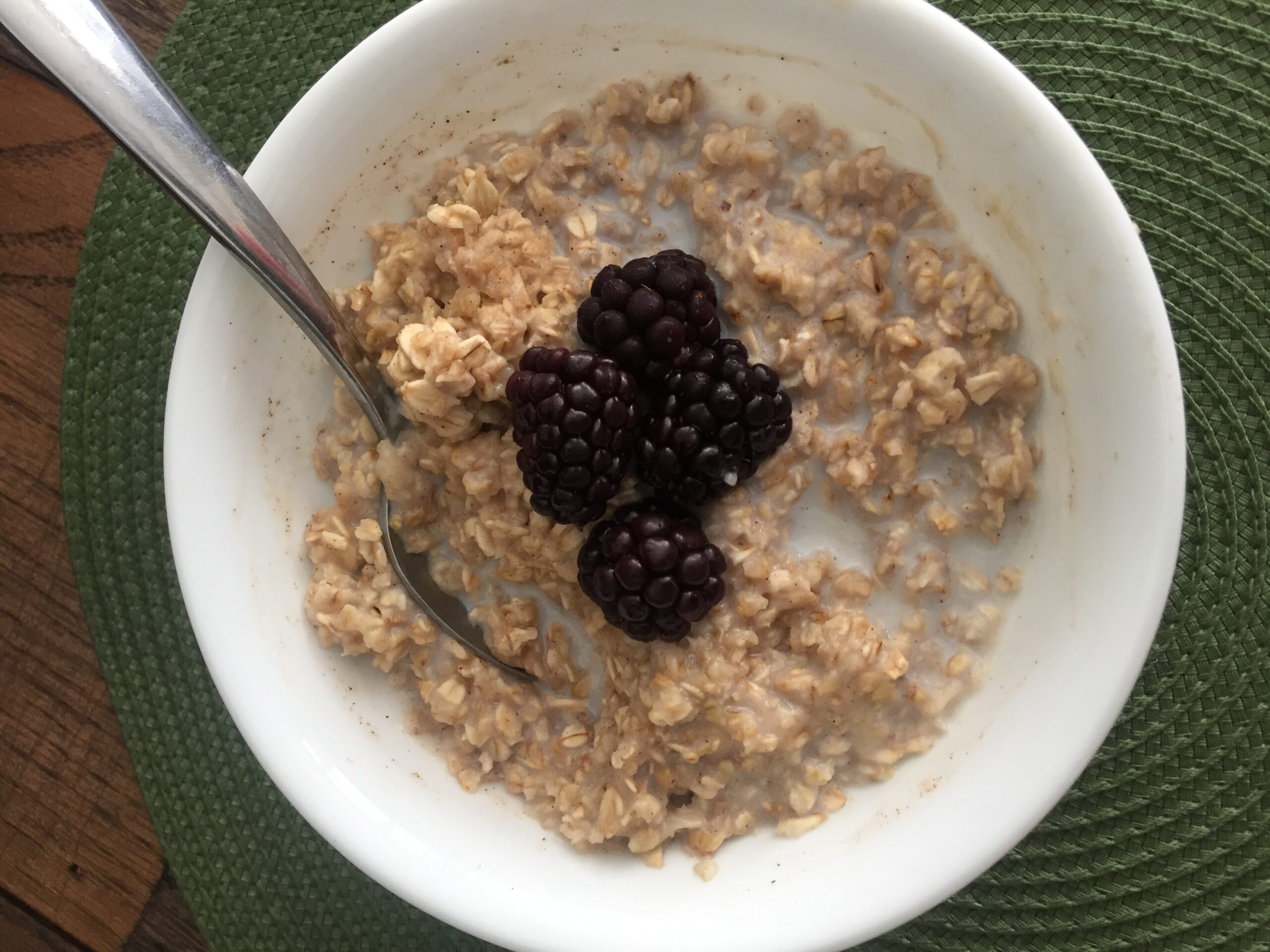 Here is this delicious recipe. It was so good I made me a bowl for lunch!
[buymeapie-recipe id='728′]Amounts to make a container full of oatmeal mixture are below. I am going to keep a #10 can of this mixture in my pantry so the kids before school can scoop out a heaping 1/2 c., put into their bowl, add the milk, microwave, and breakfast will be served. Every few times you use this mixture, you will want to stir what is on the bottom to the top to make sure all of the powder, milk, salt, and sugar gets evenly distributed. I think this will be easier than making several bags of the 1 packet amounts. But, either way will work. [buymeapie-recipe id='729′]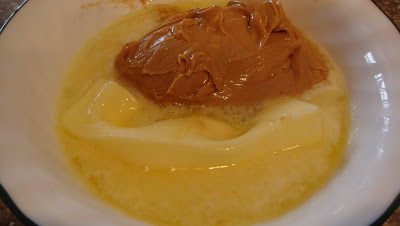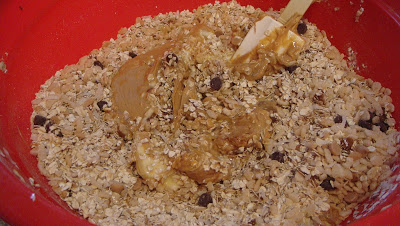 *One trick with these granola bars is to make sure they are sticky before you bake them. If you think they need more butter, peanut butter, or honey to make sure they stick together, do it! They will be crumbly if they are not sticky enough.
[buymeapie-recipe id='730′]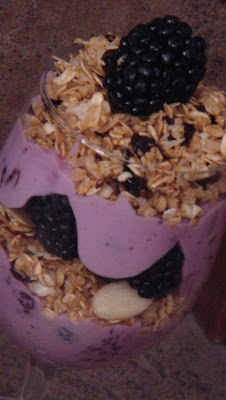 Alright, my third oat recipe for the day, Homemade Granola. I have posted this recipe before, but I LOVE it! The reason I made this again this week is because Sunflower Market has their fresh blackberries on sale for .67 (6 oz. container). This is an AWESOME price, so stock up! This sale continues through Wednesday, so get some and freeze them for later. The blackberries have been good in desserts, over yogurt (with the granola), in cereal, and in smoothies. Any time fresh fruit is on sale for great deals like this, that is the time to add them to your freezer and stock up! I just rinse the fresh fruit and then put it in a large freezer Ziploc bag. If you have time and room in your freezer, you can put the fruit on a piece of wax paper over a large, flat, cookie sheet. Freeze them until each piece of fruit is frozen and then put the fruit into the Ziploc bag. This will make it so they don't get frozen in one large clump.