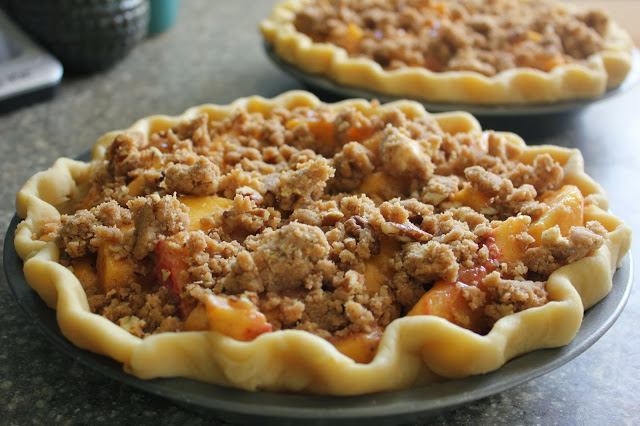 Fall is great time of year but I have to admit I do dread a little all of the work that comes with harvesting the garden and fruit trees. Although I absolutely adore having fresh peaches anytime we want them, I do get a little anxiety knowing before the month is over I have to have them all bottled or they will go bad. The sense of accomplishment you get when all of the hard work is over though is such a great feeling! This year I made a new recipe with my peaches I wanted to share with you. Sadly, I don't have a finished product picture because we sold them at the bake sale too quickly. This Peach Pie with Pecan Crumble was so dreamy yummy. It has all the fall flavor of a cobbler but with the added flaky, buttery crust. Top this pie with ice cream or whipping cream and you have a dessert perfect for your next fall get together.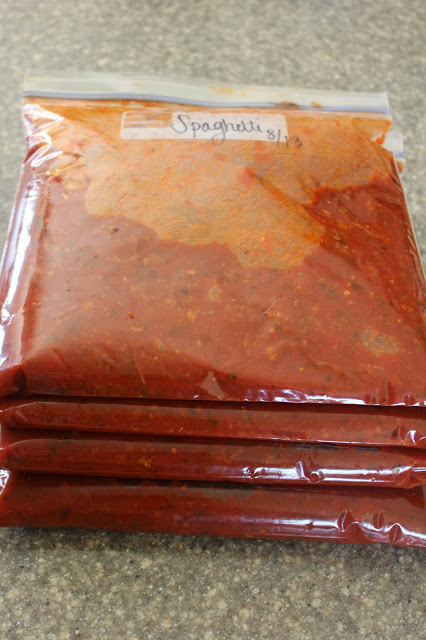 Homemade marinara sauce–if you have not tried making your own marinara you MUST give this recipe a try. It freezes awesome and is SO much better than the store bought version. Use fresh tomatoes from your garden or canned tomatoes. Either way, it is much healthier and has more flavor–once you try homemade you can never go back to pasta sauce in a jar 😉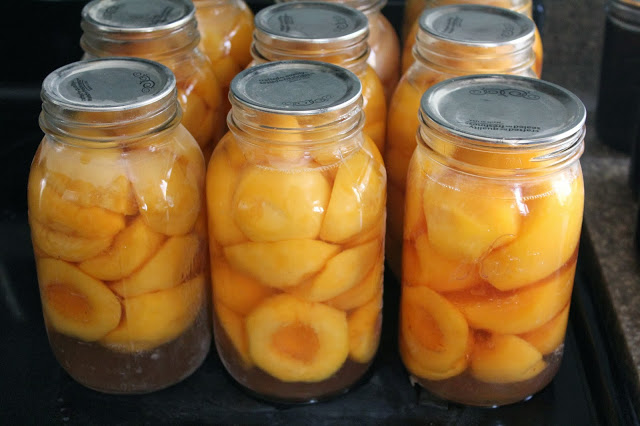 More than 60 quarts of peaches later, I don't want to see another peach for another year. Glad this job is over and we get to enjoy fresh peaches all year long.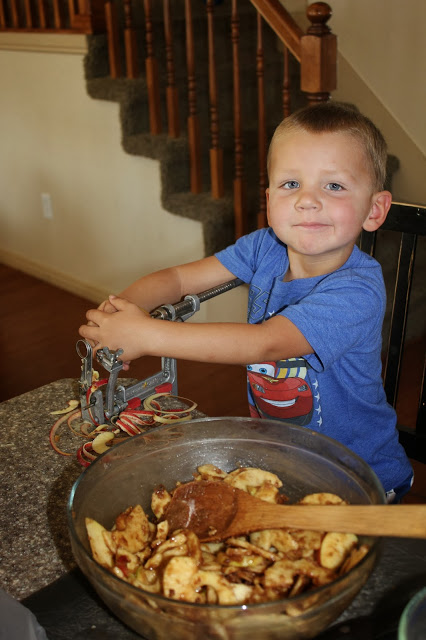 It would be a sad day without apple pie filling in our storage. Fresh apple pies all year are a must around these neck of the woods!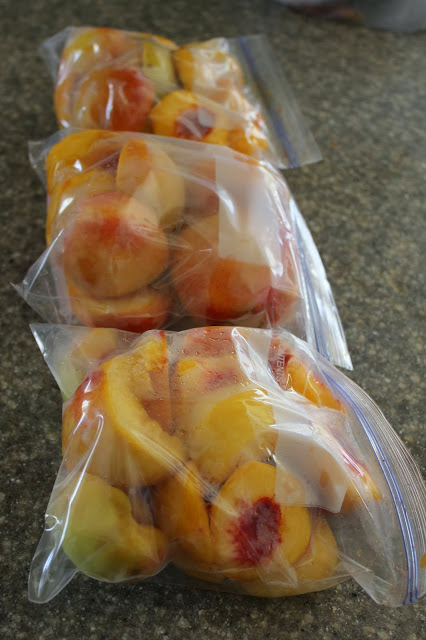 If you have any leftover fruit from your trees or your grocery shopping trips, just rinse the fruit and place them in a Ziploc bag in your freezer. Frozen fruit works great in shakes, smoothies, cobblers or fruit syrups.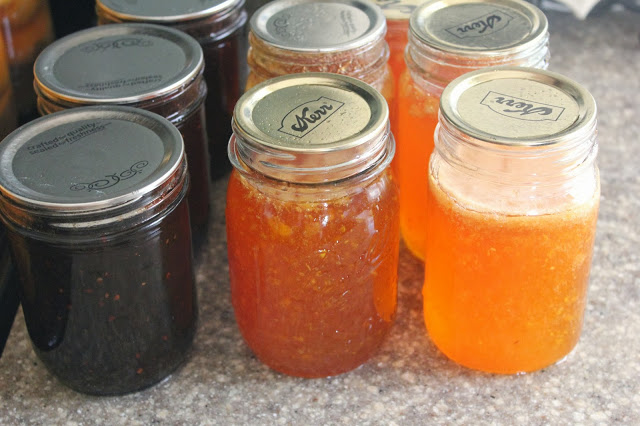 Homemade jams, it doesn't get better! Bake up some whole wheat bread and you have an after school snack any kid would die for!
4 T. flour
4 T. brown sugar
3 T. butter, softened
3 T. pecans, crushed
Dash of cinnamon
Dash of salt
– See more at: https://www.dealstomealsblog.com/2012/12/04/thanksgiving-favorites-blueberry-sour/#sthash.TZEC6vt5.dpuf
4 T. flour
4 T. brown sugar
3 T. butter, softened
3 T. pecans, crushed
Dash of cinnamon
Dash of salt
– See more at: https://www.dealstomealsblog.com/2012/12/04/thanksgiving-favorites-blueberry-sour/#sthash.TZEC6vt5.dpuf
4 T. flour
4 T. brown sugar
3 T. butter, softened
3 T. pecans, crushed
Dash of cinnamon
Dash of salt
– See more at: https://www.dealstomealsblog.com/2012/12/04/thanksgiving-favorites-blueberry-sour/#sthash.TZEC6vt5.dpuf