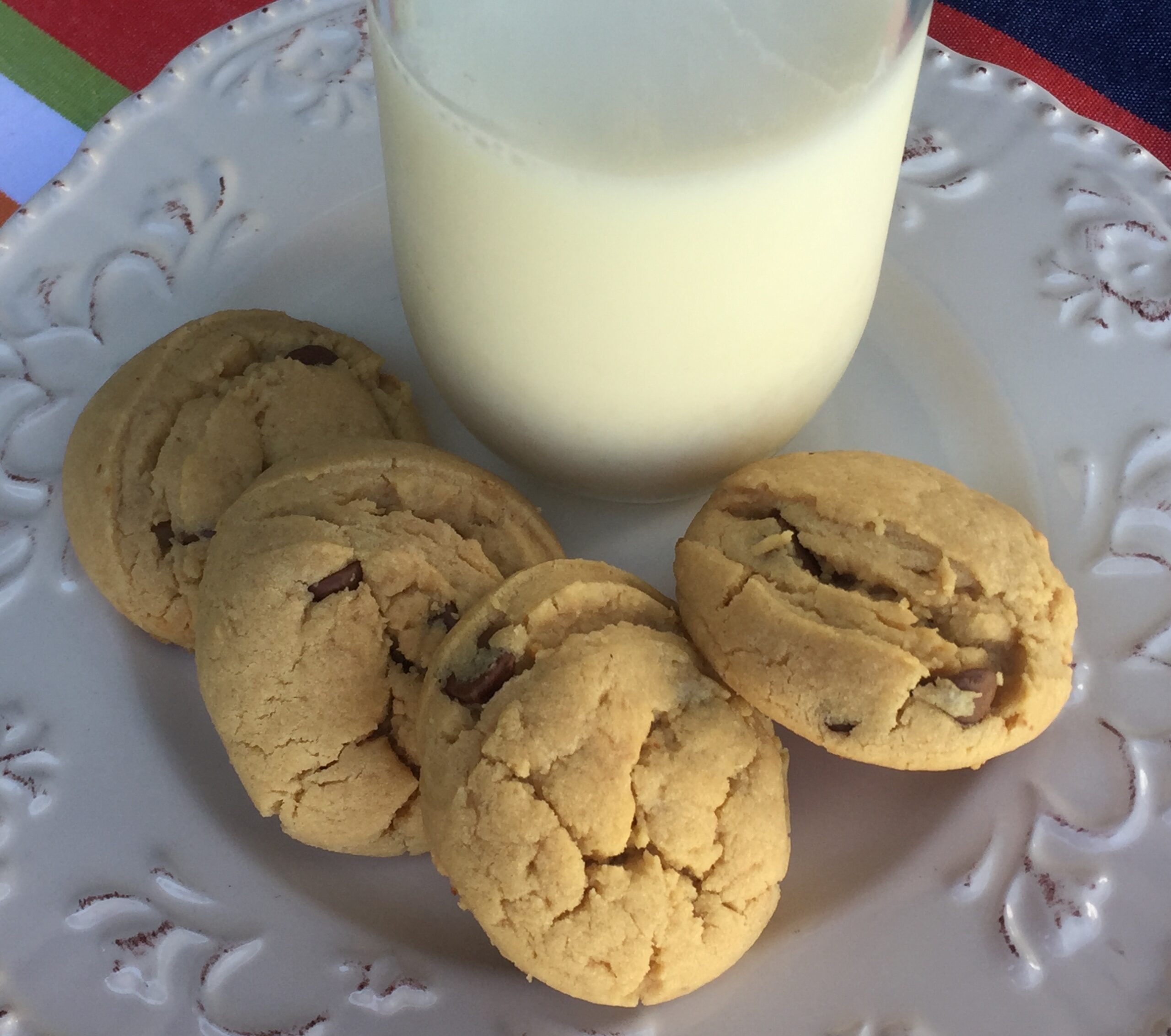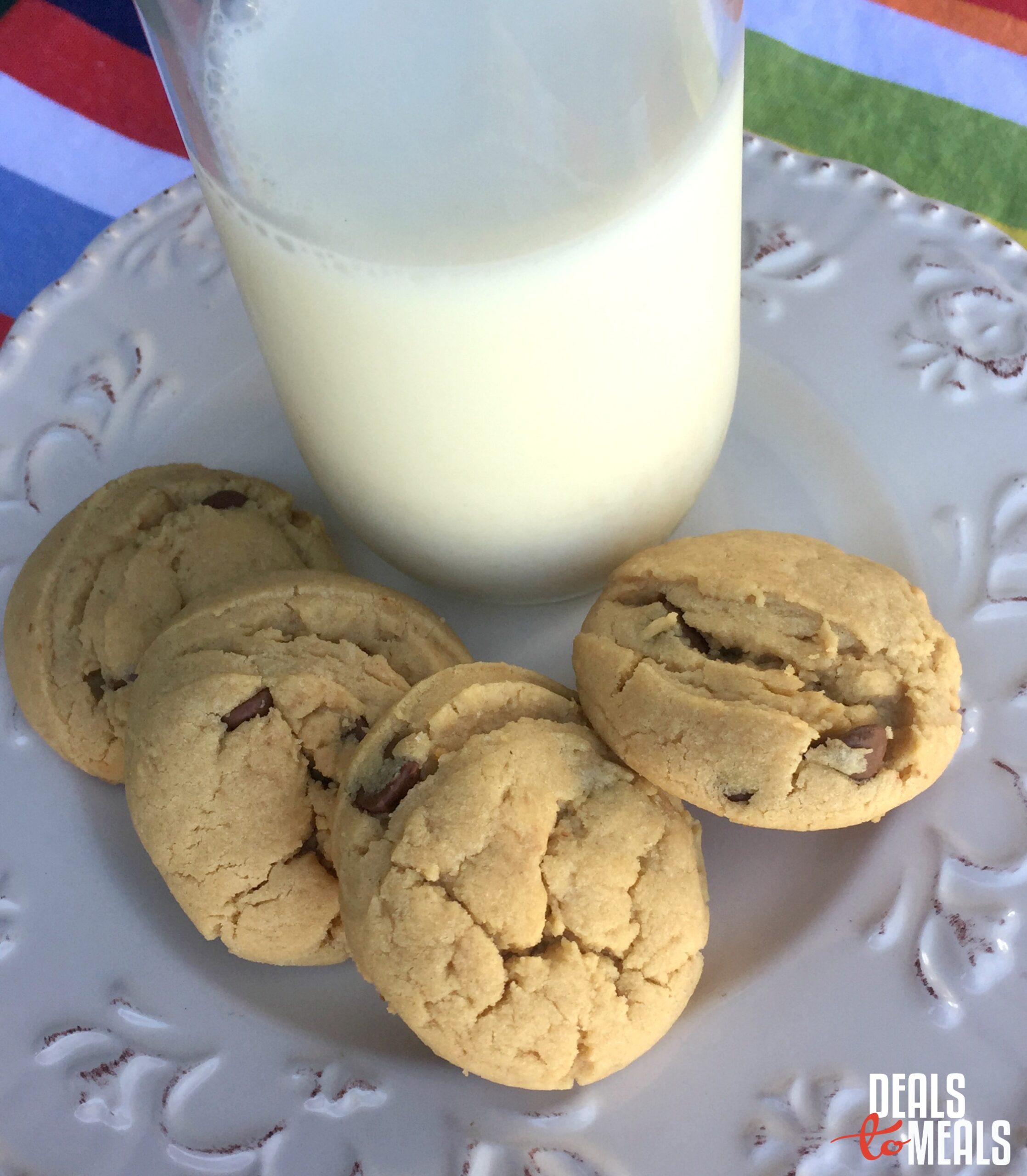 It's official, as of today all five of our kiddos are back to school. It's a bitter sweet day. I thought all I wanted was some peace and quiet and now that we have the house to ourselves, Todd and I feel a little sad. We've watched several Hallmarks and now the cooking network and I have to admit it is kind of nice to not have Mom guilt for working while they're home, but I do miss them. It's been an awesome summer and I'm so glad I still get to be home with my best friend during the day. Thanks Todd for keeping me company!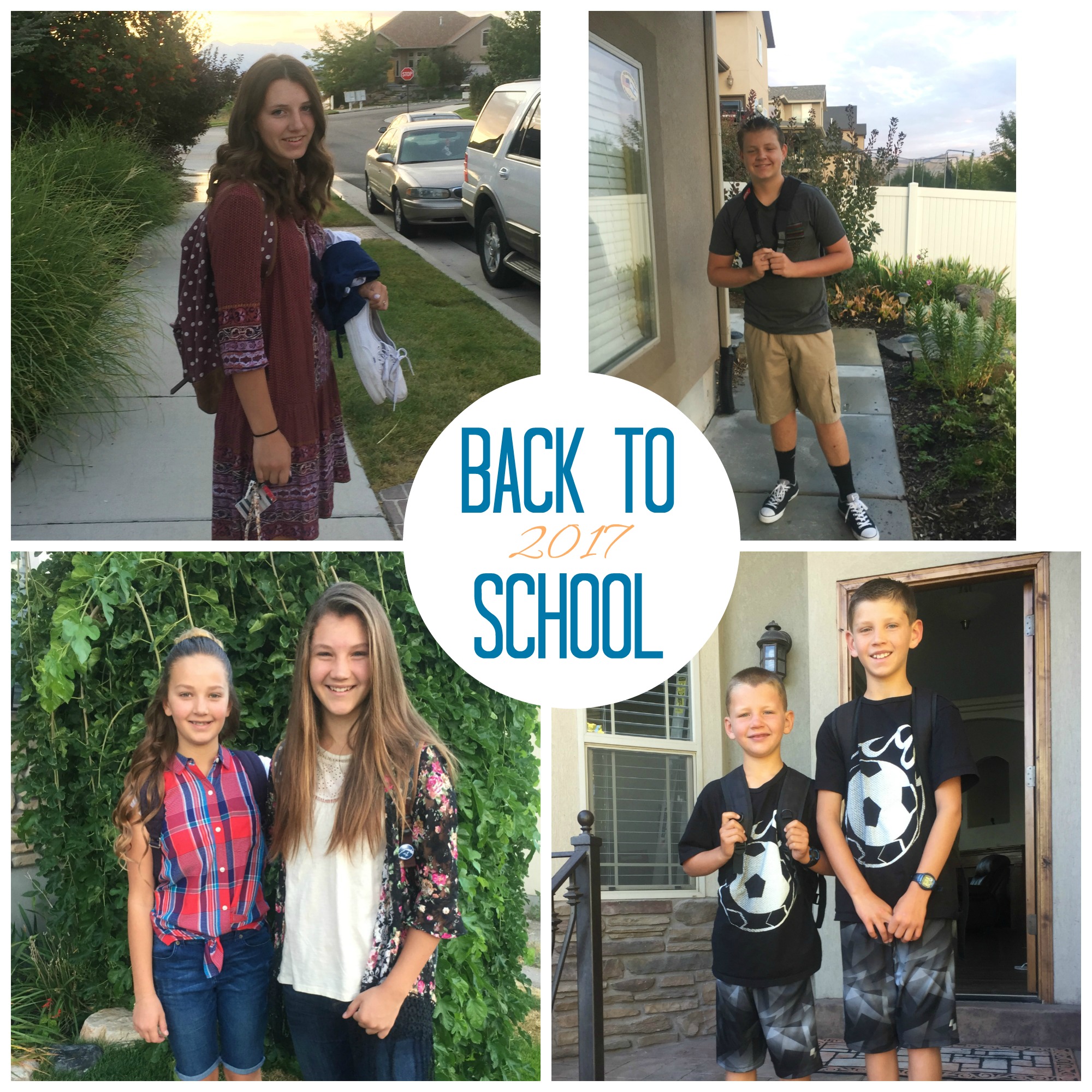 So..for those of you looking for something to do before kids get home (ha!), here is a favorite cookie recipe my kids requested for yesterday. Who doesn't love a classic peanut butter cookie? This recipe is a little more fluffy and cake like. If you want more of a chewy peanut butter cookie, here's a recipe you'll also love.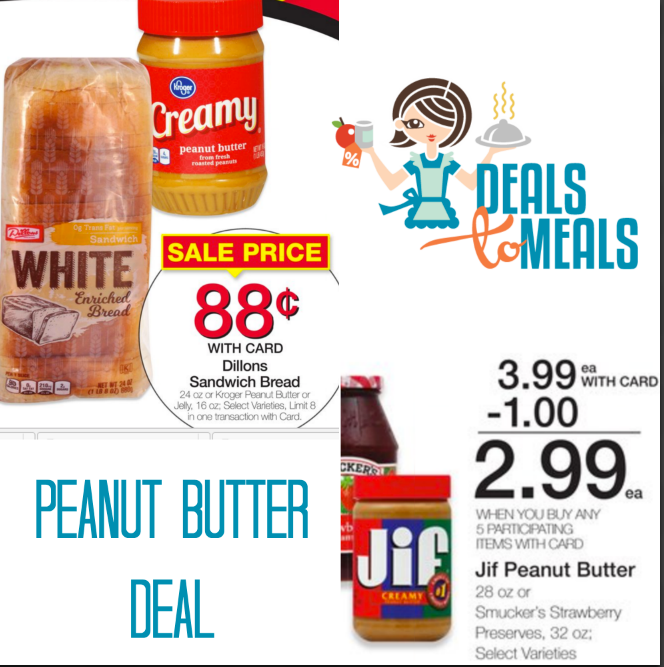 Not to mention there are some great deals on peanut butter throughout the country. Many Kroger sales have awesome deals on either JIF peanut butter or Kroger. Login to Deals to Meals to see all of the best grocery deals in your area. Check back TOMORROW for some back-to-school giveaways and an awesome Deals to Meals Membership SPECIAL!!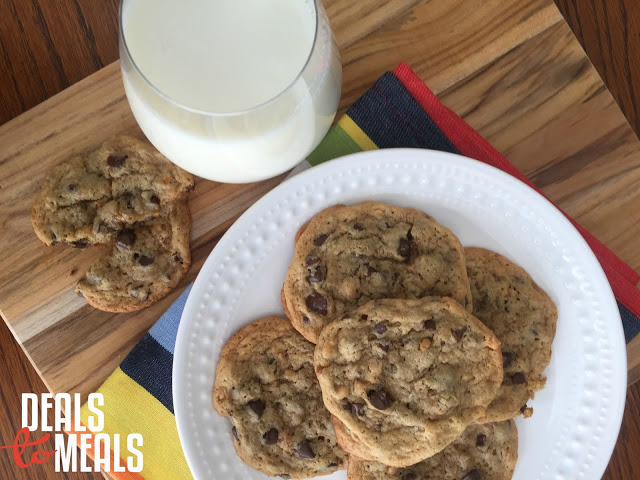 [buymeapie-recipe id='986′]