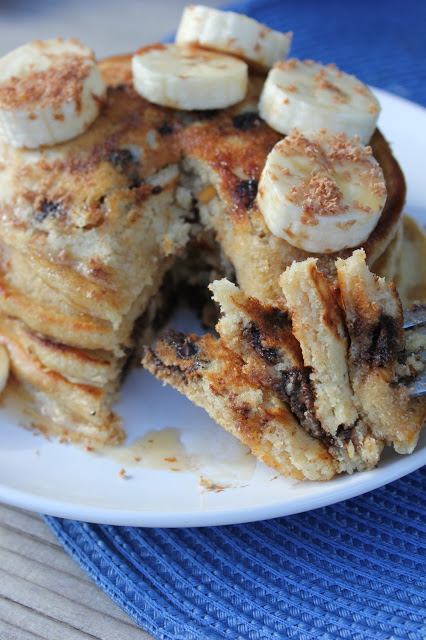 Deals to Meals' Deal of the Day this week is peanut butter. Our family goes through a lot of peanut butter! Whether it's on our pb&j sandwiches for lunch, in cookies, in Thai recipes, in cakes or just to eat as a snack with apples, we love peanut butter. In fact, my husband has a minor obbsession with peanut butter and chocolate. If your family uses a lot of peanut butter, this is the week to stock up! Here is a fabulous deal this week you should be adding to your food storage:
Smiths (and many Kroger stores/chains):
Kroger Peanut Butter (Creamy or Chunky) 28 oz. $2.49
Year Supply: 4+ Jars Per Person
Shelf Life: 2-3 Years
Sale Ends July 2nd
Besides peanut butter on sale this week, there are SEVERAL other great deals you should be stocking up on this week.
Login to our website
to see where all of the best deals are in your area.
Since the
grocery deal
this week is peanut butter I thought it would be a perfect time to post about this simple and fun recipe for Peanut Butter Chocolate Chip Pancakes. As you can imagine, my kids were all over these and loved every bite. The peanut butter is not extremely strong but ads a delicious nuttiness to these pancakes that goes perfectly with a little chocolate. I liked the bananas on top with just a small drizzle of real maple syrup. I am sure a butter syrup would be great on these too, but with the chocolate chips they don't really need extra sweetness. This is a great recipe to help use up the peanut butter in your storage, and an unusually delightful recipe for this upcoming weekend's breakfasts 😉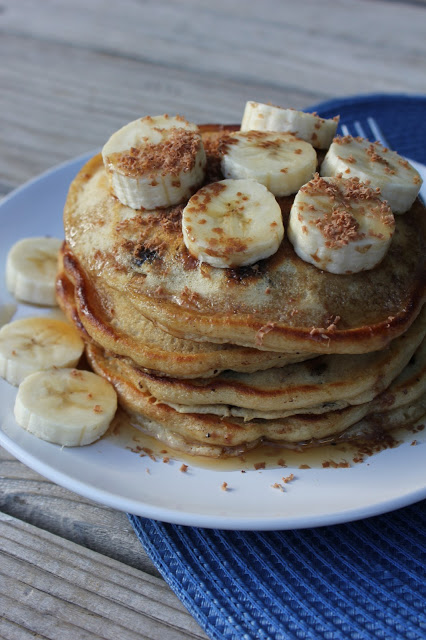 [buymeapie-recipe id='498′]