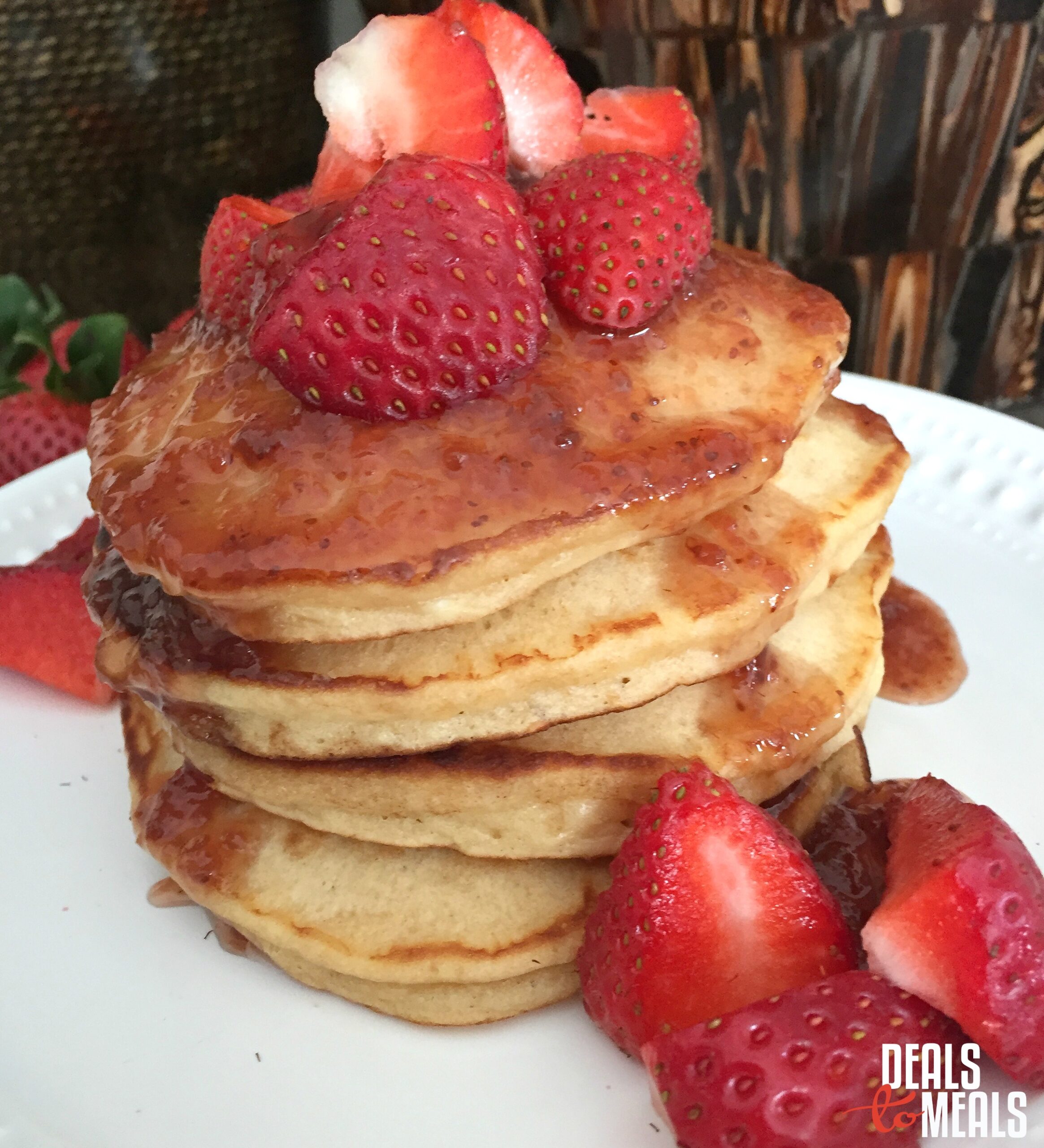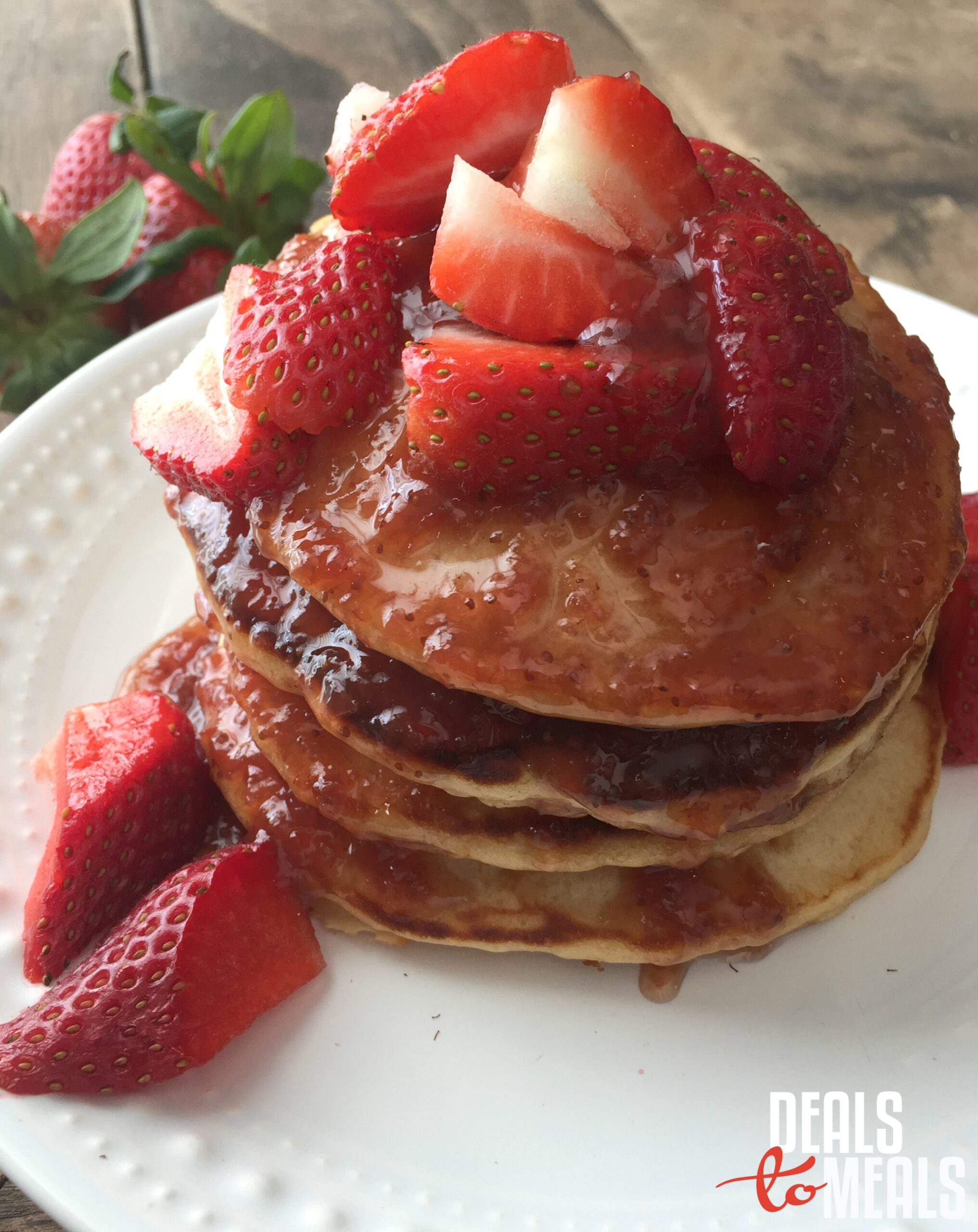 Isn't spring time lovely? One of my favorite things about spring is being able to keep your doors open, feel the fresh, cool breeze and watch kids playing and running around the neighborhood. Our two youngest are off track so it's starting to feel like an early summer.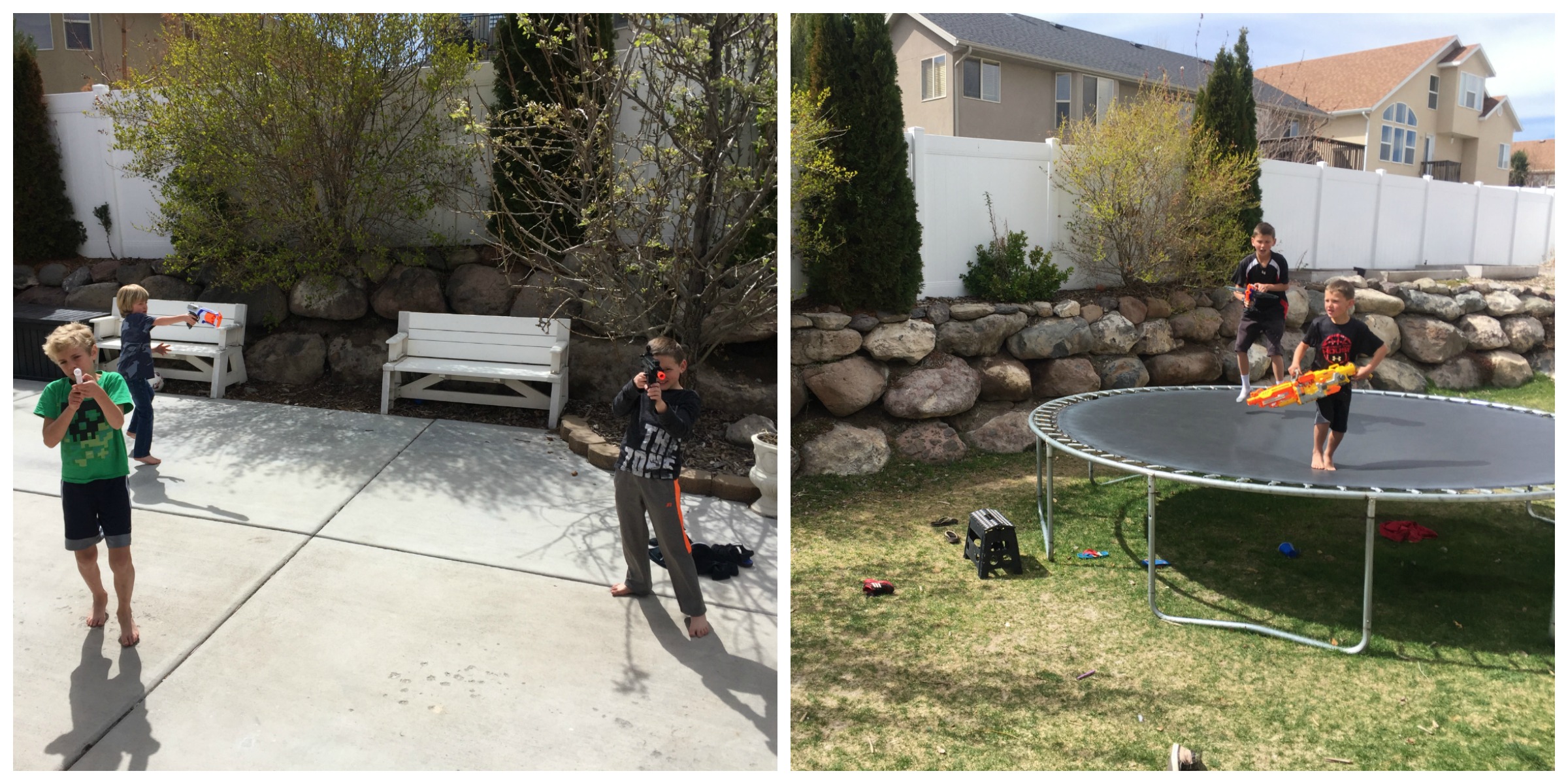 We love living in a circle and having kids come to play. I'm so grateful for the chance to work from home. I get to sit on our couch, work and listen to the kids having fun in the backyard. It's a beautiful thing! We feel also blessed to have 15 cousins with in 15 minutes, so it's a rare day my kids are home playing along. In fact, last week we may have hit a record with 21 kids at house playing (yikes!). Although the chaos can be crazy, I actually really like being the 'hang out' house. I love watching the kids play and laugh, have pretend sword fights, act like the swing set deck is a space ship, etc. There is something magical about kids' imaginative play. It makes me happy.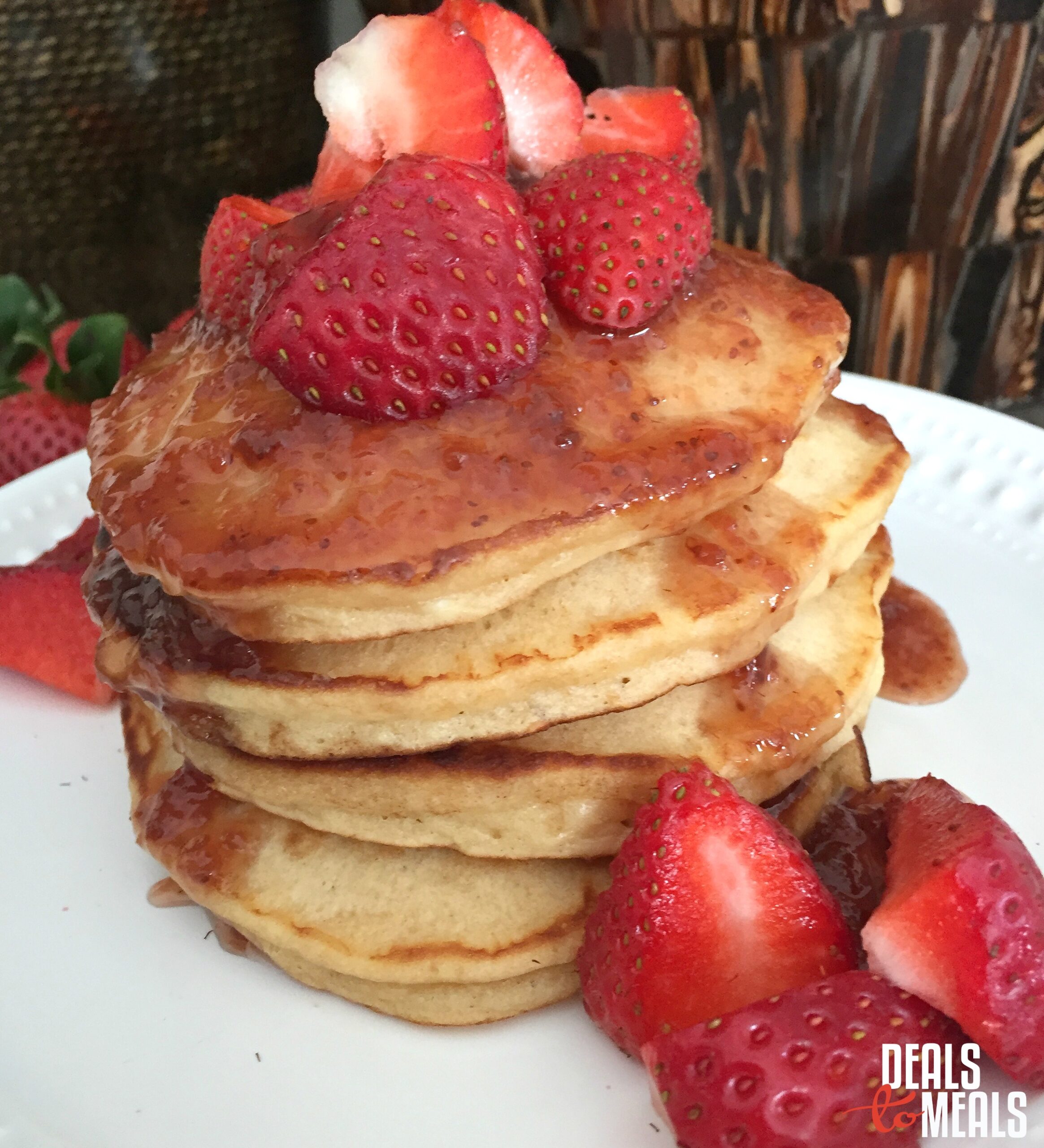 One of the challenges of having lots of kids over to play though is all of the hungry bellies. Kids play is a workout, which means they are burning calories like crazy and hungry all the time. One of my g0-to snacks (besides making homemade bread) is pancakes. It may sound silly to eat pancakes for lunch, or a mid-afternoon snack, but what kid doesn't love pancakes? They are inexpensive to make (much less than store bought loaves of bread) and if made correctly, can be a good source of calcium and protein–meaning..they will be filled up longer.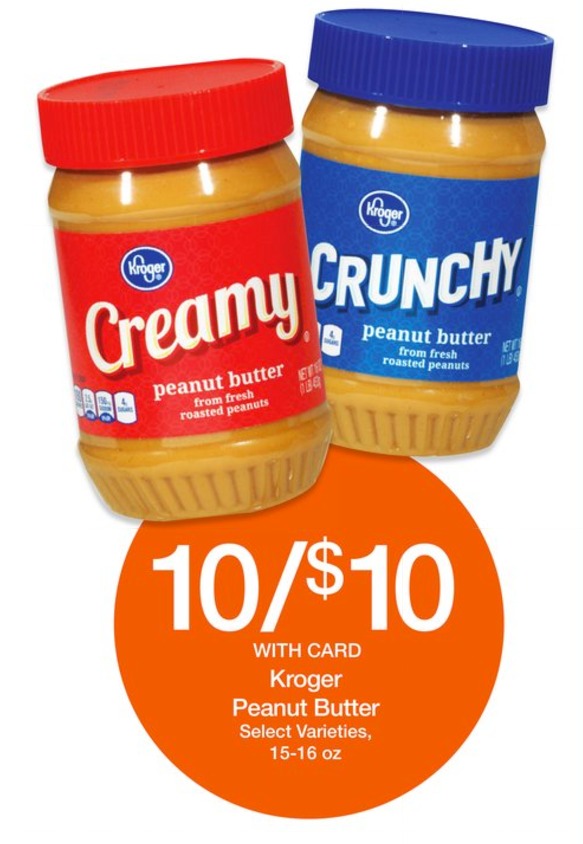 Today we have several boys over and I decided to share with them our Peanut Butter Protein Pancake recipe. Since peanut butter is on sale for only $1 a jar at Smith's, this is the perfect time to make this recipe for your family. The kids loved them and gobbled them up. Some kids even had FIVE pancakes! These pancakes are like a gourmet peanut butter sandwich with a few extra grams of protein and way more fun to eat. Give these Peanut Butter Protein Pancakes a try the next time your needing a quick snack, or breakfast idea 😉
[buymeapie-recipe id='953′]