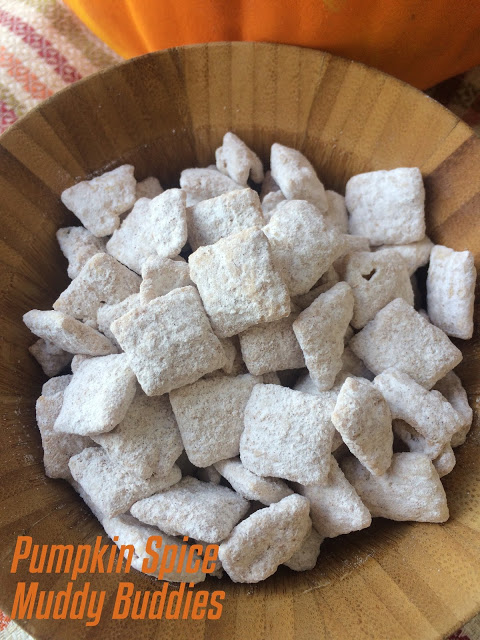 Speaking of my friend Jamie, she is one of the sweetest people I know. She sent me a copy of her new cookbook (30 Minute Meals Cook) and I have had so much fun looking through the book and seeing all of my favorite Jamie recipes in there. I wanted to share her book with you today, along with some of her recipes that I couldn't live without 😉
The other day I also made Jamie's Peach Muffins and they were a huge hit! You could switch up the peaches with apples now that they are in season and I'm sure those would be great too.
And who could forget these Pesto Chicken Sandwiches? I LOVE these. They are full of flavor and if you use the cooked chicken from your freezer, this meal can be put together in less than 20 minutes. It's a favorite for our family for sure!
If you want more delicious recipes, head on over and visit my friend Jamie's blog. She's a beautiful and talented lady, and I hope you check her out 😉 Love ya Jamie!