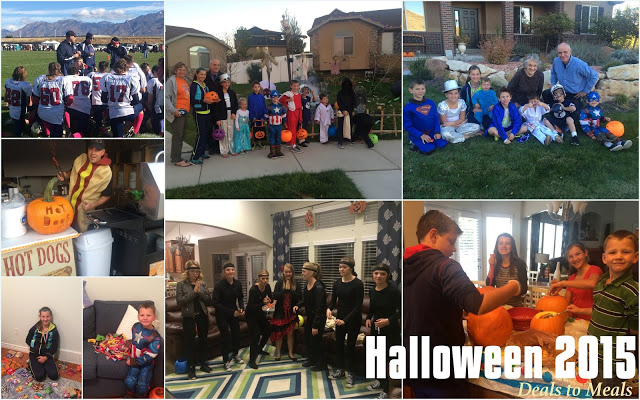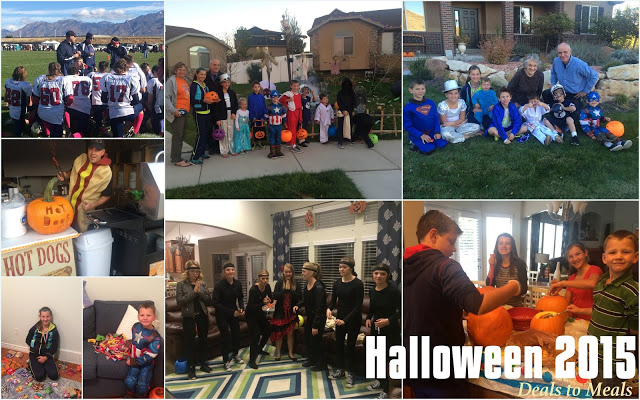 How was your weekend? I hope you all had a wonderful time with family, eating good food, and enjoying way too many treats! We had a great weekend. We did the traditional carving of pumpkins, watching Charlie Brown's Great Pumpkin Patch, trick or treating until the kids were begging to stop (my Dad is a die hard trick-er-treater!). We also had a great time at my son's Halloween football game and having tons of teenagers over at our house. Overall it was a really fun weekend and I hope you had a good one too!
Since I know we have all had treats up to our eyeballs, I wanted to share a really simple, and delicious recipe that will help stave off those sugar cravings and get us back to our 'normal', healthy routine of cooking. Okay, healthy might be questionable with this alfredo sauce, but baby steps here, right? 😉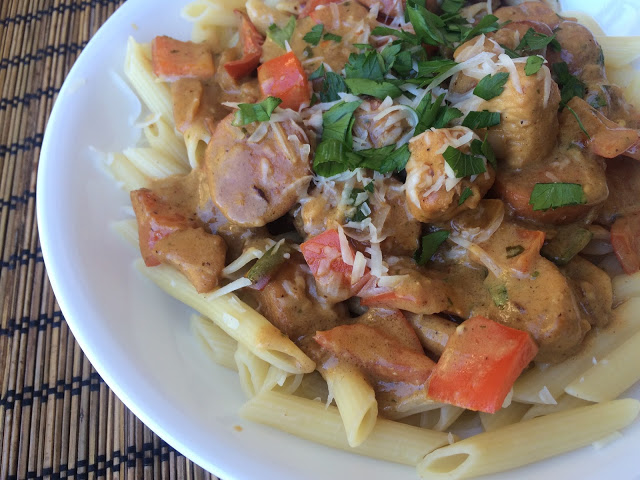 I am a huge Cajun fan. I love anything with a hint of Cajun seasoning, so when I added Cajun seasoning to my favorite homemade alfredo sauce, the combination was a huge hit! Chicken is on sale again this week, as well as pasta and bell peppers, so it's a great time to make this dish and feed your family for under $10. Serve this pasta with our Garlic Toast and a fresh salad and you have a weeknight meal that can come together in 30 minutes or less. Hope this Cajun Pasta gets your week off to a good start!
[buymeapie-recipe id='129′] [buymeapie-recipe id='130′]