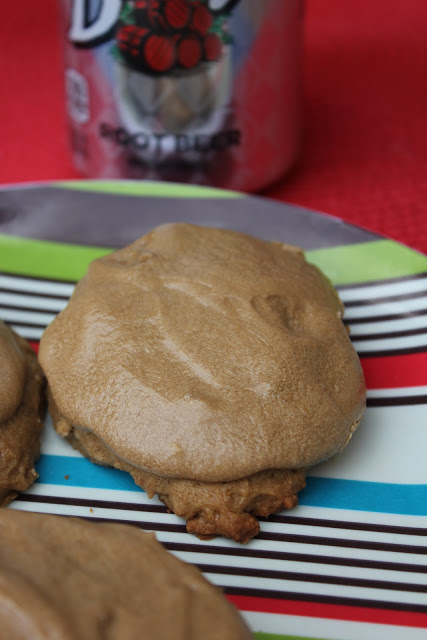 Oh man! This isolation/relaxation business is great for regenerating my soul, but when it comes to my waistline, I am in trouble!! Since I can't be around people for 5 days that leaves me with the option of sitting in my bedroom all day, or sitting in my basement. Neither of which burns too many calories and I have been living up this easy life! I am actually reading a book which is HUGE for me! My book club makes fun of me that I come to their book clubs each month and I never read the book. I'm sure they have figured out that I really just come for the food & company. However, my friend gave me Stephanie Nielsen's book Heaven is Here and it is totally inspiring! It's amazing how much more time you have to read when you are not cooking all day. Shocker! I think I will make a new resolution to spend less time in the kitchen and more time in a good book.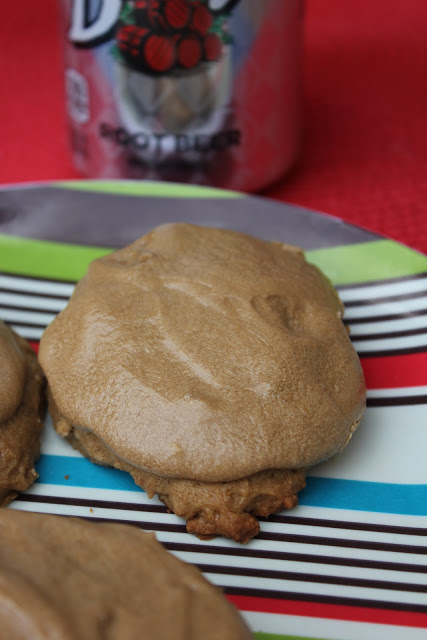 Well, with one book in one hand, my other hand has been busy trying all of the delicious treats neighbors and family have brought me. I think they were worried I might starve without being able to cook for a week. I have had homemade chocolate cinnamon rolls (yum…goodbye raisins and hello chocolate chips!), sugar cookies, vanilla cream cake, starbursts, chocolate chips cookies, Flipz, chocolate covered raisins and my Dad even brought me my favorite sandwich from Village Baker (thanks Dad!). The treats have been amazing! One treat my sister made however I have tried to keep all to myself. These Rootbeer Float Cookies are SO soft, so buttery and super sweet they have made my day! I have eaten way too many of them already and I have a few secretly hidden in my bedroom where kids won't find them 😉 They are nothing fancy, in fact, at first glance they're not really even a very attractive cookie, but their fizzy-sweet flavor makes up for their lack of looks. If you need a fun, new cookie recipe, this one is for you!
Alright…my sister just got back to me with the recipe and she got it from our friend Camille over at SixSistersStuff.com. No wonder they were so good! No need to copy down the recipe here, just hop over to their adorable site and get this amazing recipe!