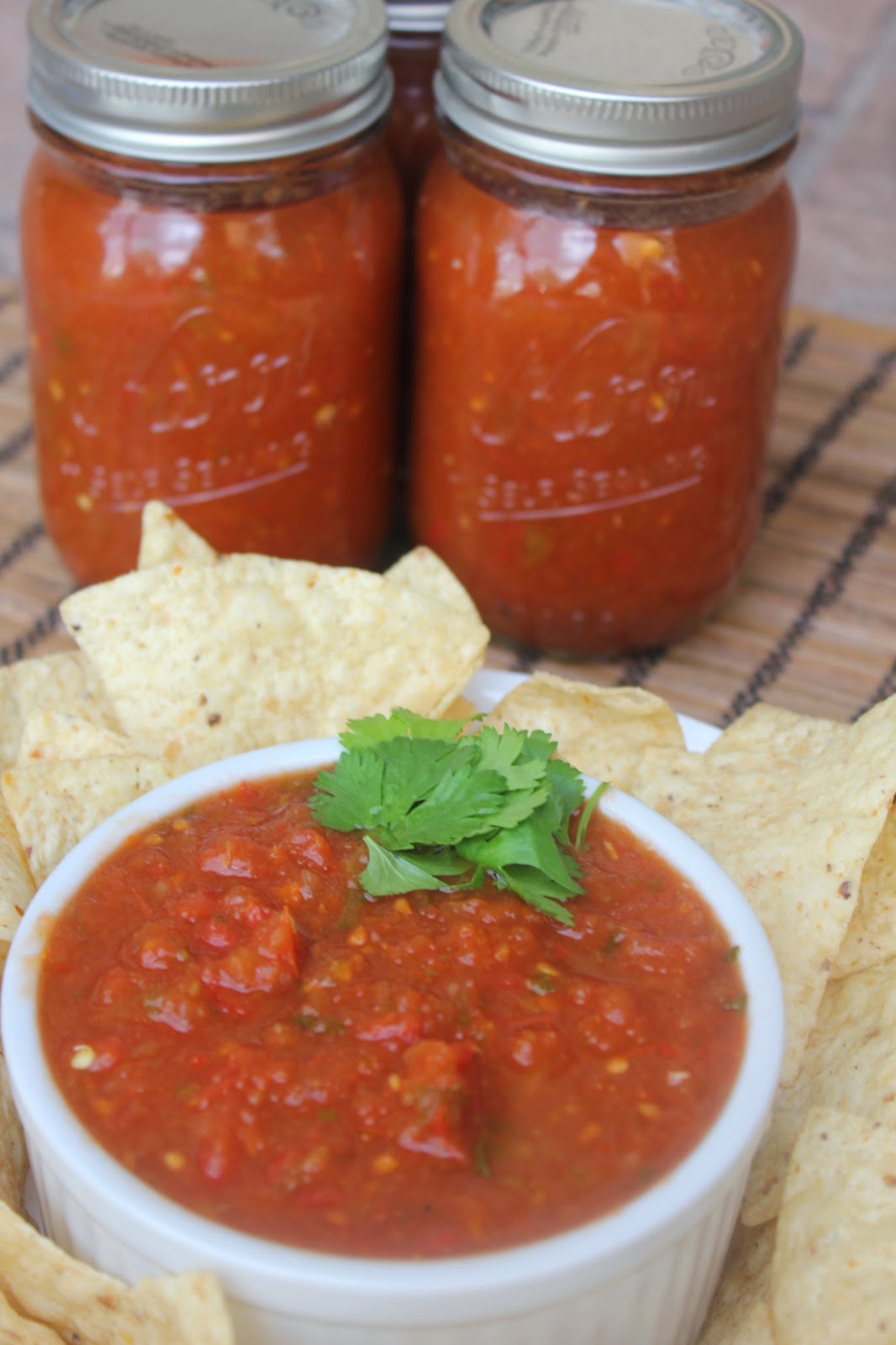 Besides it being apple season, the frost has come so many of you have probably picked all of the last tomatoes from your vines. I was so happy that we at least had enough to make one batch of homemade salsa–not a great year again for tomatoes for us. How about you? Well, don't you worry, whether you have red OR green tomatoes, I have two salsa recipes that will use all of those plump tomatoes. This recipe for canned salsa was my Grandmother's recipe and there isn't really a way to improve on it. It is perfection (thanks Grandma!). The second recipe is for Green Tomato Salsa Verde. I use the salsa all year in soups, as a dip, in chili, in chimichangas, and any time I need a green salsa. It is such a good feeling knowing I am not throwing away all of the green tomatoes from my garden.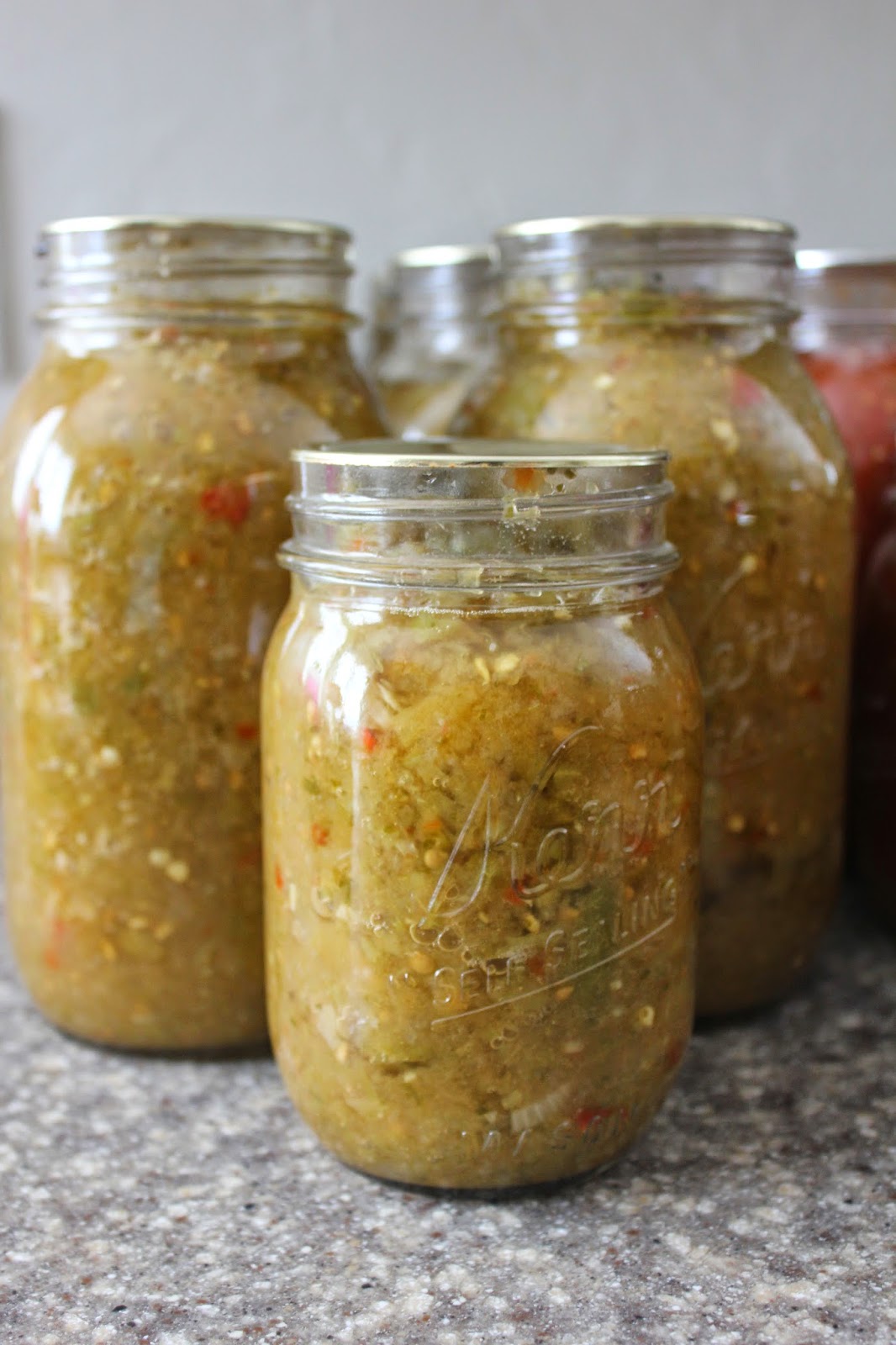 If you are new to canning or bottling, these are great recipes to start with because they are simple and turn out every time 😉 If you don't have tomatoes from your garden, that's okay because nearly everything you need for making your own salsa i
s also on sale this week.
For my second batch I had to purchase all of the ingredients and I calculated it cost $1.25 for each pint of salsa. That's less than you can buy at the grocery store and SO much better. Hope you love these recipes 😉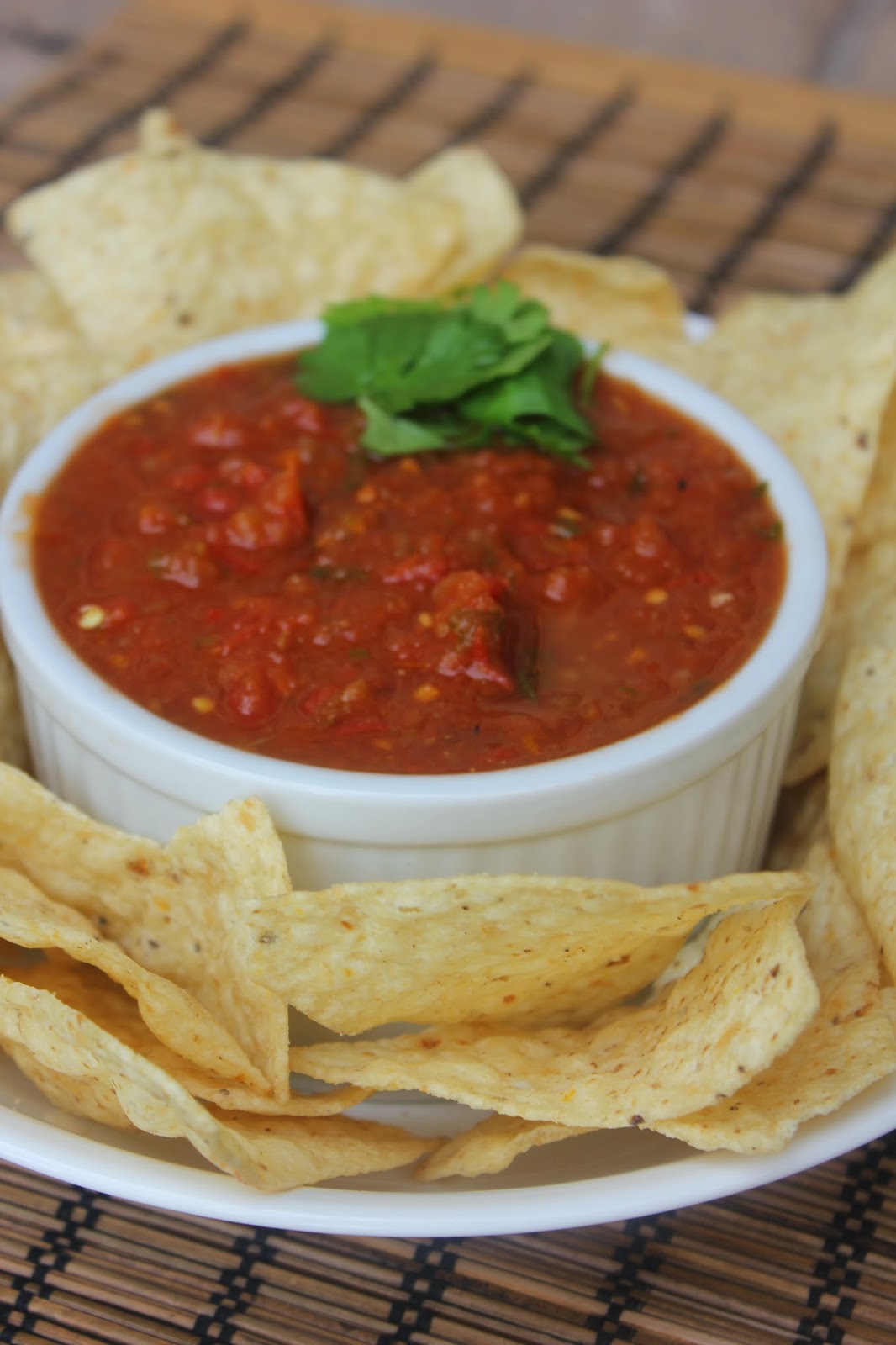 [buymeapie-recipe id='251′]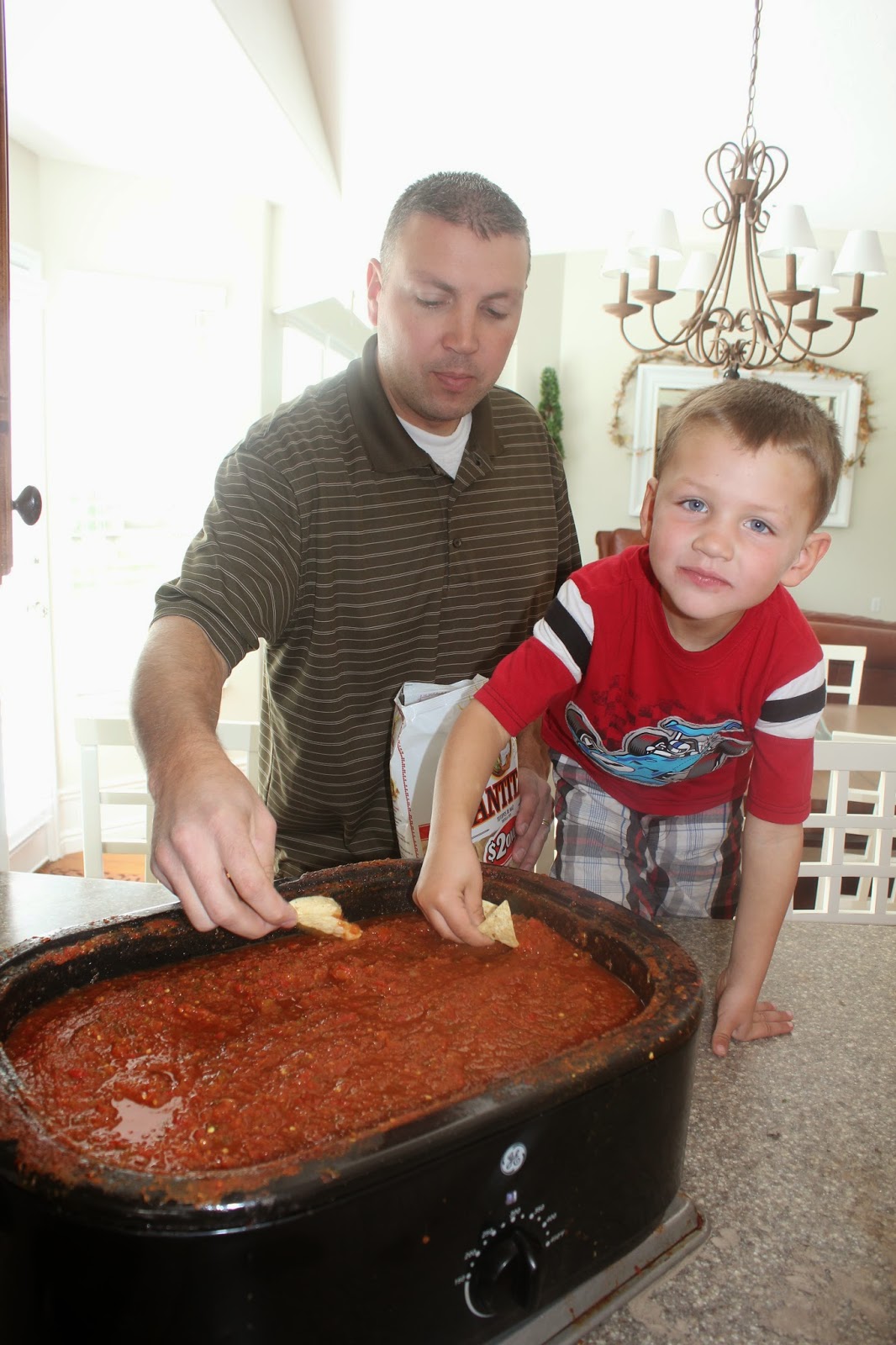 Here is our recipe for Green Tomato Salsa that I love 😉