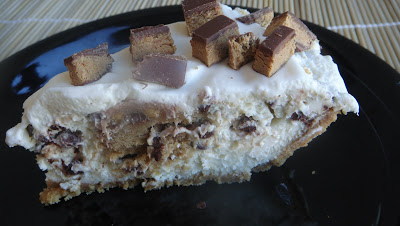 Last days of the food storage sugar fun for December. Do you have your supply of sugar yet? Perhaps after all of your baking this month you have realized like I have, that what I thought was a year supply, is probably only a few months..scary! It is a miracle I have not gained 20 lbs. this month (I hope not anyway..I am a little nervous to check)! I have practically lived in my kitchen this holiday season and made more treats and sweets than I think I have in my long legged life. I wanted to share a few of my favorites with you, in case you have a few more desserts in you before the new year. Or perhaps you need a dessert to WOW your friends and family this weekend. Some recipes are my own and others I have adapted from some of my favorite food blogs. Enjoy!!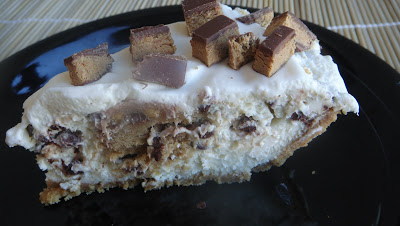 Peanut Butter Cookie Dough Cheesecake–I took a delicious recipe from Mel's Kitchen Cafe blog and made a minor change to add a peanut butter twist to it (in the cookie dough portion I did 1/4 c. butter and 1/4 c. peanut butter. I then sprinkled crushed up Reese's Peanut Butter Cups on top). I loved the peanut butter, chocolate and cheesecake combination. My friend, who is a cheesecake connoisseur, said this was one of his all-time favorite cheesecakes. That is saying a lot! It was really quite divine! (To save time, I just used a pre-made graham cracker crust and it still tasted great!)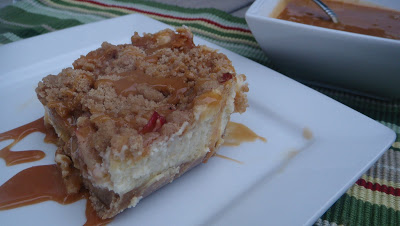 This is another recipe I got from Mel's Kitchen Cafe (Melanie..I love you!) and it was really spectacular! I am a sucker though for caramel and apples. Anything with brown sugar and butter together is love at first sight with me. So, no surprise I loved this recipe! Caramel Apple Cheesecake Bars The only change I made to this recipe was I used my bottled apple pie filling instead of using the apple portion of this recipe. It worked really well, but wasn't quite as pretty as hers was.
Cake mix cookies are one of the easiest cookies to make. They are also really fun because you can experiment with different cake and frosting combinations: chocolate cookie & cream cheese frosting, german chocolate filling, peppermint frosting, lemon cookies with lemon frosting, spice cookies with cream cheese, etc. The possibilities are endless!
[buymeapie-recipe id='803′]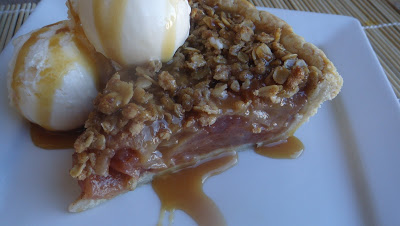 As I mentioned above, I love caramel and apples. For Thanksgiving, I made the most delicious apple pie (in my humble opinion). Sometimes I get bored with apple pies that have too much crust. Making a crumb topping for the top of an apple pie is my favorite way to serve this dessert. I also like to drizzle my apple pie with extra caramel. Use our favorite h
omemade pie crust
,
apple pie filling
and a crumb topping of 1/2 c. brown sugar, 1/4 c. flour, 1/4 c. oats, 6 T. butter and a dash of cinnamon and salt. Oh..yum!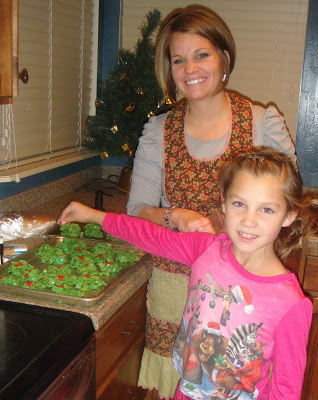 My last dessert of the month is our family's favorite Christmas treat. We make Holly Berry Cookies (it's not really a cookie..I am not sure what to call them?) every year with all of the cousins and aunts. My sisters and I have been making these holly berry cookies since we were little, and so it is fun to get together now with our own kids and pass on this unusual recipe. It's fun that such a bizarre treat has been around for so long. I am not sure where my mom found this recipe, but they are easy to make and the perfect holiday treat. I apologize this recipe is coming after Christmas, so tuck this idea away for next year, or enjoy making one more Christmas treat before the year is over 🙂 [buymeapie-recipe id='804′]